[quote_box_center]Is there a demand and the awareness of a demand for the authentic local experiences and cultural component in our region? Are such programs offered and what do they involve? The answers to these questions as well as suggestions and ideas for some new programs and activities are given by #eventprofs from the region of South East Europe during a survey organized by SEEbtm magazine during mid 2015.[/quote_box_center]
Judging by the answers to questions asked during the survey, there is a considerable demand (65% in total) for local customs and culture, or to be more precise – for the desire to taste "the local".
Almost half of the participants in the survey, 40 % of them, said that they often seek authentic local experiences and cultural component.
Such demands are often expressed by guests, colleagues, business partners and delegations from other countries.
Also, they are mostly expressed by MICE groups. 25% of participants said that they occasionally have such demands.
The situation being often black and white, so were the opinions which were often opposing. Interestingly enough, as distinct from the 40% of the participants who have this type of demands, there is an almost equal percentage (35%) of those who hardly ever make this type of demands.
When travelling as tourists, the participants emphasize the desire to experience local and cultural offer and "get to know the place" this way. When travelling for business purposes they are usually prevented by tight schedules from focusing on local activities.
The majority of participants pointed out that they do not plan local and cultural activities and experiences in advance, since they mostly prepare them according to the needs and affinities of the clients, and depending on the situation.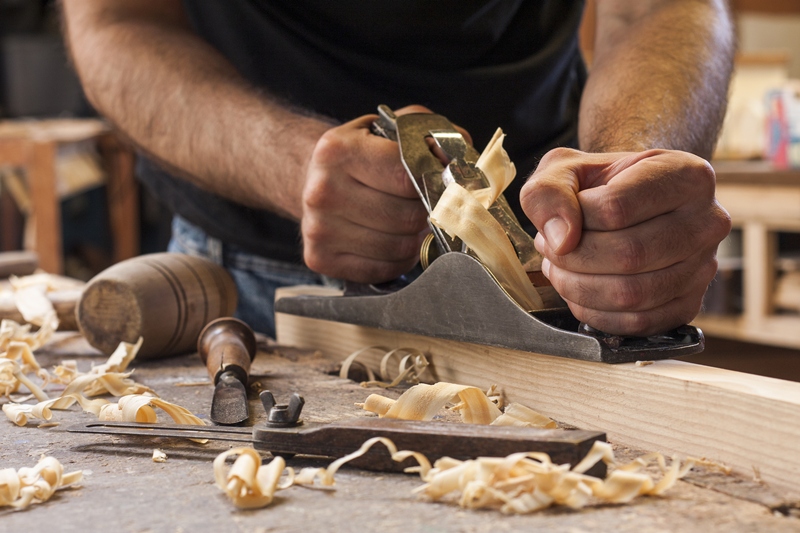 On the other hand, 35% of the participants stated that they, in advance planed the activities such as tours, sightseeing trips, dining at local restaurants and so on. Around 20% of the participants said that they organize activities which are then carried out with local agencies that organize tours, sightseeing trips, team building activities and the like.
The least of the questionees, 8% to be more precise, said that they organize these activities only when they travel for pleasure and when they organize the trip on their own.
Activities planned in advance are, for example, team building activities, such as: baking home made cookies, barbecues, "courses" on rakija (home made brandy), the process of its preparation and tasting, quizzes "How much do you know about a certain destination" with symbolic prizes – symbols of the country, memory games with memory cards with certain symbols printed on them. UNESCO heritage sites are also
part of the demand.
Now we come to the most interesting part. We give you the answers to the question – what makes a certain place/region – specific. An interesting cultural or historic fact and monuments, as well as old crafts, customs and characteristic methods of food preparation…
Read what event professionals from the region have selected.
From Serbia…
Most of the participants have singled out Belgrade, not only as the cultural and historical capital of Serbia, but also as the most attractive destination for visitors. The participants have distinguished Savamala as the design district, a new part of the city which is a meeting point of art, culture, history and entertainment.
The foreigners often call it – the Serbian Berlin.
Aside from Belgrade royal palaces (Old and New Palace, the Royal Palace, the White Palace), Princess Ljubica's Residence, House of King Peter I. A great number of foreign tourists are interested in visiting the House of Flowers, as well as the Nikola Tesla Museum.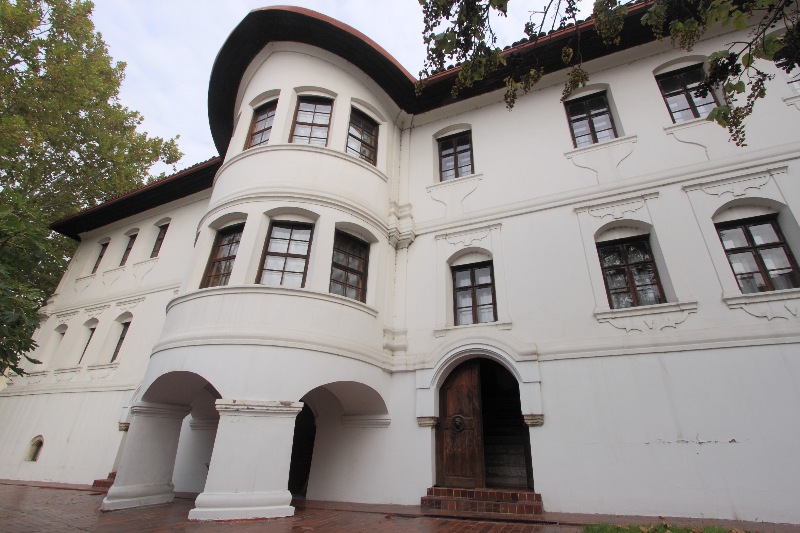 Some of the survey participants believe that the legends of vampires, fairies and the evil spirits can be used for tourism purposes.
[quote_box_right]Talking about old-crafts, event professionals who took part in the survey, point out the old fashioned candy store in Gavrila Principa Street, as well as the quilt maker in Zemun.[/quote_box_right]
"Belgrade has a rich cultural-historical offer (heritage from prehistoric period, Ancient Rome, Middle Ages, Ottoman Empire, Austro-Hungarian Empire and national heritage as well) and the reputation of the phoenixcity.
Belgrade is the only capital in Europe which is positioned on two rivers and has an ornithology haven in the very vicinity of the city center.
What is special about Belgrade is its underground city (a very interesting project called "Belgrade below the surface of Belgrade") which is insufficiently explored and presented to the general public (for the past several years ,a group of urban archeologists gathered around the Center for the Urban Development has been gradually changing this image of Belgrade and trying to use researched heritage for the purpose of tourism and culture), and the heritage of the former Socialist Federal Republic of Yugoslavia, the founder of the Non-Aligned Movement (these are two new tourism niches which should be used).
The characteristic of the whole Serbia is the "slava", the tradition involving loads of food, and ajvar. Our Serbian hedonism is in a way a tourist attraction of its own for foreign tourists", says Slavica Jovanovic Kubat, European Movement in Serbia.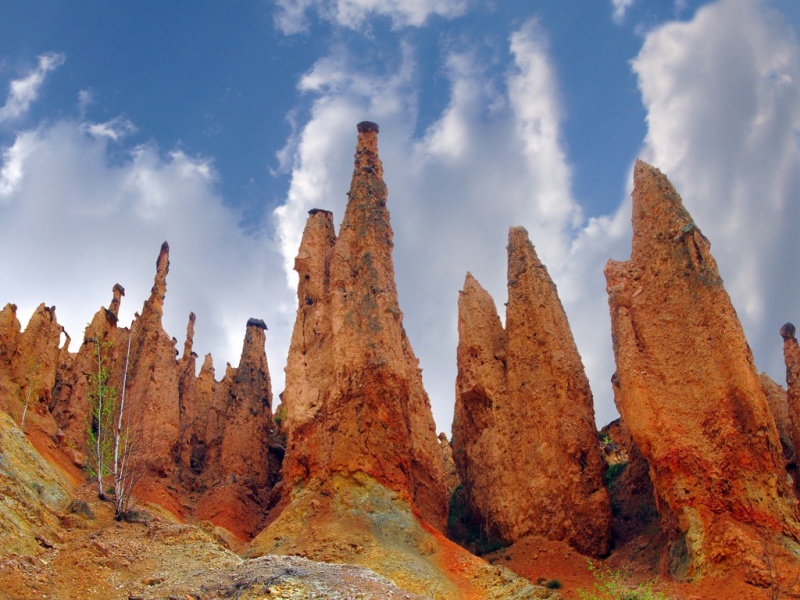 Devil's Town (Djavolja Varos) and Potpecka Cave are miracles of nature which leave a strong impression. Petrovaradin Fortress, the town of Sremski Karlovci, famous for wine, also has the Museum of Beekeeping to offer. Fruska Gora Monastery Tours must not be missed.
Serbia offers many top rated wineries. Wine tours and tasting local wines are certainly an authentic experience. Wineries like Aleksandovic, Zvonko Bogdan, Kovacevic, Sapat, Janko, Temet are some of the many wineries this county has to offer.
Smederevo Fortress is the biggest plateau fortress in Europe, and this medieval town is surrounded by 25 towers with over 20 meters in height and battlements approximately 10 meters high and 4 meters wide.
When you are in Smederevo you simply must visit Obrenovic Villa belonging to the royal family Obrenovic, which has been open for public visits since mid 2015.
[quote_box_right]A tip
If you want to feel the pulse of a city and the daily rhythm of its people you should visit the green market![/quote_box_right]
Montenegro…
The participants in the survey from Montenegro say that the natural beauty of Montenegro, whether it`s the Adriatic coast or the mountains in the north, are what is specific for this country. Also, the traditions and the rich history make this region recognizable, as well as prsuta, kajmak and loza which are a must for every tourist.
A unique ambiance of the the Bay of Kotor and the Old Town Kotor will make a lasting impression, whereas nearby islands such as Lady of the Rock (Gospa od Skrpjela), Saint George (Sveti Djordje), Lady of Mercy (Gospa od Milosti) and Mamula (during both World Wars the fort on this island served as a prison) each have a unique story to tell.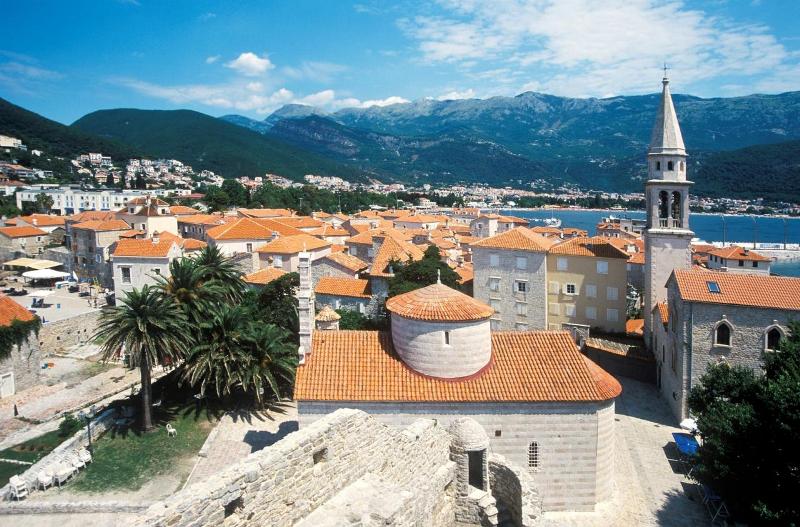 The spirit of the history and the luxurious days of the old can also be felt in the Palace of King Nikola on Cetinje, which has been turned into a museum.
The Old Town Budva is reviving a true spirit of the seaside with the battlements of the old city (you must take a walk on the battlements for a real experience), parapets, churches of St. Ivan and Santa Marija in Punta.
A Citadel in the Old Town Budva is a unique place for many events and it represents a Mideaval castle rich in distinguishing features.
In Croatia…
As for participants from Croatia, they emphasize the Adriatic coast as the specific feature of Croatia.
For them Istra is the most attractive tourist destination, because of its cultural heritage, various manifestations all year round, as well as local cuisine.
It is also a region famous for wine, olive oil, tartouffes, fresh fish, cheese. A glorious Pula Arena, Old Town Rovinj and Porec are also some of the authentic destinations.
[quote_box_left]If you want an unforgettable view, you should visit National Park Lovcen and Njegos Mausoleum.[/quote_box_left]
The fairytale hills of Zagorje, Natural Park Medvenica in the vicinity of Zagreb are a must for nature lovers. Lovers of tradition and history should visit beautiful wooden houses of Turopolje, as well as some of the numerous castles (more than 100 in Croatia), and each one of them has a story which will tingle your imagination.
Folklore songs and dance are characteristical tradition for each country in this region, and differ in traditional clothing and the dance itself.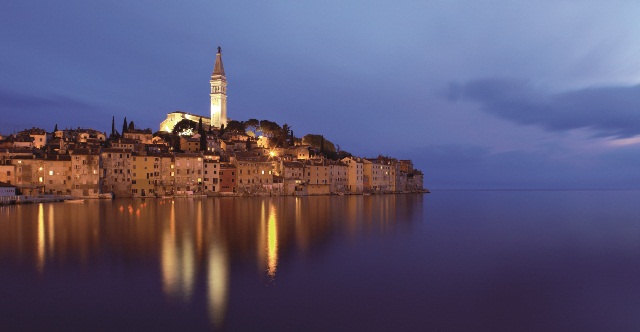 Omis, a town in the heart of Dalmatia, famous for being the home of the pirates in the XIII and XIV century
has many interesting traditional manifestations and customs. Guitar Fest, Dalmatian Klapa Songs Festival and the Battle of the Pirates are some of its interesting events.
From dishes in the local cuisine tourists should try "zagorske strukle" (similar to pies with different fillings, usually it`s cheese), or "greblica" (which is closest to gibanica and proja).
"There are islands in Croatia unknown to tourists, and our tourism "representatives" do not even try to present them.
Village tourism could be a "hit" in Slavonia, and Lika and Gorski kotar could attract tourist with their rich cousines and mild climate in the sumer", says Rajna Stern.
[quote_box_right]Tourists should see the preparation of Soparnik and taste it. It is a very simple, but popular and tasty traditional dish baked on the traditional plate over a stone hearth.[/quote_box_right]
Meanwhile, in Bosnia…
The survey participants have described Bosnia and Herzegovina as the country of rich local cuisine and desserts which leave a deep impression.
There are characteristic methods of preparation of local desserts and barbecue with special kinds of meat. "Various cultural (preserved different religious and cultural communities) and natural (deep canyons and high mountains…) heritage and the traditional hospitality of the people are visible especially through customs and traditional drinking of coffee.
The writer Miroslav Krleza said: Let Ms. Europe forgive me but she has no cultural monuments. Inca tribe in South America has monuments, Egypt has real cultural monuments.
Let Ms. Europe forgive me, but only Bosnia has monuments. Stecke! Tombstones! (Medieval tombstones that can be find in no other country in Europe, except Bosnia)", says Zoran Bibanovic, Wigwam Travel & Consulting.
What do #eventprofs remember from their travels?
When questioned about the experiences from private or business trips, most participants said that it was the food, that is – local cuisine.
Whether it is the fish stew in Hungary, home made cheese in Denmark, ice-cream in Italy, wine in France or baklava in Turkey, each one on them enjoyed local cuisine and flavors of a particular country.
Also, they point out the cultural component and religion as special, memorable experiences which made a particular destination even more interesting, as in Tirana going to the local witch which "foretells" by looking into crystal sugar.
Among the unique experiences and memories of a destination, they also mention local festivals and manifestations.
During their travels, each one of them had a specific way of experiencing different culture, religion and traditions, but they were unanimous when talking about what leaves the strongest impression – the hospitality of the local people of each place, city or country.