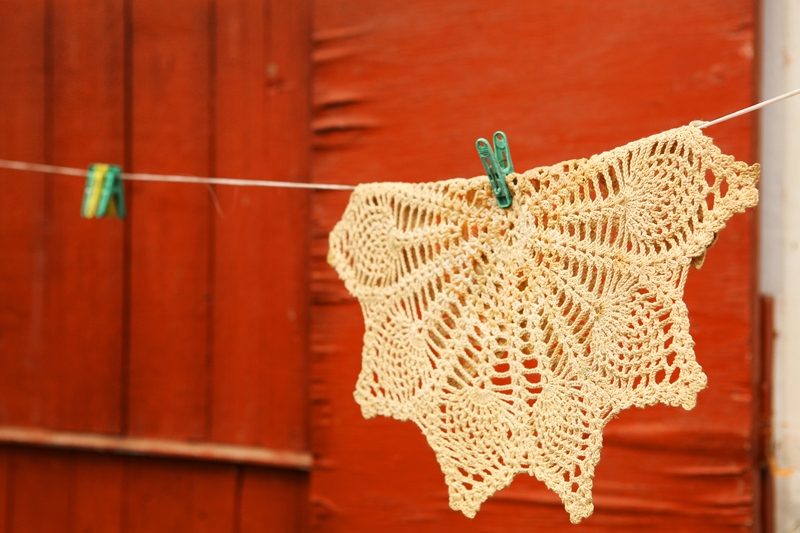 If you want to get your delegates to experience a destination in the right way, then we are definitely suggest that you consider the tradition...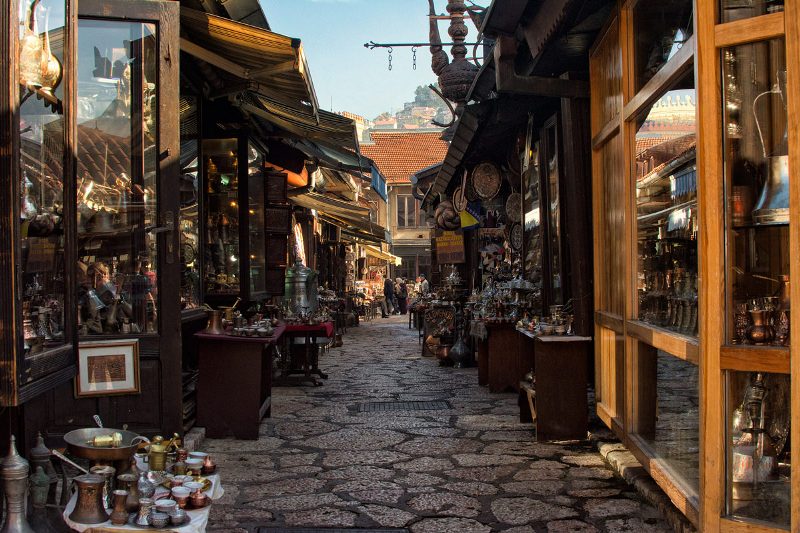 Is there a demand and the awareness of a demand for the authentic local experiences and cultural component in our region? Are such programs offered...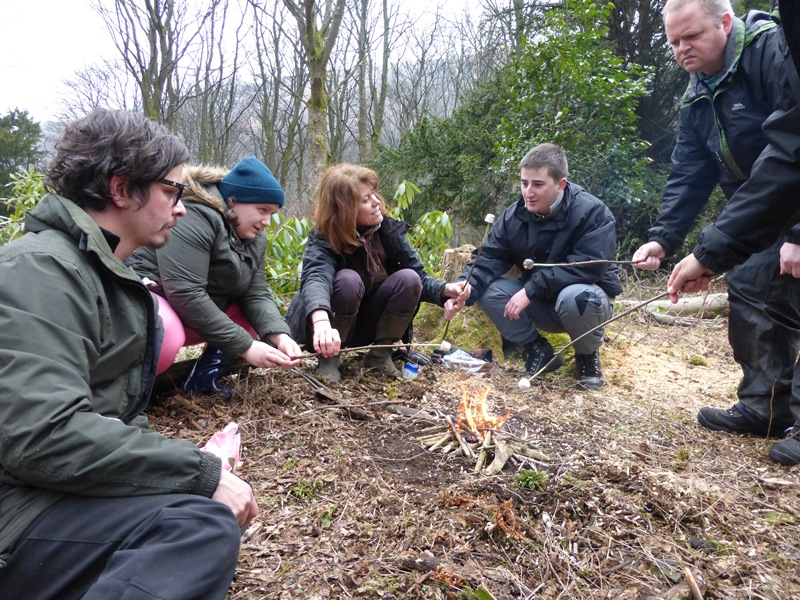 The traditional work environment at corporate meetings, conferences, or congresses – when placed in a certain venue and isolated from local surroundings – is rapidly losing...