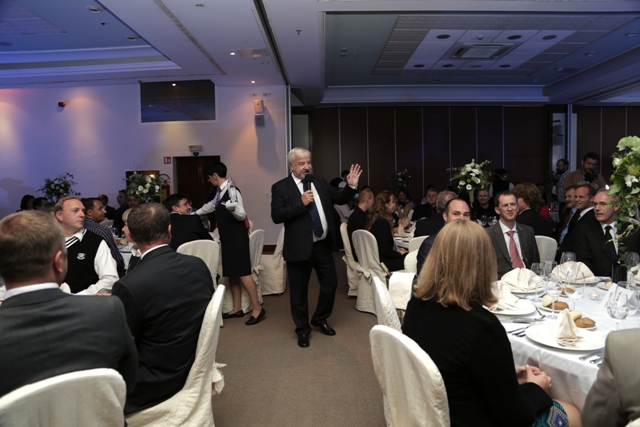 The client – Volvo Trucks has this way been promoting its Economical and Effective vehicles and awarding its partners around the world.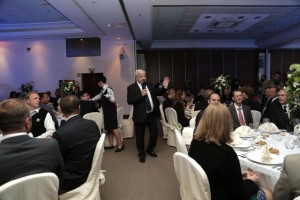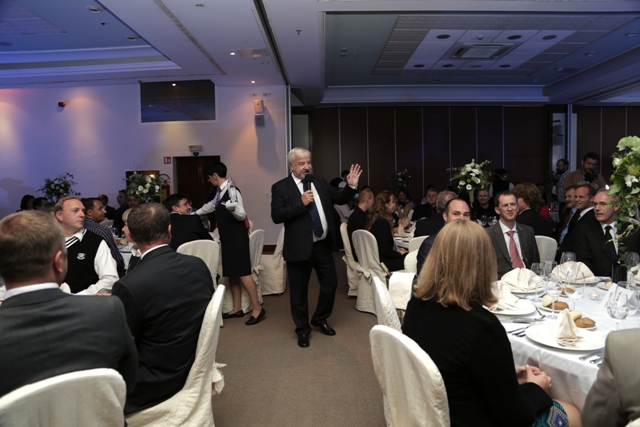 Croatia was chosen as a regional host for the finals in which 14 national champions from Baltic to the Adriatic participated.
First assignment for Rina Travel was to suggest high class accommodation options for the participants.
"It was a pleasure to host such an important gathering, and I would especially like to thank Rina for great cooperation and detailed preparation of the event."
Maja Šimunić
Liburnia Riviera Hoteli, Manager of MICE Department
After a series of meetings and an inspection visit Race Track Grobnik was chosen and nearby Opatija – Croatia's champion of tourism as a base where guests were able to enjoy in five stars Remisens Premium Hotel Ambasador.
Organization wise the most difficult part was the three day transformation of Grobnik Race Track into a VIP area. Next to the track a 500 m2 pavilion was erected and simple garages were transformed into elegant drive simulator rooms, press and catering rooms.
A lot of work went into coordinating the transfers from airports in Zagreb and Trieste and in extensive branding of the Race Track.
When all agency preparations were done even the weather rose to the occasion and guests could enjoy the mild Mediterranean climate and 20°C in mid October. After the morning part of the competition out of 14 national champions, 4 of them got into the second round – champions of Slovenia, Poland, Czech Republic and Hungary.
The afternoon round results were kept secret only to be revealed at the Gala Dinner later that evening in Opatija.
"We are extremely satisfied with the support we received from Rina, from the first draft to the event day. Rina's entire team is fully client oriented the entire time needed to build the event. Their flexibility and dedication to the task is exactly what we as clients need and expect."
Lidija Supek Koršoš
Volvo Trucks Hrvatska, Marketing Manager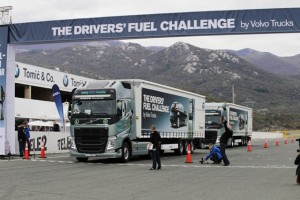 After dining the best of Croatian cuisine, guests were shown a video with the day's highlights from the Track. Tom Joerning, Managing Director of Volvo Trucks, Market Central East Europe awarded the prizes with the most valuable – Volvo V40 passenger car going to Zoltan Simon of Hungary.
In such good atmosphere the party could begin, and despite full day of activities the contestants and members of their delegations didn't leave the dance floor until dawn.
The guests enjoyed the hospitality and left Croatia with great memories and experiences and all said they would be taking part in Volvo's next "The Drivers' Fuel Challenge".