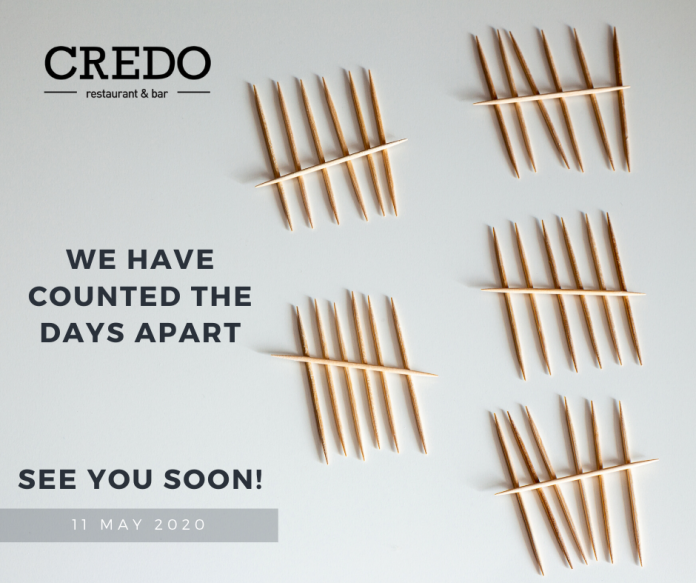 On May 11th Credo restaurant at Courtyard Belgrade City Center re-opens its doors for visitors, in accordance with all new regulations of course.
Credo restaurant and bar have been renovated, a new menu is prepared by Chef Milan Maksimovic, and starting April 30th over the next two weeks, they have daily prizes on their social media channels, including overnight stays in the hotel.
Follow them on Instagram, Facebook and stay tuned daily to see what they have in store!