Pierre & Vacances, the European leader on the holiday residences market, is announcing the opening of its first managed residence in Croatia. Pierre & Vacances will assure the full management of the premium residence Crvena Luka Hotel & Resort**** located in the region of Zadar, Croatia.

Located in the heart of a pinewood, this 4 stars' beach resort complex is a 67.000 m2 estate and benefits from a private bay. The residence has 166 accommodations units in total that all have a direct access to the beach. The property hosts as well in 166 accommodation units 20 exceptional villas at less than 10 meters from the sea. Thanks to its ideal location, domestic and international, business and leisure customers will enjoy a wide number of services, a various restauration offer with a la carte gourmet restaurant located in a very amazing see view location, meetings and conferences rooms and a wellness area.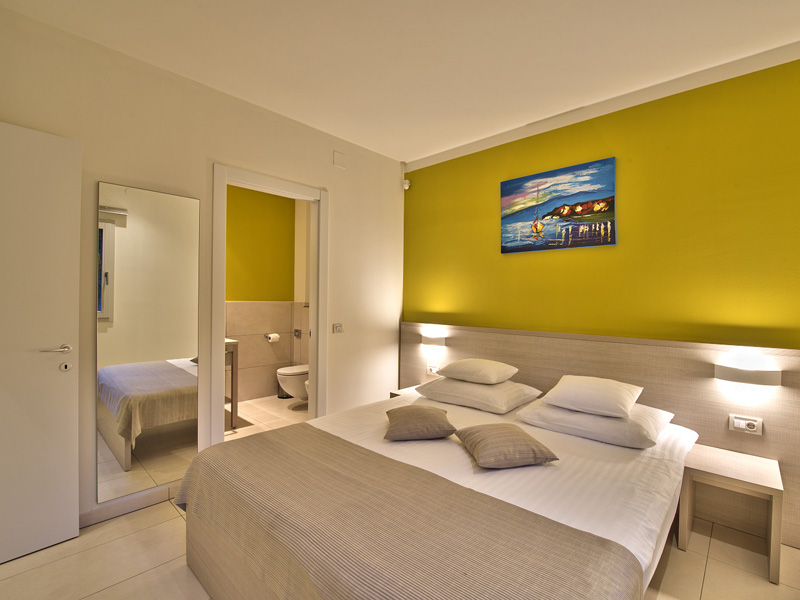 The premium Crvena Luka Hotel & Resort**** is located in Biograd na Moru, tiny seaside resort of the Croatian Adriatic coast that was in the past a royal city. Surrounded by the National Parks of Kornati islands, Paklenica National Park and Krka waterfalls and by the neighbouring historic cities of Zadar, Sibenik and Split, Crvena Luka is an ideal starting point to explore Zadar and its region. In year 2006 was the year when Crvena Luka's current owners from Italy, bought the resort and completely renewed its capacities investing tens of millions of euros in raising the category level up to four stars and improving the quality of the service and of the offer, not only for the hotel and residential complex, but for the whole Biograd region.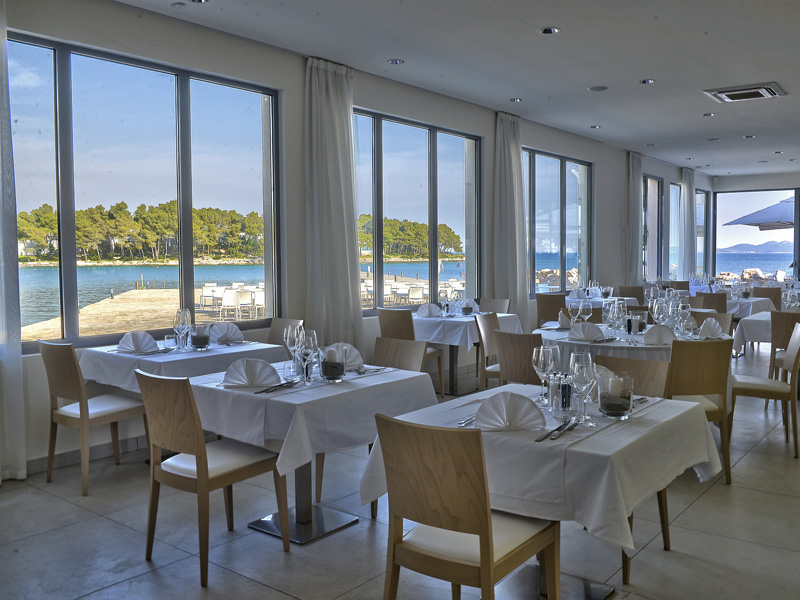 "Realizing the great strategic and conceptual importance of our investment, as well as the possibilities of further development, we have decided to join forces with Pierre & Vacances, one of Europe's biggest leaders in managing residential estates. This cooperation in form of full management contract, will ensure not only an increased number of French guests in this
region and in Croatia, but also standard operating processes that will lead to improving the quality of service and recognizably through Pierre & Vacances Premium brand. The management and the brand itself will definitely increase the value of our investment in Crvena Luka as well as bring numerous possibilities that will open up through this form of cooperation"- said the CEO of Crvena Luka d.d., Mr. Pier Paolo Prodi.
The premium residence Crvena Luka Hotel & Resort**** is located on a private bay on the edge of one of the rare fine sandy beach, which is identified as "White Flag International" – an ecological symbol that aims to commend the preservation initiatives of oceans, lakes and rivers in partnership with Global Underwater Awareness Association. Its accommodations with a modern and contemporary level, its infinity-edge pool with a panoramic view on the lush bay, its spa and its indoor pool and its recreational facility such as nautical sports,
multi-sports ground or even tennis courts will offer to the visitors a memorable stay on the Croatian Adriatic.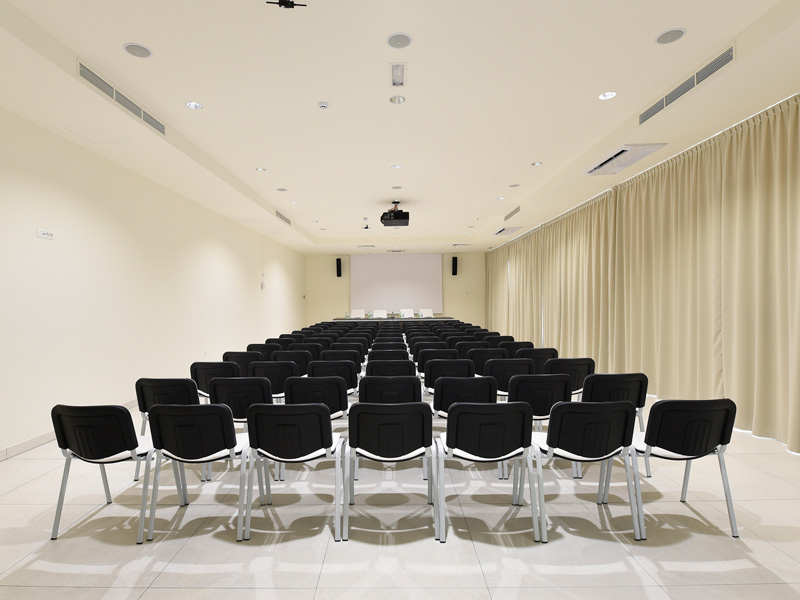 In addition, the premium residence Crvena Luka Hotel & Resort**** has a convention center with 5 modular rooms in order to answer to the Groups demand, seminars and
incentives segment. The "Colloquium 1" which has a surface of 110 square meters can
welcome all kind of events until 120 people in theater style set up; the "Colloquium 2" has a capacity of 60 people in theater style set up with 88 square meters. There are moreover two multi-functional areas "II Doge" that can welcome until 250 guests. Plus, there is a sub-commission room, "Kana" that can host meetings in theatre style set up with 40 people.