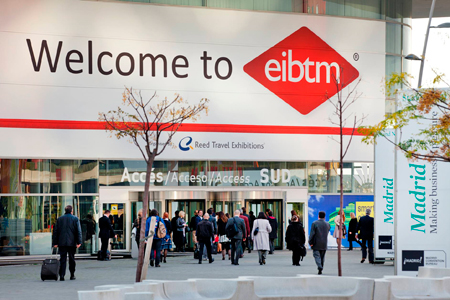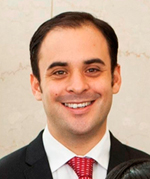 1. What is EIBTM and why is it important to the market?
EIBTM is the leading global meetings and events exhibition, taking place annually in the vibrant business tourism destination of Barcelona.
The show brings together over 15,300 meetings industry professionals from across the globe for 3 days of networking, professional education and business.
Pivotal to the success of the event is the Hosted Buyer Programme, which matches senior level buyers with suppliers for one to one appointments at the event.  In 2011 over 64,950 appointments were pre-scheduled through the programme.
The emerging markets in Europe are predominately Eastern European countries at the moment such as Russia, Croatia, Poland, Latvia and Romania which are all showing an increasing demand for meetings and incentive travel.
As a result the demand has been high from Central and Eastern European Exhibitors at EIBTM as destinations such as Croatia and Slovenia have already confirmed their participation in EIBTM 2012.
2. Why is EIBTM important to the Central and South Eastern European exhibitor?
EIBTM 2011 hosted 3,904 buyers (pre-audit figures) from across the globe for three days of world-class business opportunities, cutting edge education and networking.
The post-show analysis following EIBTM has revealed that 64.9% of Hosted Buyers who attended the show intended to place business in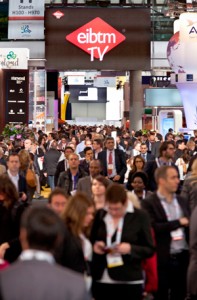 SE European sector.
With 66% of all Hosted Buyers attending with annual budgets of over $500,000, it reallyconfirms the fact that EIBTM is the perfect business platform for emerging MICE destinations to extend their product reach to an international audience.
3. Are there further opportunities for SE European Exhibitors within the wider portfolio of shows?
The IBTM portfolio spans 5 continents, with EIBTM as the global event and each of the other events focusing on a region to provides exhibitors with access to meeting planners from that region as well as internationally.
It's a really dedicated environment that provides a unique showcase of suppliers, products and services that enables the regional buyers to find solutions to their meetings and event planning.
The portfolio currently spans across China (Asia Pacific), USA, Australia, the Middle East and Europe.
There is no other meetings industry exhibition organiser that offers this dynamic opportunity to help planners gain a wider perspective on the world in just three days in Beijing, Abu Dhabi, Barcelona, Melbourne and Baltimore. In total the 5 events provide access to 5,000 suppliers from 100 countries, 17,000 meetings planners and over 100,000 pre-scheduled appointments generated every year.
4. What is EIBTM doing to educate people about the importance of meetings in SE Europe?
The value of research has never been more vital. With new countries and regions rapidly becoming major players in the meetings market it is of critical importance that we monitor these trends and use this information to assist our IBTM exhibitors towards making the most impactful decision when formulating their marketing strategies and assigning budgets.
IBTM Portfolio has always undertaken research for the benefit of the industry – we believe that in order to assist in driving the meetings industry forward it is vital that we provide our stakeholders with the information they need in order to ensure they make informed business decisions.
5. What is EIBTM doing to enhance the show for next year?
Innovation is key and our show teams are continually charged with creating new events and features that add real value for the buyers and exhibitors.
Each year we conduct a full post show survey so that we can ensure we move the shows in the direction of our stakeholders requirements.
EIBTM 2012 will be more dynamic than ever before with a strong focus on technology which is progressing at a rapid rate within the meetings sector.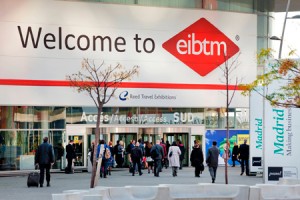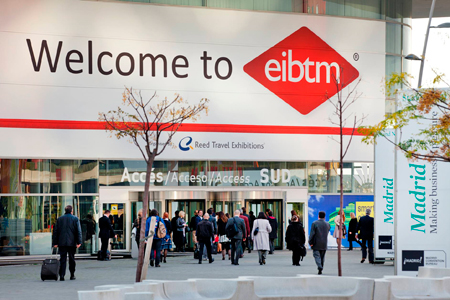 We are also introducing business travel to the portfolio, working in conjunction with ACTE (Association of Corporate Travel Executives).
6. How do companies find out more about exhibiting at EIBTM next year?
Companies interested in exhibiting at EIBTM 2012 should contact me by email David.benitez@reedexpo.co.uk or call 020 8910 7870.
You can also send me a message via Twitter @dbenitezRAFFA. For more information on EIBTM 2012 (27th – 29th November), visit www.eibtm.com.