Global research shows that 96% of top managers don`t spend enough time on strategic thinking and challenging themselves and their company.
That combined with the fact that strategic decision-makers directly influence the company`s future and development puts things in a different perspective.
Challenge the Status Quo and Your Way of Thinking
That is why Advanced Program in Business was created. An education program that allows top executives from CEE region to get access to newest global trends and research, to break away from daily routines and to focus on strategic perspectives in order to challenge themselves, their company and their thinking.
APB Lecturers – Consultants for Google, Facebook, Apple…
APB lecturers are world-leading professors from best global business schools like HARVARD, STANFORD, DUKE, YALE, LONDON BUSINESS SCHOOL, WHARTON and many other. Professors that lecture at APB have some of the most cited papers in the world and are editors of top journals. Apart from their academic achievements, they are strategy consultants to headquarters of some of the biggest global companies like Google, Apple, Facebook, Coca-Cola, IBM, Microsoft, 3M, Cialis and many more.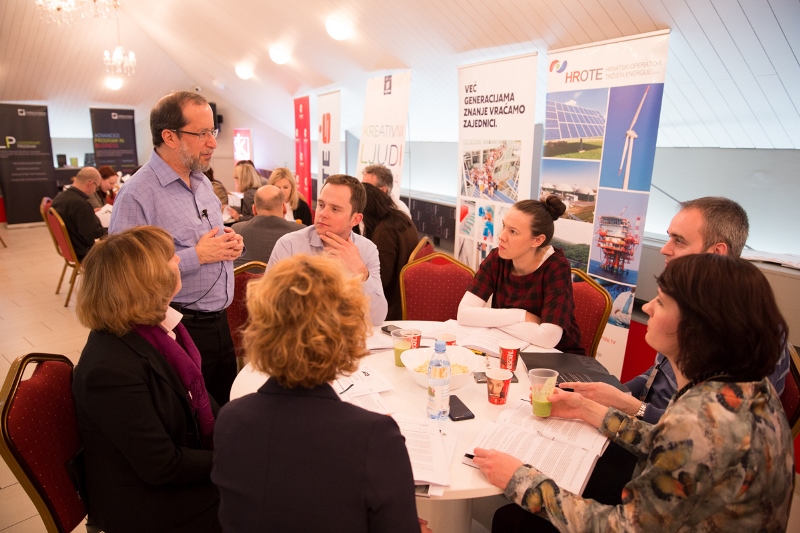 Innovation, Strategy, Marketing & Sales, HR Management and Finance
In these five areas world's top professors will provide strategic perspectives on key issues and challenges facing top managers and their companies. Since today's complex environment calls for multifaceted leaders with a holistic business perspective on areas that drive their companies` performance, APB is a crucial platform that enables knowledge creation and implementation on an instant basis.
Meaningful Networking with Likeminded Top Executives from CEE Region
Lectures include lively discussions, presentations, case studies and team work on solving contemporary business problems where participants engage in meaningful networking that resolves in business proposals, co-operations and partnerships with top managers of regional companies. Diversity of industries allows inflow of different perspectives and knowledge from participants that enable top managers to explore opportunities and find solutions that lie outside their company and knowledgeable areas.
Challenge yourself and your company, focus on strategic thinking and explore new opportunities outside your comfort zones.
Find out more and apply now at www.apb.rs