ibtm world, formerly EIBTM (www.ibtmworld.com) has confirmed that 47% of Hosted Buyers qualified to date will be attending the show for the first time. In addition to this, the new Hosted Buyers attending the show represent 52 countries across the globe.
Rob Davidson, Managing Director, MICE Knowledge comments, "The rise in interest from Hosted Buyers reflects the growing optimism surrounding the global economy, as shown in the latest quarterly poll of senior managers carried out by the Economist Intelligence Unit. That survey showed that the balance of respondents who think business conditions are set to improve over the next six months has risen to 22 percentage points, up six from the previous quarter."
Graeme Barnett, ibtm world, Senior Exhibition Director commented, "With three months left until the show and Hosted Buyer applications up 38% on last year, this is a great result. We can also confirm that 72% of the new Hosted Buyers signed up to attend organise more than 5 international events per year providing a great business platform for MICE suppliers from across the globe to come together and showcase themselves to this powerful audience of buyers."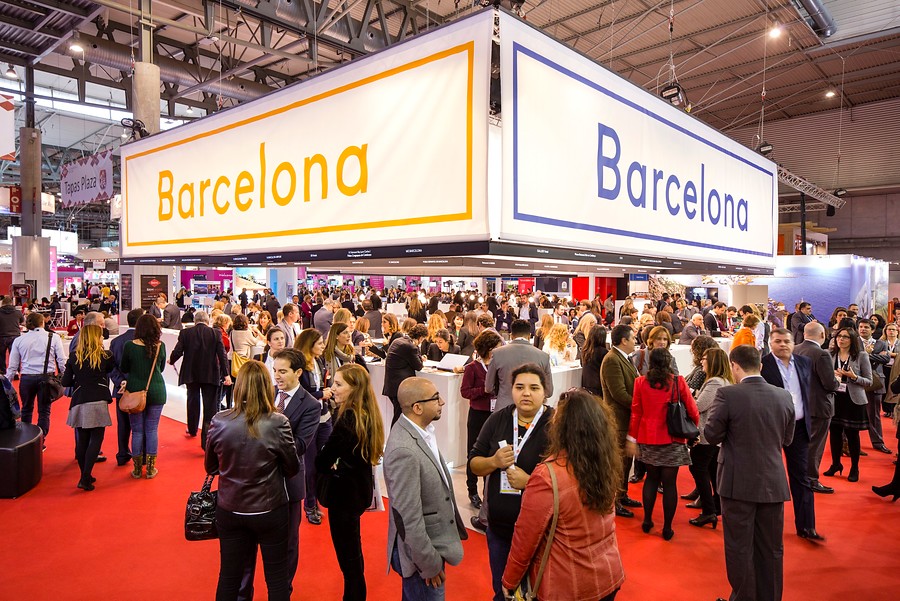 47% of qualified Hosted Buyers new to ibtm world from 52 countries across the globe
Accepted Hosted Buyer applications of corporate meeting planners who will attend for the first time have average meetings budgets of $10.1 million each and include major companies such as Goldman Sachs, Deutsche Bank, Microsoft, Britvic Soft Drinks, Peugeot Citroen, GlaxoSmithKline, Fossil, Merck, Lamprel and Unilever.
Danielle Robbins, Deutsche Bank AG, CB&S, who will attend ibtm world 2015 as a Hosted Buyer comments, "Attending ibtm world is extremely important for my business as it allows me to source suppliers and venues that are reliable, unusual and professional. I'm hoping to make contacts that I can use to arrange conferences abroad as well as at home. I also find that having a personal experience prior to booking a service or venue is important, I feel much more confident recommending something if I have seen it, experienced it or have a relationship with the supplier."
The My Association | My Club programme will welcome new Hosted Buyers from major associations and association management companies including Society of Nephrology (ISN), International Chamber of Commerce (ICC), Association of Development Financing Institutions in Asia and the Pacific (ADFIAP), Wheeling Around the World (WAW) and The Association Specialists and American Urological Association.
Jo Lieberman, Hosted Buyer Manager, ibtm world comments, "This year we have a really impressive line up of Association Hosted Buyers confirmed to attend with over 62% of new buyers representing associations of over 1,000 members. Further to this, the average annual meetings budget of each of new buyer is $6.3 million.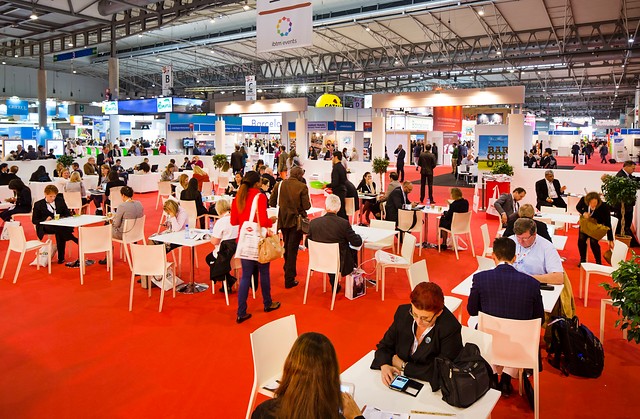 Hosted Buyer applications are reviewed and accepted based on the number and size of meetings, events, incentives and conferences they purchase annually, individual purchasing authority, their annual budget for meetings, events and incentives, the value of their recent business booked and potential for future business in the meetings and business travel industries.
To find out more about the Hosted Buyer Programme, watch the Hosted Buyer Journey video or to apply for your place visit www.ibtmworld.com/Hosted
Companies providing products, services or technology solutions, interested in a stand which will enable them to benefit from access to a global network of powerful meetings industry buyers should contact sales.ibtmworld@reedexpo.co.uk for further information about exhibiting options, please visit www.ibtmworld.com/exhibit
To find out more about the benefits of attending ibtm world and to register as a trade visitor, please visit: www.ibtmworld.com/visit2015