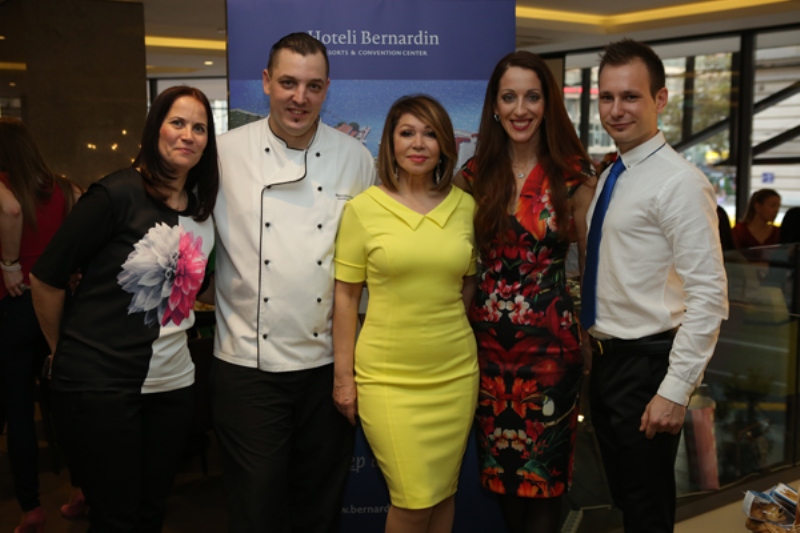 Hoteli Bernardin from Portoroz in mid-April marked the great jubilee – 40 years of existence!

On this occasion a cocktail was organized for their friends and business partners at Marriott Courtyard Belgrade City Center Hotel with a goal:
To present the hall offer of Hotels Bernardin
To present news and packages
Networking and enjoying the Istrian wines and delicacies Slovenia-Istrian cuisine.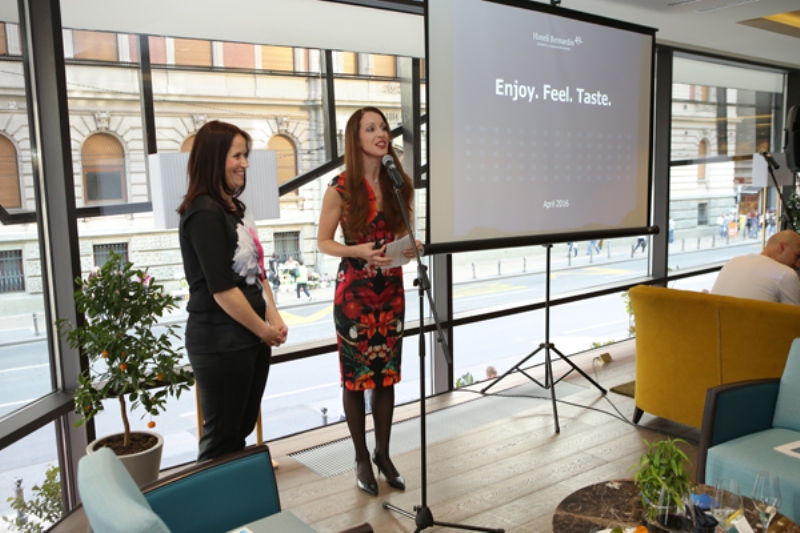 Representatives of the Hotel Bernardin, Mojca Gobin and Eva Rajh welcomed guests, and during the presentation reminded that the Group began operations in 1976 and that the offer is united in three segments – St. Bernardin, Salinera resorts and San Simon resort. All facilities are located in prestigious locations in Portoroz, Izola and Strunjan and can fully meet the needs of tourists as well as the organizers of the event.
[quote_box_left]1,184 rooms in 6 hotels[/quote_box_left]
Celebration of the 40th Jubilee Hotel Bernardin staged the numerous celebrities among who were Suzana Peric, Suzana Mancic, Neda Ukraden, Mirjana Vujcic, Iva Strljic and many others.
Events marking 40 years of existence:
40 days of open doors of wellness centers
Exhibition of art works from the collection Bernardin
Summer concerts "Step to the sea"
Business event at the end of the year for partners and employees.