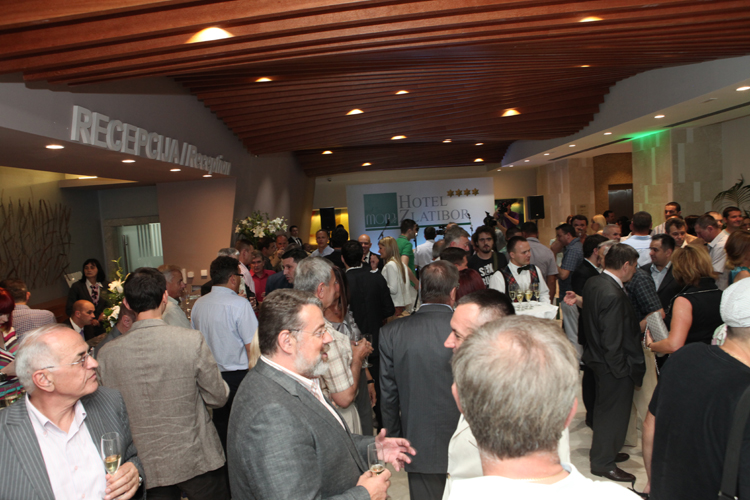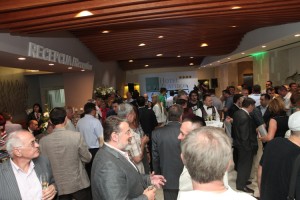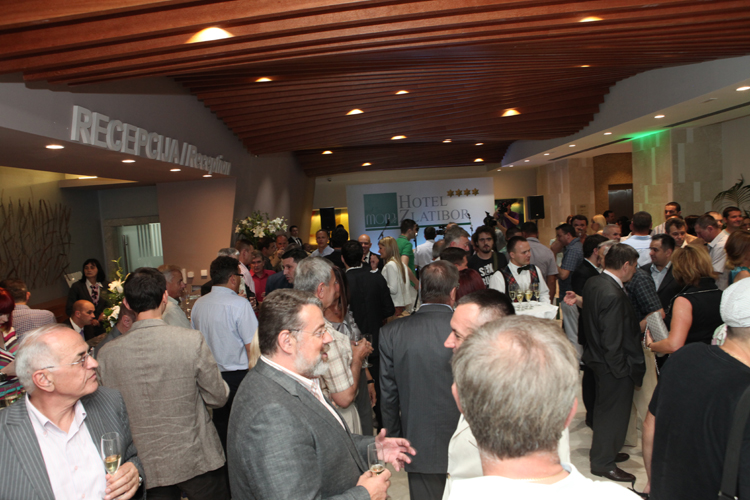 With its privatization in 2005 the hotel Zlatibor Mona became part of the business system "MONA" d.o.o. Beograd, and after two stages of renovation it became the leading hotel at Zlatibor and one of the most visited hotels in Serbia.
Following new trends in the hotel industry the existing capacity of the hotel was renovated and an additional capacity of 3,000 m2 was built. 4,000,000 EUR were invested in the hotel and the renovation and construction of the new capacity was done by numerous domestic companies with more than 200 workers in the period from March 2012 to March 2013. Since the purchase of the hotel, the company MONA has invested 12 million EUR, transforming an ordinary holiday resort with 21 employees into a remarkable 4-star hotel with 95 employees.
Now that the second renovation stage is completed, the hotel Zlatibor MONA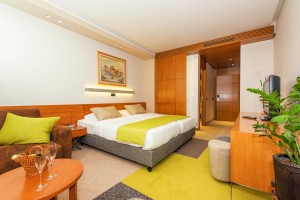 disposes of 120 accommodation units with 300 beds, two restaurants with national and international cuisine, a bar, Wellness Centre, children's playroom with a coffee bar for adults, as well as a multifunctional congress centre "Koledo" with a capacity for up to 500 persons.
In the hotel restaurant Vila that serves according to board arrangements meals are served as buffets, where every night different world cuisine is waiting for the guests. The Lada Bar is a place where guests can have a coffee, eat their favorite desserts, but also enjoy the beautiful garden in the pine forest. For guests who wish to taste and smell the Zlatibor cuisine and domestic wines, the restaurant and wine bar Perun is the real place for that. The widely known domestic specialties, excellent wines, warm fireplace are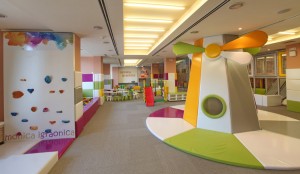 only some of the attributes of this restaurant, visited not only by the guests of this hotel, but also by all other tourists in Zlatibor.
The hotel MONA has three special separate units:
– The Wellness Centre MONA, a real oasis of peace and relaxation, offering an indoor swimming pool, 2 saunas, a steam bath, hydro massage tubs, a gym, a multifunctional spa bathtub, as well as numerous massages and face and body treatments with autochthonous plants from Zlatibor
– Children's playroom, including a bar for adults
– The Congress centre "Koledo" with a capacity for up to 500 persons