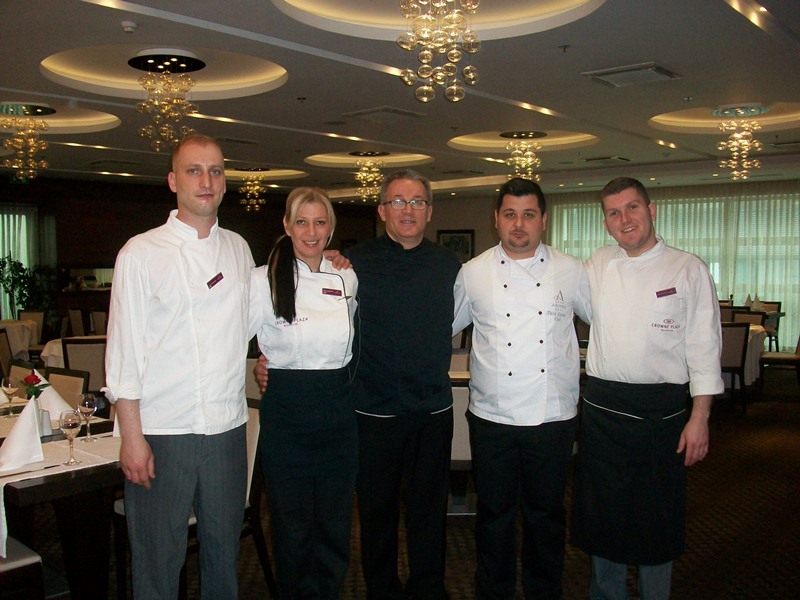 Hotel Aristos from Zagreb hosted gourmet scene of the city of Belgrade from 12th to 15th March 2015, in order to provide to the guest and to the citizens of Zagreb a true gourmet delight.
Gourmet scene of the city of Belgrade presented a rich selection of traditional dishes, prepared by the culinary team from the hotel Crowne Plaza 4 * Belgrade, under the guidance of chef Jovica Neskovic, along with the culinary team of hotel Aristos.
During the gourmet days, in the restaurant Tiara guests were able to enjoy in a rich variety of traditional dishes of Serbian cuisine such as soups, appetizers, grilled dishes, salads and desserts, for lunch and dinner.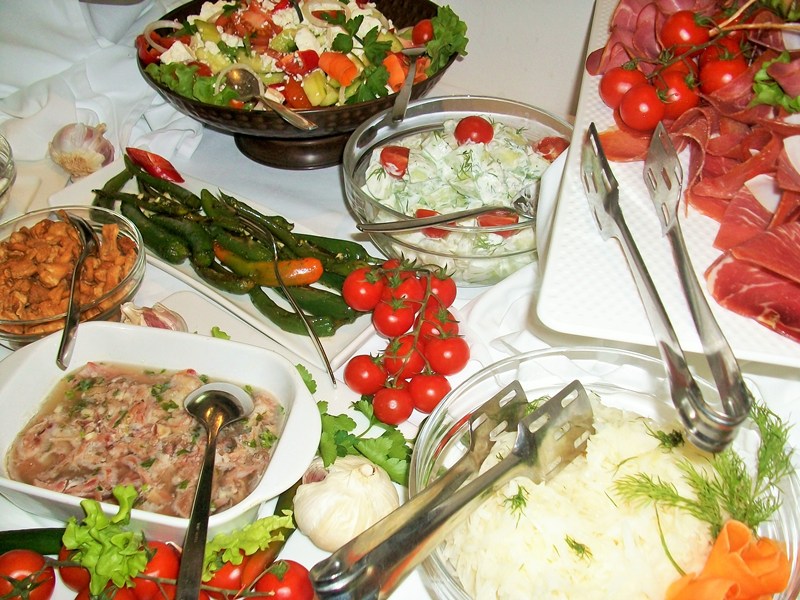 Presentation of the gourmet scene of the city of Belgrade was organized with the assistance of the Embassy of the Republic of Serbia.
Hotel Aristos, Cebini 33, 10010 Buzin Zagreb, T: 01 6695 900, E-mail: aristos@hotel-aristos.hr