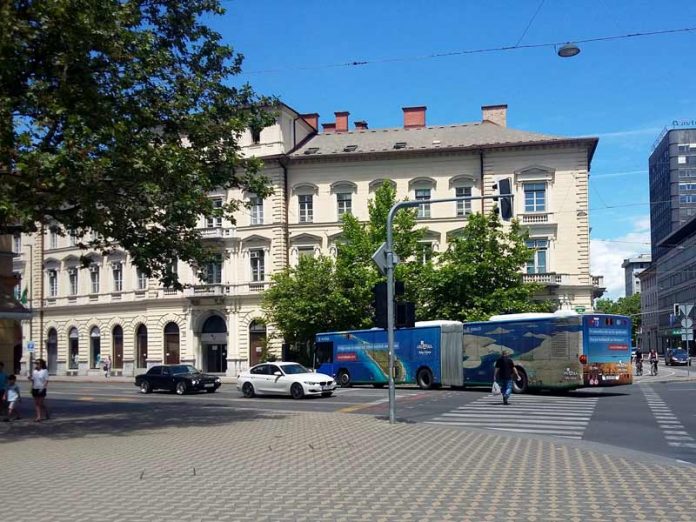 "Think with Google" pages published detail analysis of campaign made by Croatian National Tourist Board named ''Croatia Feeds''.

The campaign is rated as good example from practice in creating and executing promo campaigns. The main goal of the campaign started in August last year was inspiring potential tourist to choose Croatia as destination, but also placement of Croatia as whole year destination. In those purposes, web page "Croatia Feeds" was created.
Kristijan Stancic, director of Croatian National Tourist Board expl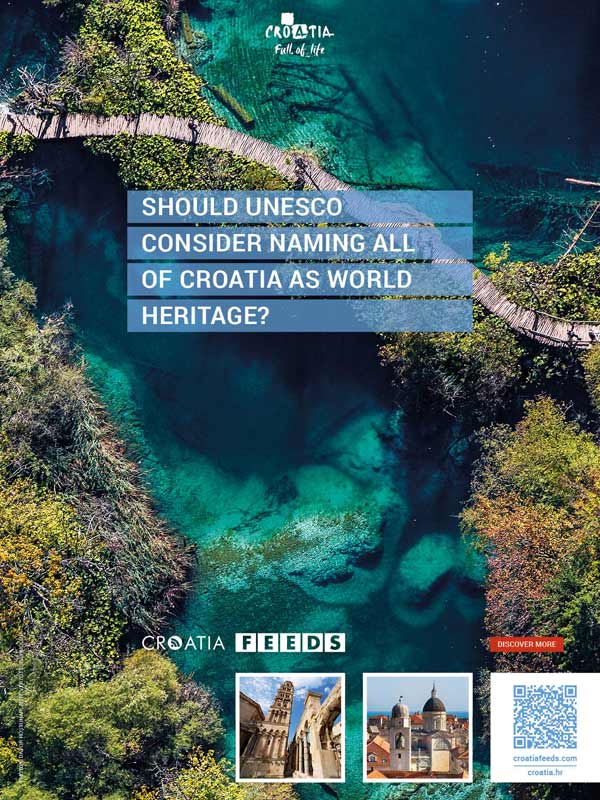 ained the concept of project: ''Croatia Feeds is campaign based on interests of final users by markets, which was ground for making the concept of the campaign. This confirms this Google analysis that showed we were very successful in getting user's attention, our potential tourists.''
Achieved results are: three times higher click-through rates than average display campaigns, 40% higher average site visits than set targets, over 40% increase in Croatia-related search queries and more than 22% increase in tourists in 2017.