Falkensteiner takes over four-star hotel in Montenegro and goes into the pre-opening phase already in June as the so-called "white label" of the hotel group.

The Falkensteiner hotel group becomes the operator of the hotel Queen of Montengro starting from 23 June 2018, once again expanding its presence on the Balkan peninsula. The hotel will be open until mid-October as the hotel Queen of Montenegro. For the winter season, comprehensive redesign plans and a new positioning concept have already been prepared. With the summer season 2019, the re-branding and the official opening under the flag of Falkensteiner will take place.
After this first pre-opening season in 2018, the Falkensteiner hotel group will carry out the necessary construction work and a new design and positioning of the Queen of Montenegro to adapt the hotel to the high standards and typical Falkensteiner assets. At the end of 2018, new information and details on Falkensteiner's plans and progress will be announced. In the spring of 2019, the opening will take place under the brand Falkensteiner.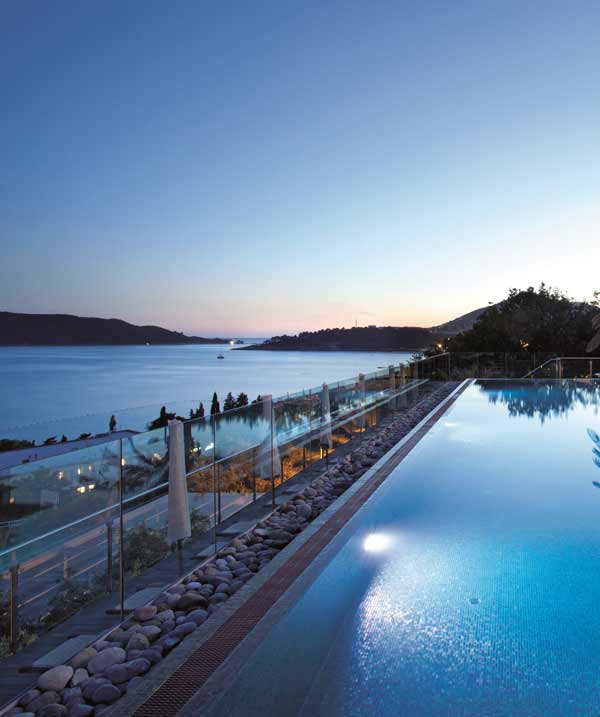 Otmar Michaeler, CEO of the Falkensteiner Michaeler Tourism Group (FMTG), on the decision to establish Falkensteiner in Montenegro: "For us, as a group of hotels on one hand, but also as a development company on the other hand, the introduction of the brand "Falkensteiner" in Montenegro is an important step and an exciting challenge. We see great potential here to develop and open up an entirely new market – a future market – for us as a company. With OTP Bank, we have also succeeded in winning another major financial investor following Morgan Stanley."