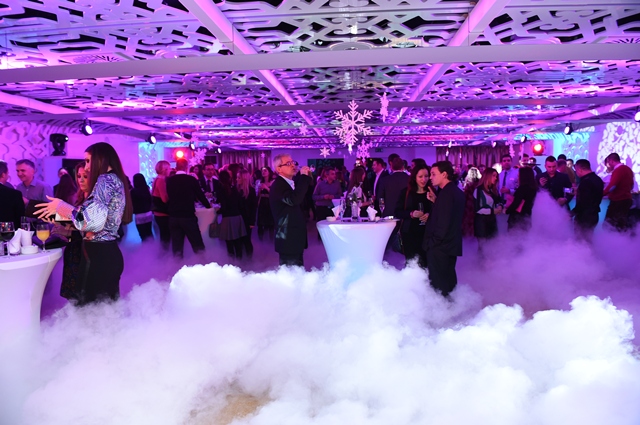 Falkensteiner Hotel Belgrade is a part of the Falkensteiner Hotels & Residence group which has 31 hotels in 6 European countries.
Since the opening in 2012, Falkensteiner Hotel Belgrade achieved impressive results. Only during this year's 170 luxurious rooms and suites of the hotel achieved more than 30,000 overnight stays.
Although the hotel only exists for two years it has organized a large number of business events, corporate celebrations, seminars, training sessions, symposiums, conferences, weddings and brand promotions.
In June this year hotel opened a summer terrace with pleasant and modern environment with a canopy beds capacity of 100 persons.
Recently the City Acquapura SPA center, located on the 9th floor of Falkensteiner Hotel Belgrade, became available to customers who are not guests of the hotel.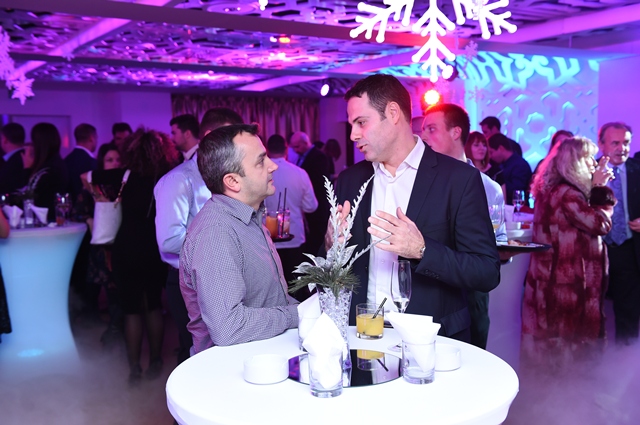 Certificate of constant concern about the ongoing hotel guests is the recent start of cooperation with "Miles & More" customer loyalty program.
As a hotel that consistently receives excellent ratings and impressions at Tripadvisor.com, Falkensteiner Hotel Belgrade won the "Certificate of Excellence" for 2014. In addition, the Falkensteiner Hotel Belgrade is the winner of  jurnalistic award for original hospitality, quality hotel services and excellent cooperation with the media, "Press star".
At the beginning of the evening Ms. Jelena Kovacevic, PR & Marketing Manager addressed to the audience and commented on the results and successes of the hotel, as well as the General Manager Mr. Alexander Vasilijevic, who welcomed the participants and thank them for their two-year cooperation and trust.
After that participants watched the film that follows the most important moments of the hotel.
Among the guests there were present Ivan Tasovac, Minister of Culture and Information, Sasa Misic "chef", Ivana Baltic, and many other public figures.