Team building activities have become an area of constantly emerging new ideas.
The need for new experiences and events is growing. By now we all know about paintball, the sack race, karting, bowling, karaoke, and hidden treasure hunts, but have you ever heard of the escape room?
The escape room is a new game which has recently become very popular with companies wishing to treat their employees, as well as with individuals.
The escape room is a new form of indoor adventure steadily growing in popularity in cities around the world.
The first escape room, called "Original Piece" was set up in the Silicon Valley, San Francisco, in 2006 and was inspired by the works of Agatha Christie.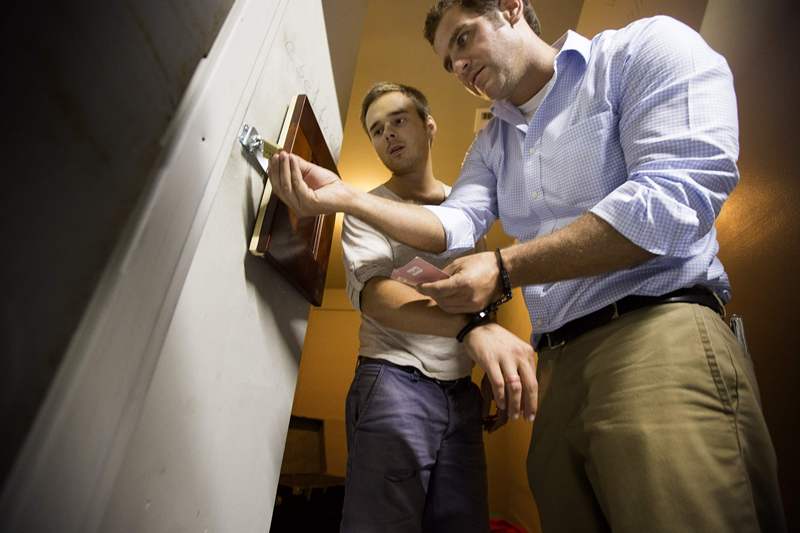 In Hong Kong, China a mystery room was opened in 2006, and in 2008 in Kyoto, Japan. In 2011, Singapore joined the list of cities having an escape room.
As for Europe, Switzerland and Hungary were the first countries to create mystery rooms.
In Budapest, Hungary's capital, there are over 30 venues for escape room, so this game is a major attraction in the city.This actually used to be an online game that eventually evolved into a real time activity. It is based on human perception and resourcefulness.
60 minutes

2 to 6 participants

get out
It gained worldwide popularity in its real time form and has many variations. The key feature is that you are locked up in a room full of mysteries and you depend on logic and teamwork to find an escape within 60 minutes.
The escape room is designed as a space filled with clues, including false ones that can lead you off track. It is designed for groups of 2 to 6 participants regardless of age.
What is important is that you wish to play and are willing to work in a team solving logical problems, riddles, and mysteries.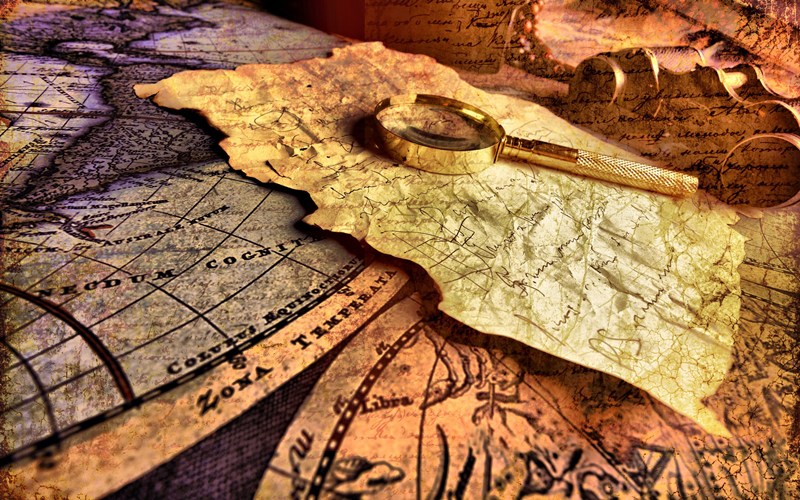 The objective is simple enough, you have to try and get out of the room in 60 minutes using just yours and your team mates' reasoning skills.
When you start playing, you have the feeling you have entered an entirely different world and you will be focused on getting out.
To find the way out all the participants have to work together because no individual will make it out on their own.
The escape room can have different themes, so participants can choose whether they want to test their abilities in a bunker, laboratory, bank, jail or mystery room.
Show your secret agent skills and stop an accidentally launched nuclear attack together with your teammates, or find your way out as a prisoner serving a life sentence with only one chance for escape. Or would you rather be a bank robber or find yourself in the room of a crazy scientist discovering the project he is working on.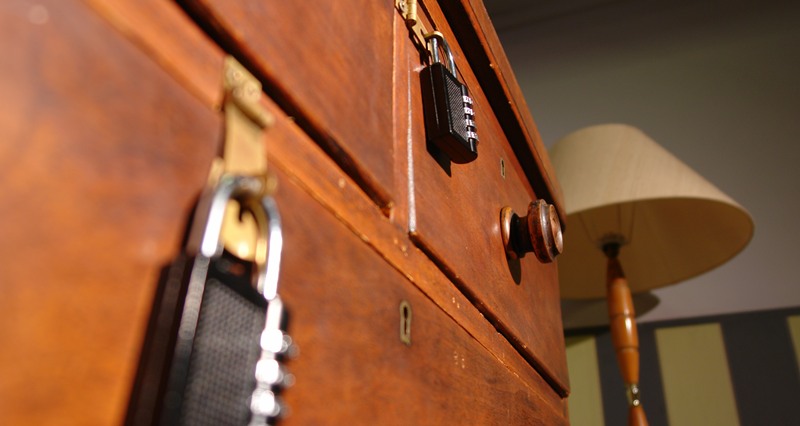 The escape room is for people who want to experience new, never-tried- before things with their family, friends, co-workers and it is especially designed for people who want to have fun.
Companies wishing to motivate their employees and provide them with relief from everyday stress, but also for the relaxation and fun of the top management this is certainly an opportunity not to be missed.
The escape room provides an unforgettable experience which will be fun, motivational and relaxing for all the participants and will prepare them for new challenges in their professional and private lives.
Try it yourself, we thought it was great!