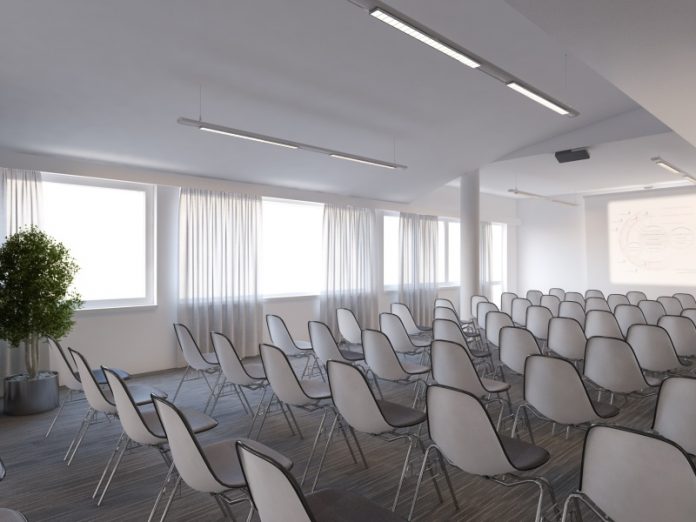 Envoy conference & event centre is located in the very heart of Dorcol, only 5 minute walk from Belgrade's Envoy Hotel in 47, Gospodar Jevremova Street.

The Centre offers 5 conference rooms spreading on 700m2. At the entrance of the centre is a reception lobby and registration table, suitable for welcoming the guests and client's registration.
All conference rooms have daily light. Also, they  are equipped with modern technology (adopted for video conferences) as well as with fast the wireless internet.
The largest room, in theatre set up can accommodate 160 persons. Also, it can be divided in 2 parts. Furthermore, this room has a direct exit to the terrace, which is perfect for coffee breaks during the summer.
Terrance can also be used separately for all kinds of cocktail parties and corporate gatherings.
Envoy conference & event centre also has a garage with 15 parking spaces reserved for conference participants and organizers.
Envoy conference & event centre will be opened from 15th August 2016.