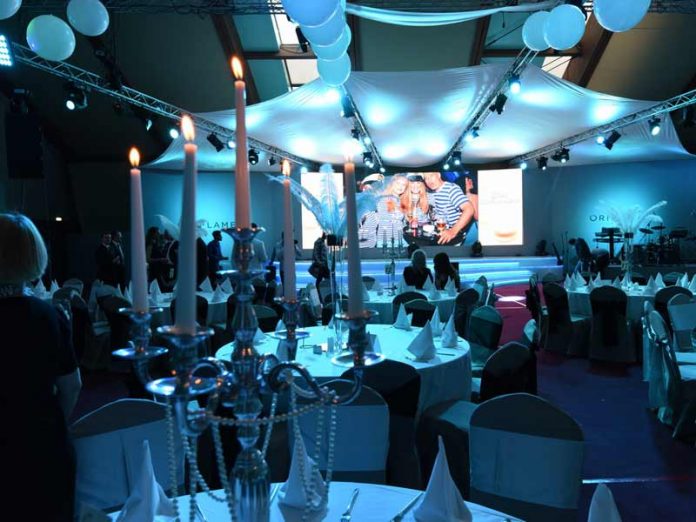 For years, Kopaonik and MK Mountain Resort have been known as a prestigious destination for MICE events, and the destination continued to grow even more popular this year, too.
MK Resort stands out and makes for a leader in the MICE industry most definitely thanks to fusing together key features of top-quality offerings: state-of-the-art convention center, superior accommodation, outstanding culinary ex­perience, numerous amenities, as well as the infinite possibilities presented by the natural surroundings of the National Park. Add the appealing offers and the professional approach of the expert team and you get an excellent platform for developing MICE tourism and hosting myriad professional and team-building events that have become a distinctive feature of the company and reinforced its place on the map of MICE travel destinations.
Since the beginning of the year, more than 200 events took place at MK Resort, which is an outright record and a noteworthy result that have important bearing on the entire destination. In addition to the traditional Business Forum, which is the most important event in the field of eco­nomy, numerous international professional events and conferences have been drawing impressive numbers of experts from different areas of business to Kopaonik.
This year at MK Resort was undoubtedly marked by events focusing on medicine. Having already welcomed otorhinolaryngologists, cardiologists, internists, physiatrists, and glaucomatologists, come fall the resort will host also infectious disease specialists.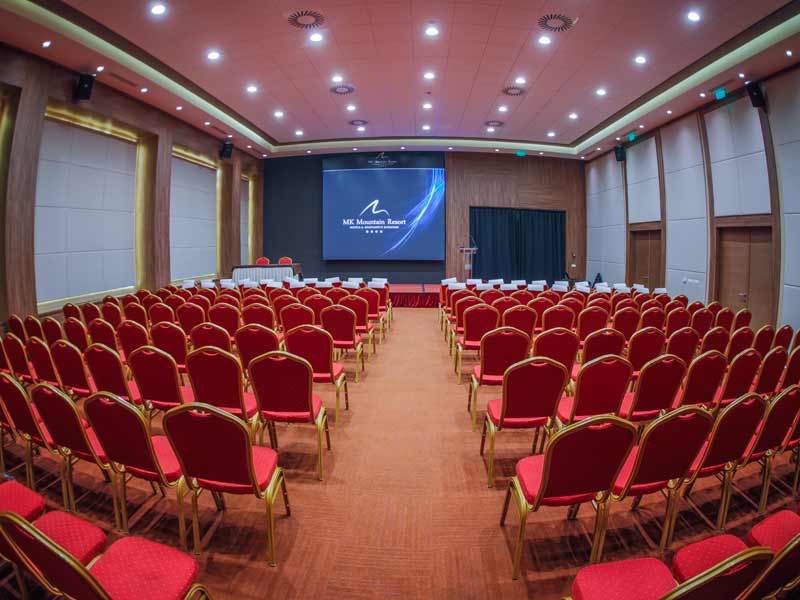 Since team building events are a particularly strong suit giving the resort advantage over the competition, they receive special attention and it's clear that they are slowly turning into a tradition – some of the biggest companies in our market use MK Resort for their annual
team gatherings. This is certainly not without cause, because every segment is subjected to a serious systematic approach with commitment to each individual customer.
"The best recipe for successful event design includes above all clear communication with the other party, good strategy, and timely planning of every detail. Events are a living, breathing experience, often entailing unexpected incidents, which means that the team must be flexible and quick to react. For a conference or convention to be successful – in addition to a well-structured, professional pro­gram – appealing additional amenities, initiative, and suggestions for bringing the program to a higher level are key," says Bojana Kuzmanović, Event Manager at MK Resort, adding that another advantage over the competition includes also the fact that the co­mpany provides customers with an end-to-end event planning service, which includes also out-of-hotel activities that have seen a colossal growth on Kopaonik and that greatly affect team building offerings.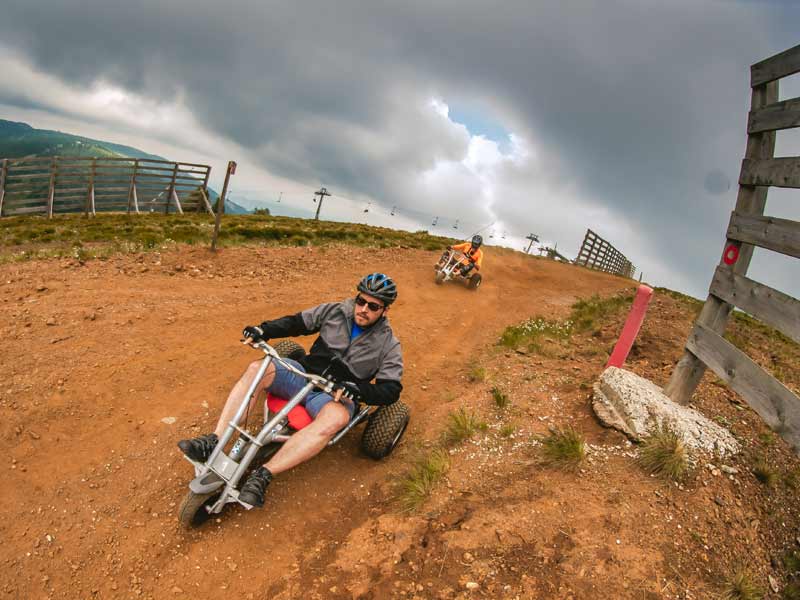 Customers no longer want to spend hours in the conference room and then hang out with music playing in the background. It takes much more than that – learning, playing, entertainment, and an authentic experience of the surroundings. MK Resort and Kopaonik offer a whole new experience, one to remember – from riding horses, to outdoor team games, hiking to­urs, archery, creative workshops, amenities for adrenaline lovers like bobs on rails, zip line, paragliding, alpinism, and many other activities which allow meeting almost anything the customer could ask for.
New fall convention and team building packages
Taking note of the needs of the market and customers, MK Mountain Resort has prepared new business packages tailored to planners' and participants' needs. Backed by its advantages and years of experience, the resort designed special packages that guarantee
first-rate events planned with minimum customer involvement. MK Resort's fall conference and team building all-inclusive packages include all amenities and services required for successful events, promising further excellence in the MICE field.