DT Croatia & DT Slovenia have been active as a regional DMC for more than 20 years in Croatia and Slovenia, with professional project managers working in their Dubrovnik, Zagreb, Split, Portoroz and Ljubljana offices.
This Slovenian partnership has been successful for many years, being the first to be "built" and thanks to their know-how, even before the existence of international cooperation,
enabling Slovenia to be valued as a MICE destination. DT is recognized worldwide as a safe and trustworthy partner for the organization of incentive trips, corporate events, meetings
and conferences in Croatia and Slovenia.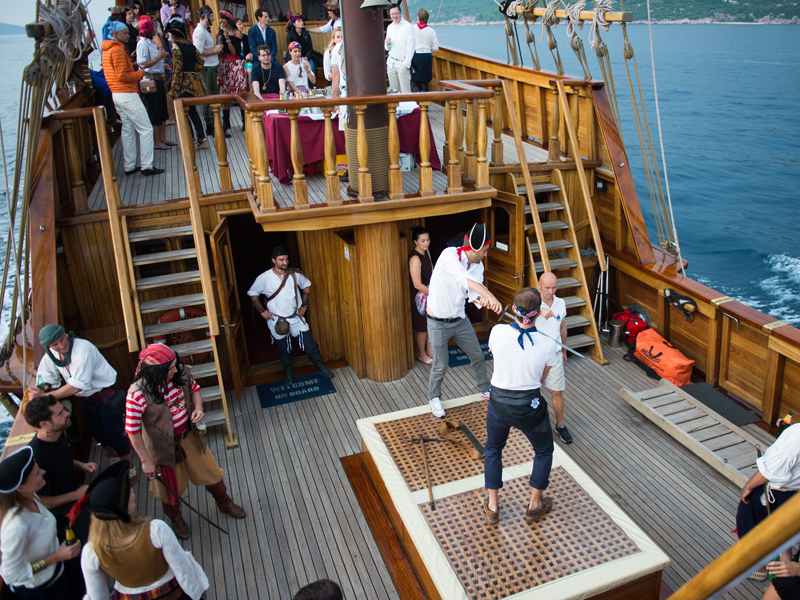 "DT's owners are directly involved in the operation of the company and together with local teams in regional offices we are happy to say we have a large number of satisfied clients with high standards. Clients particularly appreciate DT's dedication to the fulfillment of every project detail, the protection of their interests and their focus on the final goal. At DT, standards are set high while simultaneously taking into account realistic possibilities and on this we work daily as owners, as well as all members of our dynamic DT team", said Daniel
Marusic, DT CEO & President. Additionally, DT is a member of the EUROMIC association, which from 1970 has gathering leading DMC agencies – limited to only one member per country – chosen according the strictest criteria.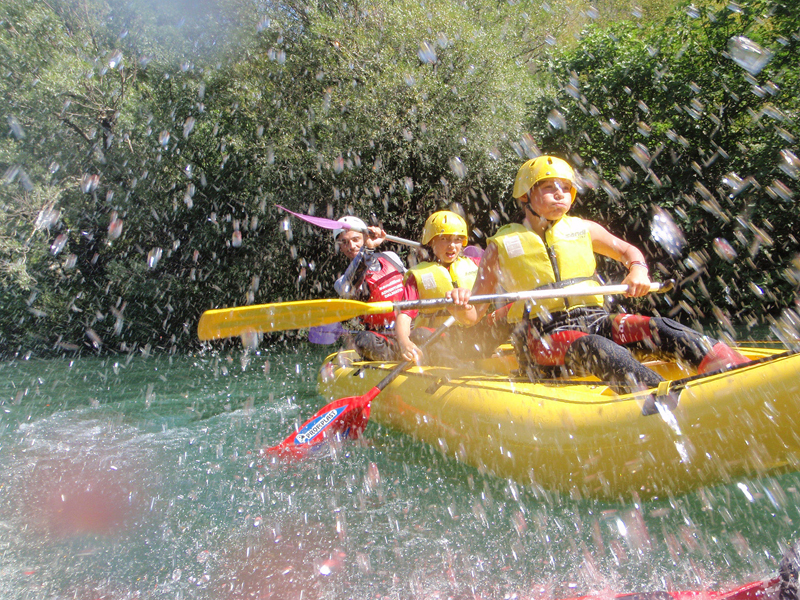 MICE is DT's core business and this DMC has contributed significantly to furthering the development of the MICE industry in the region, continuing on a daily basis to invest in
innovation and quality of service. Proof of this are, in addition to satisfied clients, numerous local and international awards received over the years for their business success. "Security of doing business with DT is guaranteed through the most modern and updated ISO 9001:2015 certification while international financial analysts have continuously awarded us AAA bond credit rating", said Daniel.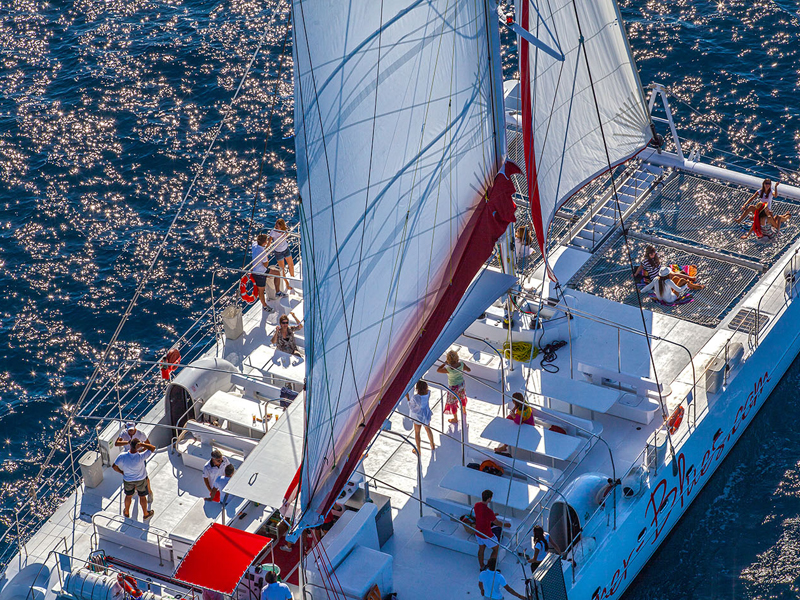 The Croatian coast is one of the most beautiful in the world and for this reason the demand for corporate sailing events is in increase. DT has been especially focused in the development of this segment of MICE business, creating a successful combination of business and pleasure.