Stretching along the Adriatic Sea, just a stone's throw away from Central Europe, Croatia is the perfect mix of the vibrant energy you would expect from a young country and the friendly, relaxed and hospitable ways of the traditional Mediterranean.

From the pristine blue sea to mystical mountains, spectacular national parks with a thriving wildlife, full of flavors and exciting wines, Croatia has proven to be irresistible to everyone seeking diversity, a vacation and business opportunities. And it can be enjoyed all year round.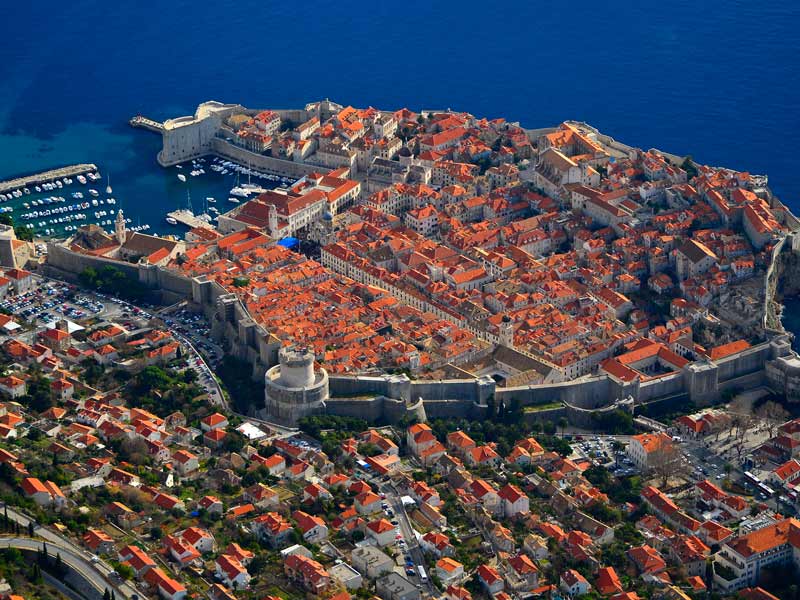 In Croatia it is not difficult to combine work with pleasure and to achieve successful business cooperation. Surrounded by breathtaking natural beauty, an endless coastline, diverse gastronomy, adventure, sports and wellness, Croatia has the ideal conditions for MICE tourism. Year by year, Croatia is becoming a world renowned MICE destination in Europe. The country has become increasingly attractive for organizers of business meetings, whether they are focused on conferences and congresses or incentives.
Serious investment in congress capacities has greatly elevated the quality of Croatia's MICE offer. With the growth in capacity and the spectacular national results achieved every year, it is more than reasonable to say that this tourism segment is booming in Croatia. The advantages of MICE tourism here are its direct accessibility, excellent road network and, of course, a hotel offer that is very respectable in the four-star and five-star categories.
The capital Zagreb is very accessible and has become a destination that can be visited throughout the year, especially by MICE tourists. The arrival of Emirates Airlines at the Zagreb airport provides easy connections from the city to more than 150 global destinations. The city of Opatija has also opened a new multi functional center of culture and tourism with several meeting rooms. Moreover, Croatia is continuing to improve the quality of its infrastructure and services adapted to the MICE sector.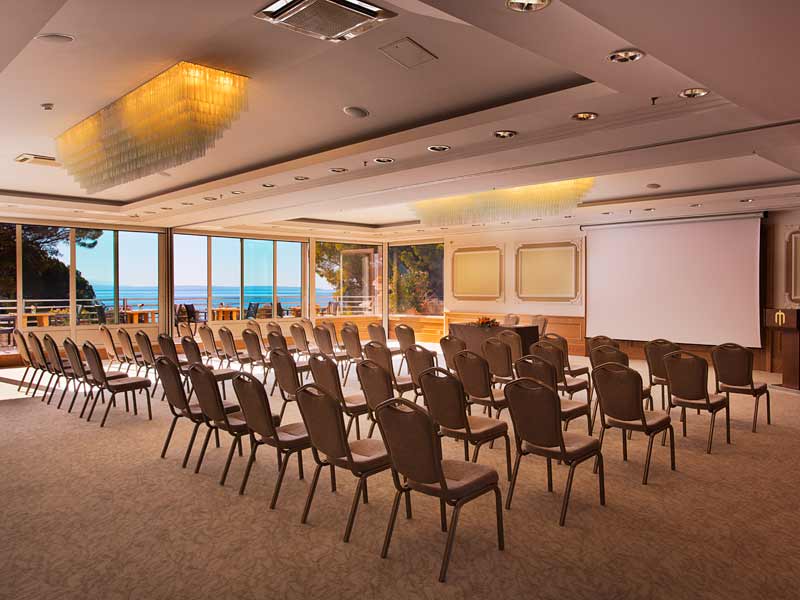 But, as is often the case, practice paints a much more colorful picture than mere statistics. So when choosing a destination for your business, no better proof of the attractiveness of the Croatian MICE offer can be supplied than companies like Google, Dell or Mercedes.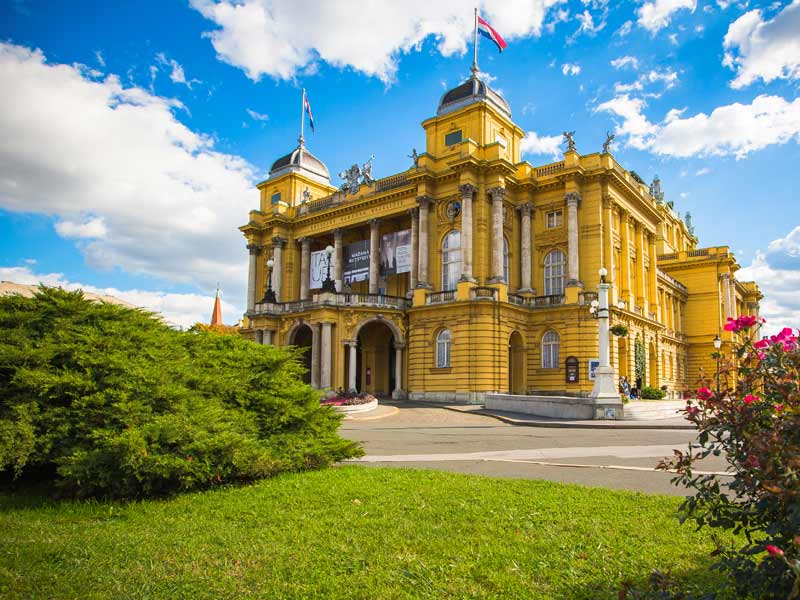 Regarding business tourism centers in Croatia, Opatija, Zagreb and Dubrovnik are firmly in the leading positions. Together with the nearby city of Rijeka, Opatija offers over 15,000 seats in over 130 halls, all equipped with state-of-the-art technology. Zagreb is both a city teeming with business opportunities and a charmingly relaxed city full of historical monuments and romantic stories, but it is also dynamic, modern and hospitable. It abounds in green spaces and has a variety of beautiful parks and recreational areas. As a congress and incentive venue, Dubrovnik offers many possibilities to people who choose it as a destination for business combined with leisure.
The city's conference facilities offer more than 8,000 seats in hotels and other conference venues. Its rich history, geographic location, mild climate, and tradition of tourism excellence make Dubrovnik Croatia's undisputed convention center with more conventions, congresses, and corporate incentive programs than anywhere else in the country. It offers outstanding possibilities as a business destination, with four-star and five-star hotels that will be excellent hosts for large or small meetings.