Budva as meetings and conference city is growing fast as an events destination! It has become very advanced and viable conference city. Airline companies from around the world
have recognized the potential and placed airport Tivat and Podgorica on their flight maps. Now, Budva is among the most attractive conferences cities in Montenegro.
Once again Budva and Montenegrin coast were the center of action at the beginning of April.
This time Talas-M DMC had the pleasure to organize a Montenegro conference for RN Bank (Renault Nissan Bank) from Russia for 220 participants. They spent 3 days in Montenegro combining conference activities with incentive touch of coast sightseeing.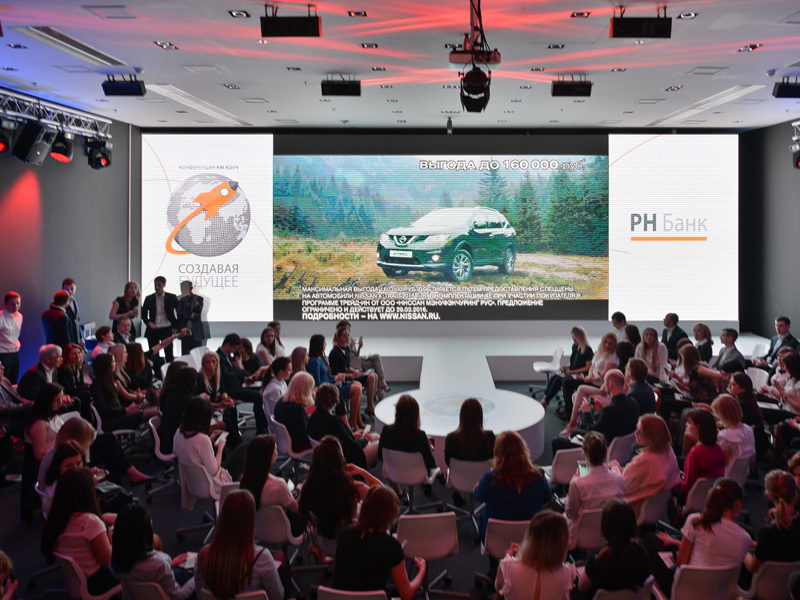 The conference was held in hotel "Avala Resort and Villas" and the new concept of the event was innovative with lots of details – a very unique set of chairs arrived from Milan special for this occasion. Having on mind that the event is better when there is creativity, the interaction between speakers and attendees was encouraged by using more lighting and sound so the presentations were interactive and LED screens helped visually and managed to put the speakers in focus.
Afterwards, the group had a relaxing walking tour in one of the most beautiful cities in Boka Kotoska – Old Town of Kotor. After traditional city tour where guests had a chance to try different types of Montenegrin products and see folklore dances, it was time for dinner where tasty Mediterranean dishes were served. Another interesting thing about this conference was transformation of restaurant Bruno with rustic interior into a modern designed venue, what was possible using different lighting and special effects. The idea was for guests to feel as they are attending social gathering rather than a formal event. The attendees enjoyed the fire show that was organized on the terrace, overlooking Budva Riviera. The day ended in high spirits as everyone celebrated until late in the night with the sounds of the famous Russian Bend, acrobatics and saxophonist.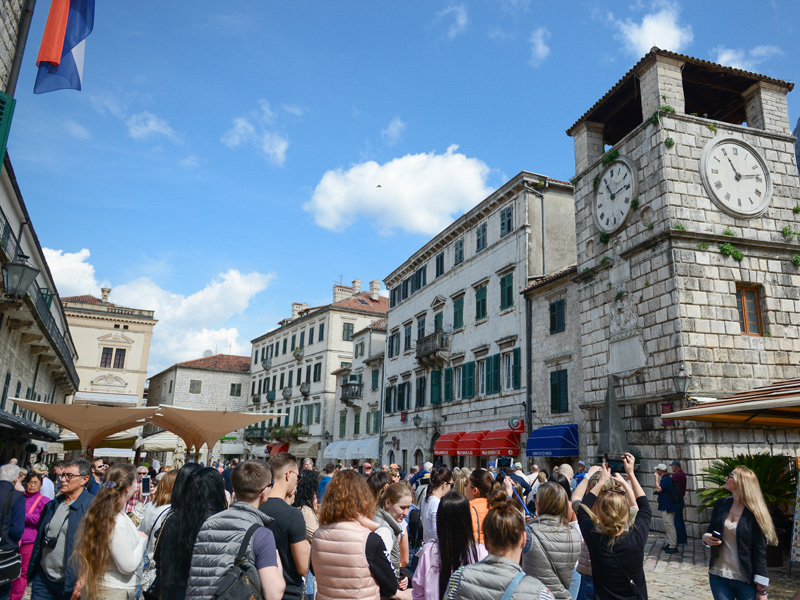 The purpose of the Conference "Creating Future" was to Renault Nissan Bank thank its employees for a successful year. To fill them with new energy and creative ideas, give them new experiences and information that will help them to improve their performance and achieve high results.