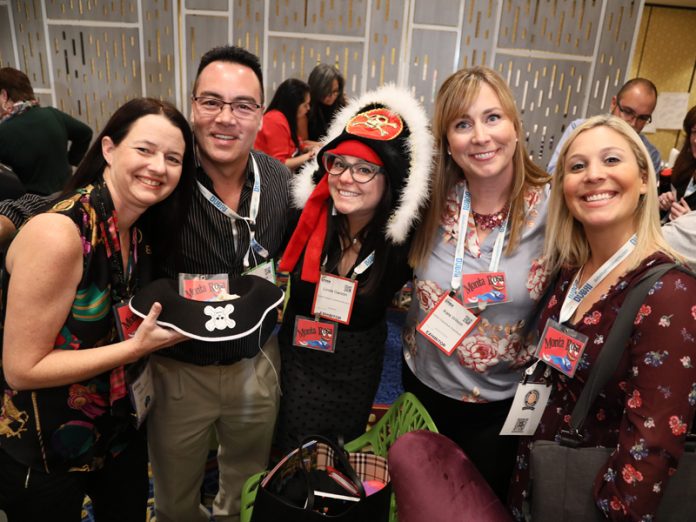 Imagination is IMEX's Talking Point for this year and the theme informs content throughout IMEX America, bringing with it a range of exciting new experiences, exhibitors and educational events.
Carina Bauer, CEO of the IMEX Group, explains: "Imagination is the glue that holds our events together – sparking creativity throughout the planning process in order to attract attendees time and time again." "By exploring various facets of imagination, we hope to open up ways for everyone in the global meetings and events industry to become more creative, to challenge assumptions in light of the period of change we're currently living in and to make a more positive impact whenever they can." The IMEX team is focusing on three core aspects of imagination for its 2019 Talking Point:
Transformation & Collaboration
Partnerships can be truly powerful. IMEX is encouraging meeting and event professionals to consider how they can collaborate – not compete – with other organisations and the benefits this can bring. Within the event and incentive travel industry, airlines, hotel groups, designers, supply chain businesses, universities, software developers, architects…even whole countries and, especially, cities are all now forming alliances and in doing so they're transforming business models, customer service and events experiences.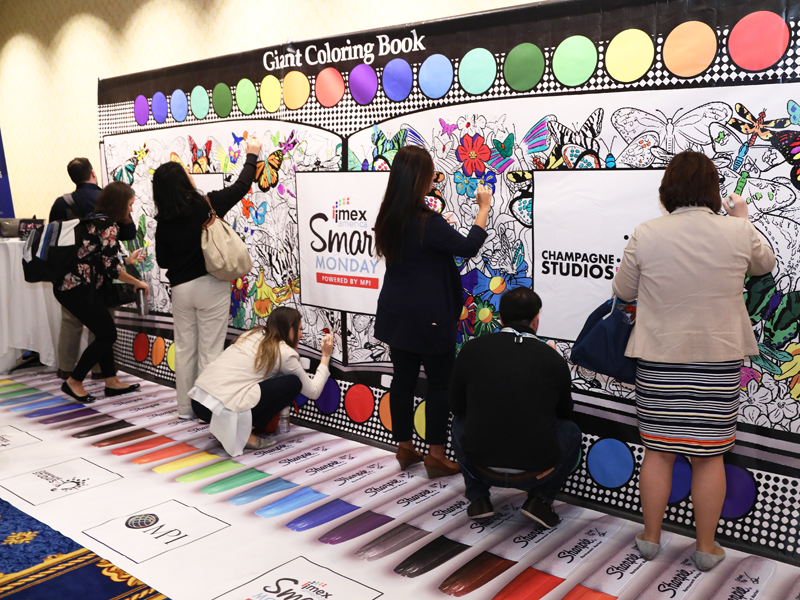 Diversity & Inclusion
As an international organisation with a mission to connect people across the world, IMEX celebrates diversity and, through its Talking Point, wants meeting planners to embrace inclusivity. IMEX's sole aim is to unite and advance the meetings industry – connecting all kinds of people together in order to generate powerful relationships.
Sustainability
Sustainability continues to top the agenda as more and more companies recognise the importance of issues such as climate change, community development and dwindling natural resources. It's an issue which has been firmly anchored in IMEX's business strategy since the foundation of the company in 2003, with performance benchmarked against industry standards including the APEX/ASTM Environmentally Sustainable Event Standards. Through this year's Talking Point, the IMEX team seeks to prompt a fresh approach to greener meetings and events, encouraging planners to demand change. Green materials, food choices, suppliers and more are now not only viable but also distinctly desirable. The IMEX team believes that there really are no excuses anymore and younger generations in particular will vote with their feet, their attention and their money to prove how much they want to protect the planet.
IMEX America takes place September 10th – 12th, 2019. Registration for the show is free of charge and open to all who work in the meetings, events and incentive travel industry.