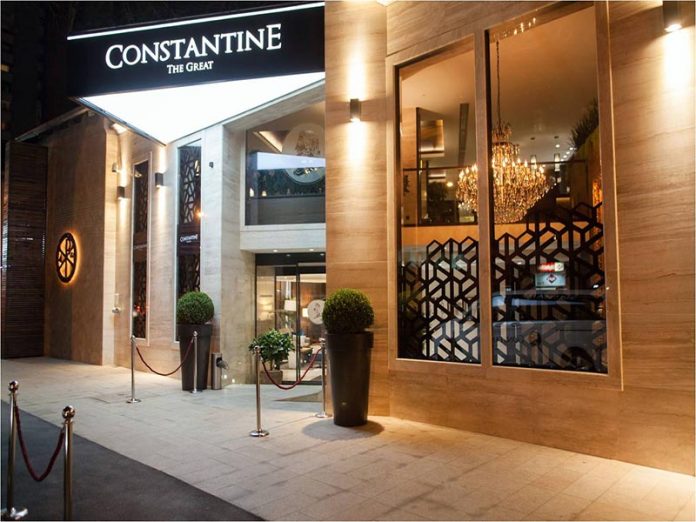 Hotel Constantine the Great has gained the trust of his guests by its unique concept, uniting expectations of the business world and those who are visiting Belgrade to enjoy its beauty and uniqueness.

How to bring together professional activities, pleasure and true hedonism? Hotel Constantine the Great provides a unique answer. Tucked away in the city center, within the main streets of the historical core of Belgrade, from 2014 Hotel Constantine the Great welcomes its guests by meeting their expectations. The concept of the hotel has been designed to satisfy the needs of the business elite, but also for those who cherish the love towards luxury and comfort. Hotel is offering 54 luxury rooms filled with sophisticated elegance.
With the classification of a 4­star hotel, Hotel Constantine the Great provides a perfect starting point for business guests just as for those who those who would like to get to know and enjoy Belgrade. Due to high standard service, polite staff and cozy accommodation, visitors have the chance to experience fulfilled stay in the capital of Serbia.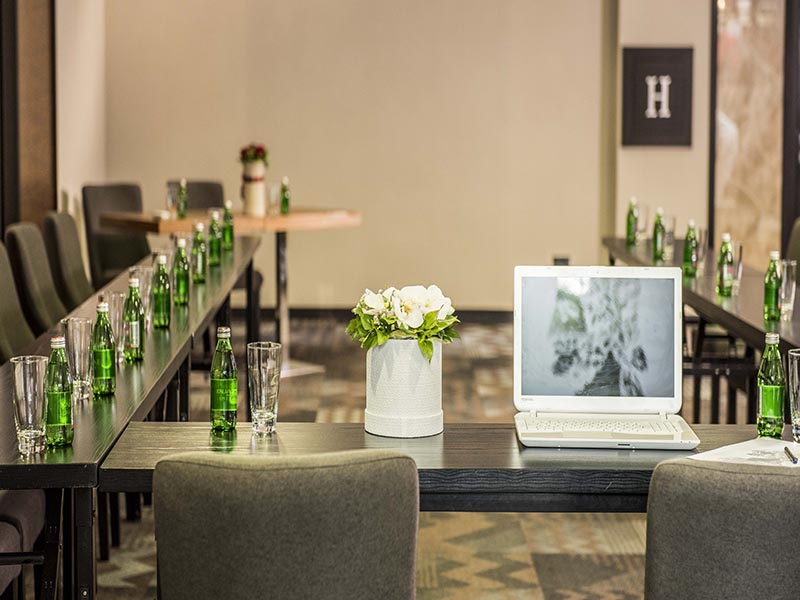 The hotel has a conference room with the capacity of up to 80 people, which accompanying modern technology and its own catering, suits the most diverse business occasions – conferences, meetings, professional training, and seminars. Hotels own parking lot and exceptional location are advantages that significantly facilitate the visits of guests, as well as the fulfillment of planned obligations. The hedonist concept of Hotel Constantine the Great is inconceivable with out The Edict restaurant, serving specialties of national and international cuisine. In that manner, the concept suits the needs of guests of different affinities, needs, and generations.
Hotel Constantine the Great raises Belgrade's experience to the standards of the world!