Riding a growth wave, ibtm world closed on Thursday in Barcelona where the global industry showed that it was in good shape. Illustrating how the good news is spreading Rob Davidson's annual Industry Trends Watch Report also showed that corporate, association and incentive travel is on the up.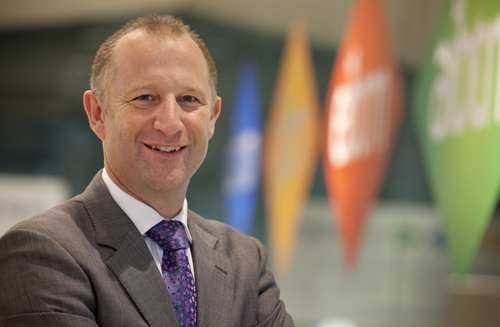 "Connections means everything" was a theme of the week, and with more than 80,000 appointments scheduled before the start of the show, many more were added with trade visitors. This year levels were at an all time high with Spain's economic recovery helping the boom and adding extra appointments and business opportunities for the 4,000 Hosted Buyers attending.
"The Spanish economy is clearly on the rise, we knew about it before the show but the stats so far illustrate that the country's events industry and that of Europe in general is back to centre stage. Many exhibitors have been telling me about the quality of business they are doing with international meeting planners as well as those planning regional specific events in the country," said Graeme Barnett, Senior Exhibition Director, ibtm world.
With the economics in mind, the announcement that ibtm world will stay until 2020 in Barcelona was met with a great reaction by both exhibitors and buyers.
This year saw several innovations add value to both business and networking opportunities. The ACS Knowledge Village was created on the show floor making it inclusive to everyone and designed to really "live" the entire experience. In particular the Spanish education sessions were packed this year.
ibtm world is the event that gathers the most players worldwide
The global industry also used ibtm world as their annual meeting place by organizing co-located events which this year included the ICCA Forum for Young Professionals, the AIPC Operations Summit, the CIC Board Meeting, JMIC Board Meeting and the Spain DMC Awards, where ibtm world was presented with the 2015 Excellence Award.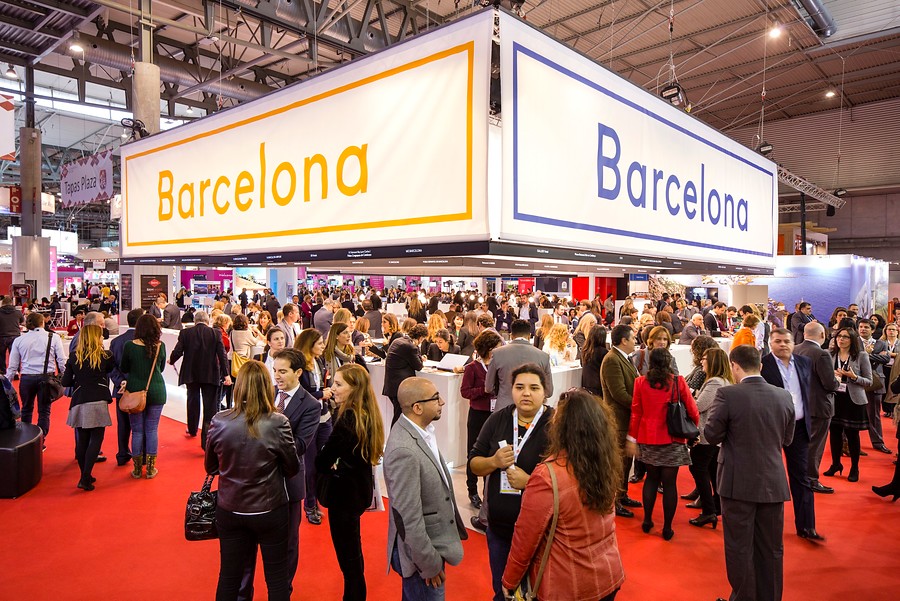 Summing up ibtm world 2016 Graeme Barnett added, "Our objectives for this event every year is to provide the stage for buyers and suppliers to meet, do business and connect through networking. This year the buzz was obvious from the moment we opened.
From the Meetings Leadership Summit that saw some 200 international industry leaders catching up pre-show to the networking hour on Wednesday led by exhibitors throwing their own stand parties. We also had a full house for the new ACS Knowledge Village where some 3,000 people attended the 83 sessions.
As a team, we focus on delivering a quality experience because at the end of the show there are only two things that matter – happy exhibitors and buyers who leave having achieved everything they set out to do here this week."