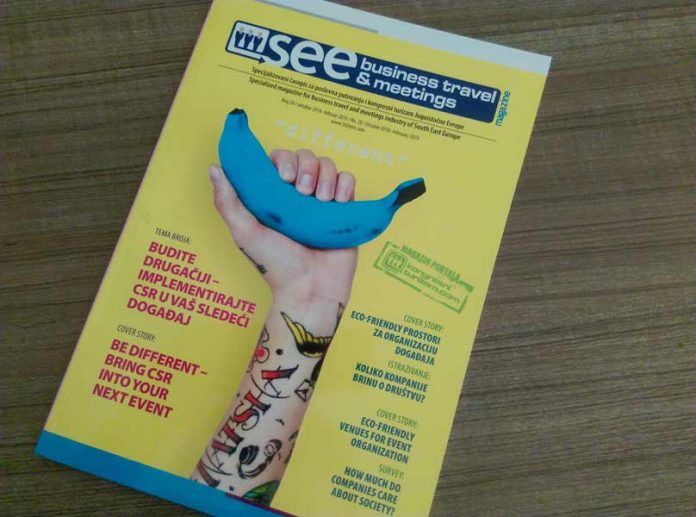 Event planners have the ability to provide much more than booking accommodation, organizing transfer, dinners, and similar typical activities.
Implementing CSR activities in an event contributes to creating greater value of the event itself, engaging the participants, and a good shared feeling of everyone attending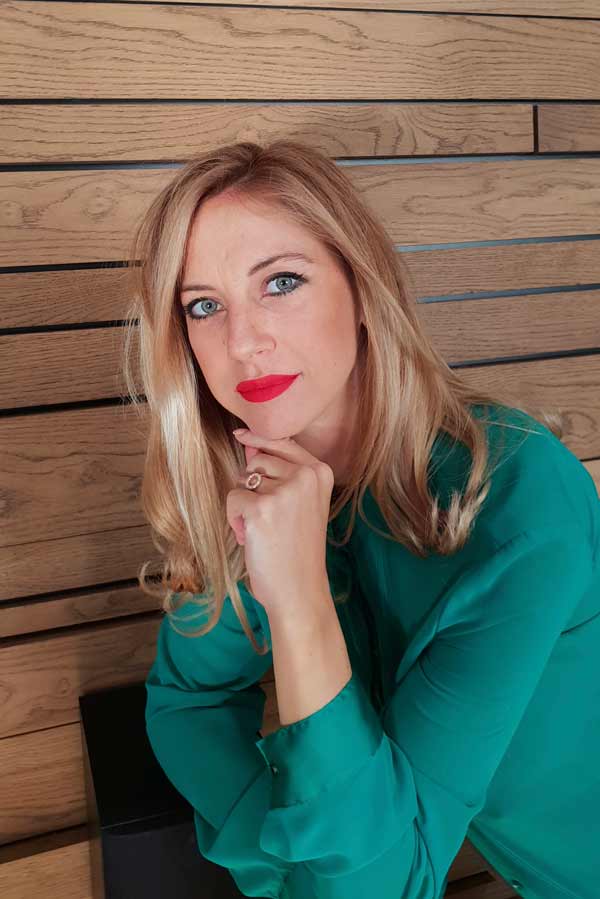 because something is done for the benefit of others. This feeling will emerge as the most important one for most guests. The venue was very beautiful, the food was fantastic, the hosts were more than courteous, and everything was really up to par. But, man, today I helped alongside others a sick child to afford treatment, the homeless to have something to eat, we landscaped a park, and the toy that we made together with our colleagues will end up in an orphan's hands… NOW, THAT is a good feeling! It was good to be part of this story! This impression will most likely spontaneously spread over social media because people crave positive experiences and the feeling that as individuals they can make a difference, contribute and be part of something important or big.
Event planners often wonder how they can motivate and inspire their attendees, and CSR activities do exactly that. Giving – in every sense of the word – is stimulating, inspiring and, ultimately, contagious. As Kathy Kalvin, CEO and President of the United Nations Foundation, said: "Giving is not just about making a donation. It is about making a difference."
In this issue of SEEbtm you'll find a lot of practical tips and ideas for what, how and why to do something and good real-life examples, as well as get inspired to inspire others. When you start thinking about it, it's absurd how simple implementing these activities is – often requiring only someone to REMEMBER it can be done. And that's how big things happen.
"Help others without any reason and give without the
expectation of receiving anything in return."
– Roy T. Bennett, The Light in the Heart
Miona Milic,
Editor-in-Chief