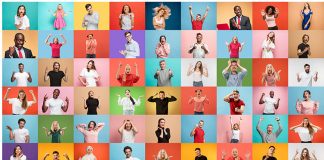 According to the survey, event planners take experience design into account in event planning, while 66.7% of them think creating experiences has become a...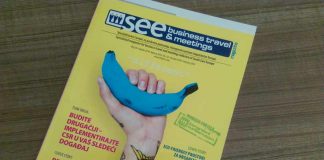 Event planners have the ability to provide much more than booking accommodation, organizing transfer, dinners, and similar typical activities. Implementing CSR activities in an event...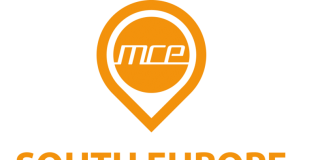 In period from 13th to 15th November, at Sheraton Roma Hotel & Conference Center will be held MCE South Europe 2016. South European destinations in...

When organizing an event many planners have to make important and not easy decisions, such as choosing a right destination, hotel, venue or an...