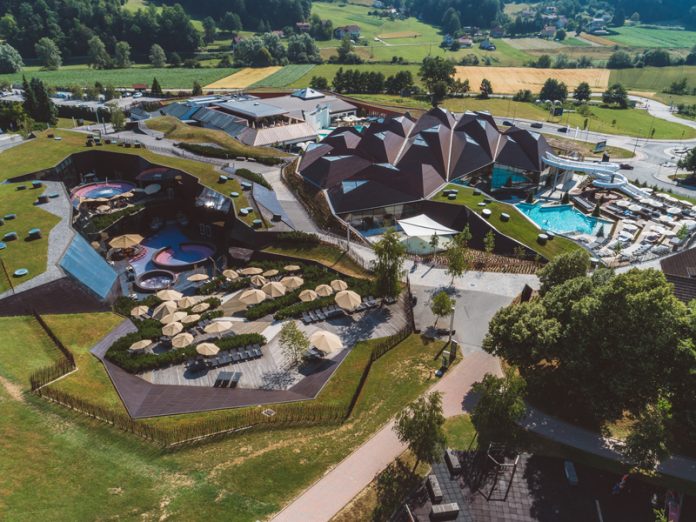 Explore the magic world of Wellness Orhidelia, officially the best wellness in Slovenia, do not miss the relaxing treatments in wellness centres, enjoy rich sauna programmes, learn about the philosophy of selfness and solve health problems through modern and alternative medicine.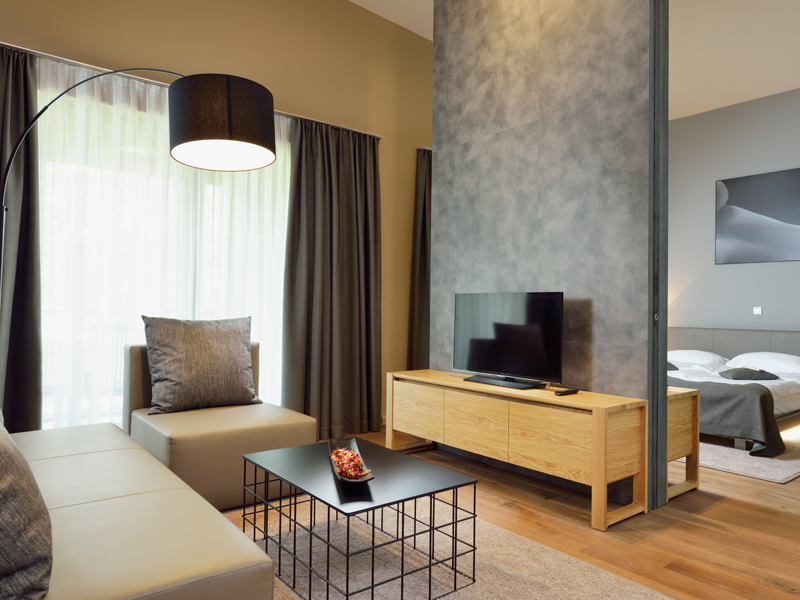 The accommodation facilities provide a special experience of the stay at Terme Olimia, where each guest will find something for himself. Wellness Hotel Sotelia**** is a source of luxury and unique elegance, Hotel Breza is a combination of modern and original ambient. For all guests who prefer staying in apartments, they offer accommodations in the various types of apartments of Aparthotel Rosa**** and Village Lipa***.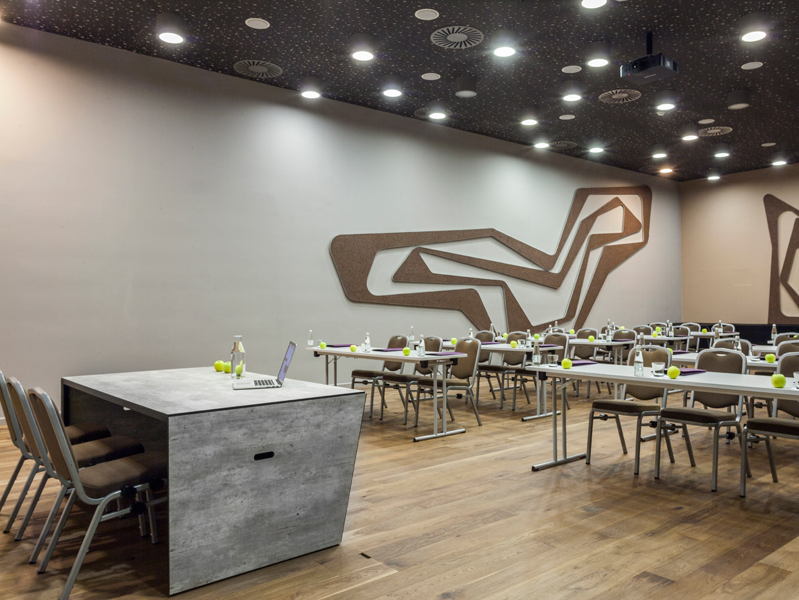 Camping lovers can enjoy the modern camp Natura***** or relax in the most natural and
glamorous way, above the thermal springs, in the heart of nature in Glamping Olimia Adria Village. Whether you are looking for a relaxing holiday experience or a unique congress destination, Terme Olimia is the perfect choice!