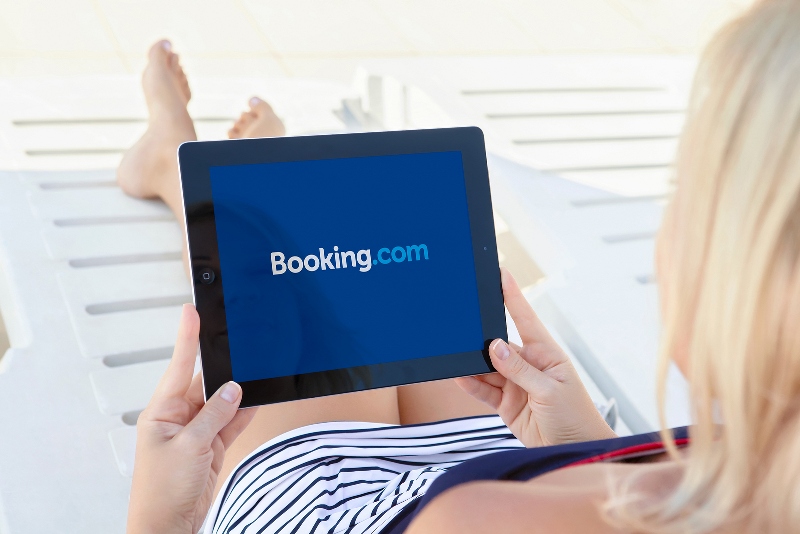 One of the most-known online booking companies based in Amsterdam in the Netherlands is certainly Booking.com Limited.
There is probably no person who hasn't used their online services or at least, hasn't heard about it. Booking.com is a world leader in online booking accommodation with 526,629 properties worldwide.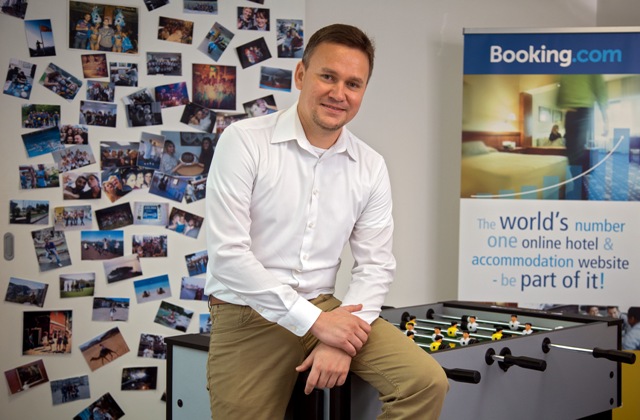 The company was founded in 1996, formerly known as Active Hotels Ltd. which changed its name to Booking.com Limited in November, 2006. The Company is also known for its Best Price Guarantee program, which guarantees that the user gets the lowest possible price at the time of booking.
Should you find your accommodation, with the same reservation conditions, at a lower rate on the Internet after you have made a reservation through Booking.com, they will match the difference between their rate and the lower rate under the terms and conditions of the Best Price Guarantee.
In business tourism, beside others, Booking.com plays its role with score review for each hotel, in decision making. More often, you may find, for example, score not below 8.0 on Booking.com among decision criteria when choosing hotel for business events. On this occasion, we have the privilege to have an interview with Booking.com Area Manager, Mr Goran Plese.
1. In your opinion, what approach or innovative service catapulted Booking.com into a world leader in booking accommodation online?
Booking.com B.V. is an e-commerce company of Dutch origins founded in 1996, when the internet was still relatively young. Nowadays the company is headquartered in Amsterdam and employs more than 8,000 people worldwide of which more than 3,000 in customer service centers across the globe. Its goal is simple: to offer the broadest range of accommodations across the world to consumers, while offering the best possible seamless experience, and allowing all types of property to market themselves professionally to an international audience.
It sounds simple and very logical but the key to our success is a relentless focus on how consumers use Internet – via traditional PC's, laptops, tablets and mobile phones – to book accommodations together with a strong partnership with the owners of accommodations.
At Booking.com we believe that our business should have a positive outcome for everyone – our supply and marketing partners, our clients, and ourselves. The company gives each employee to make decisions, as well as responsibility for these decisions, but when we work together-across cultures, countries and departments – we reach the best solutions. We are always open to other perspectives and fresh ideas, and the best solutions come from diversity of thought.
The key to our success is a relentless
focus on how consumers use Internet to book accommodations together with a strong partnership with the owners of accommodations.
2. What was greatest challenge for your company until now?
The greatest challenge for our company is to continue the fast pace of growing we have experienced in the past and are experiencing.
That means we have to continuously focusing on expanding our offering of accommodations in line with the needs of the customers, improve the on line customer journey and at the same time hire the right people to make this happen.
This is fascinating and we are successful with it.
3. How many employees Booking.com has? What percentage of them works in virtual teams vs standard in – office environment?
We currently have more than 8,000 employees worldwide with more than 3,000 people in customer services. At Booking.com we are one virtual team with our own responsibilities and most of us work in a traditional office-setting in more than 100 offices worldwide; in Croatia we opened first office in 2011 with 10, and nowadays we have 63 employees in three offices (Zagreb, Dubrovnik and Porec). From this offices we are covering Croatia, Slovenia, Bosnia & Herzegovina, Serbia, Montenegro, Albania and Kosovo.
4. Could you abstract some most popular destinations for SEE region user?
The most popular destinations for SEE users are Vienna, Budapest, Dubrovnik, Zagreb, Belgrade, London, Prague, Istanbul, Ljubljana.
5. Score from reviews has a significant influence in booking decision. When we consider its great influence, there could be doubts in its authenticity. How do you prevent potential misuses?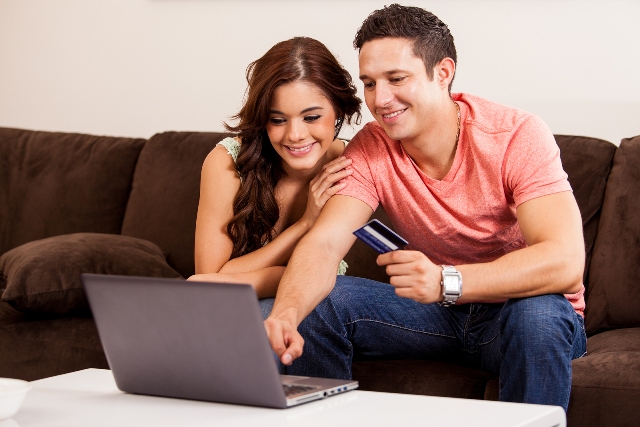 Currently we have more than 30 million customer reviews online and this number is increasing every day.
All our reviews on Booking.com are verified with a number of safeguards in place to ensure each one is Real, Relevant and Recent: Real – Booking.com checks every single review to make sure it is written by a real, verified guest, who has booked the accommodation through the Booking.com website or mobile app.
Relevant – Booking.com reviews are comprehensive and cover all elements of properties. The site has a search feature that allows users to filter reviews by traveler type, ensuring instant access to the opinions of customers who best match traveler needs.
Recent – Booking.com only displays reviews from the past 14 months to ensure the most current information and description of the experience.
6. Where do you see Booking.com in five years?
We will continue with further improving of what we are good at and find innovative ways and technologies to help leisure and business travelers, whatever their budgets, easily discover, book, and enjoy the world's best places to stay.