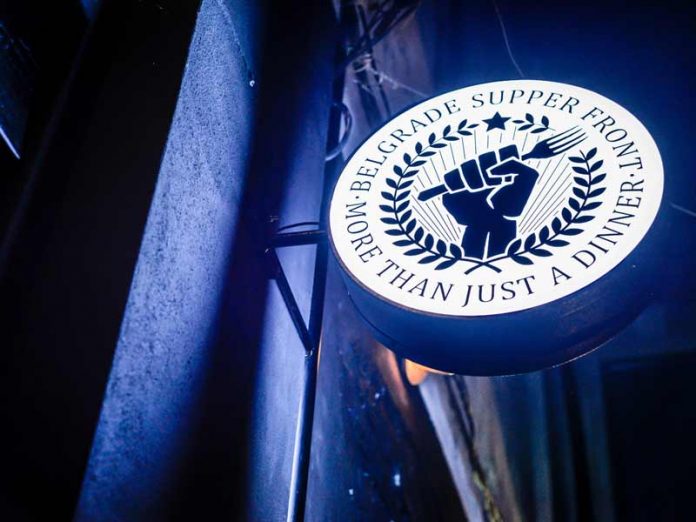 Belgrade Supperfront is the first Pop-Up Restaurant in Serbia. It completely changes its concept every month – menu, interior, music and other fun elements.
Theme of Belgrade Supperfront for October is Spain. This means all the guests will choose between four dishes or tapas dinner. Atmosphere of Spain will be completed with Spanish wines, music and a flamenco dancer. The restaurant will be opened on Thursday, Friday and Saturday for dinner and on Sunday for brunch – only 12 night before the theme changes again!
One of the founders, Ralph van Zijden, explains: ''Instead of wasting time on building whole new restaurant for one night, now we can focus on food and enjoy the atmosphere for the month. We are free to create restaurant we wish every month''.
The opening will be on September 28th at 19h, in Cetinjska 15 Street in Belgrade.