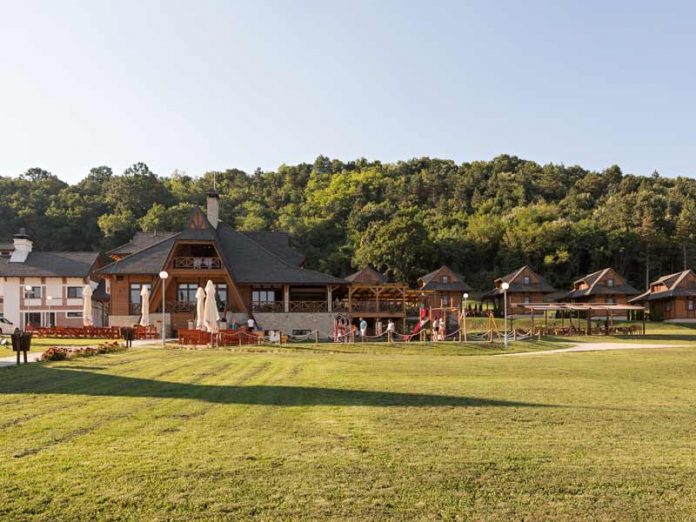 The tourist offering on Fruška Gora is being expanded as works are underway to complete the National Park and Promont Group's project.
Fans of "active vacation"- planned activities for both the body and the mind – are able to enjoy the ADVENTURE PARK near the Vrdnička kula ethno complex. The park, spreading down a 450-meter curvy slope, boasts more than 30 platforms with around 30 directions varying in difficulty and height by more than 50 meters.
Those who want even more adrenaline will be happy to learn about the 1,300- meter long ZIP LINE, which will soon be running from Zmajevac to Vrdnička kula, with altitude varying by 120 meters and moving at speeds of up to 80 km/h.