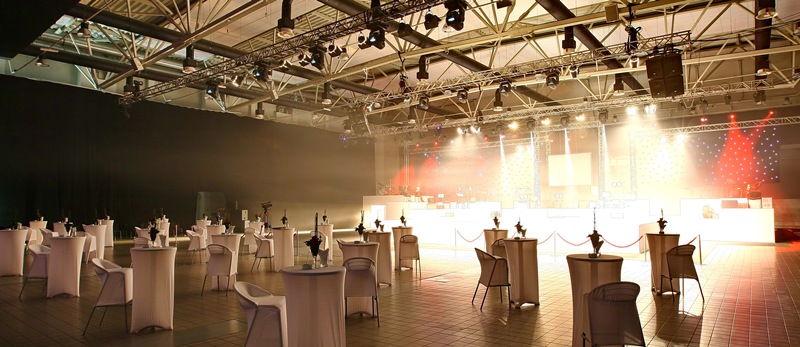 Multifunctional hall Belexpocentar (size 2,500m2), can host 5,000 visitors and it's completely suitable for organizing fairs, congresses, celebrations and exhibitions with multiple and separated exhibitors.
In particular, it is possible to organize events in the automobile industry, given that the cars can be driven into the hall.
Hall can be easily divided to smaller halls, with easy barriers, and it is completely covered with electricity, phone and internet installations trough media channels over the whole floor surface.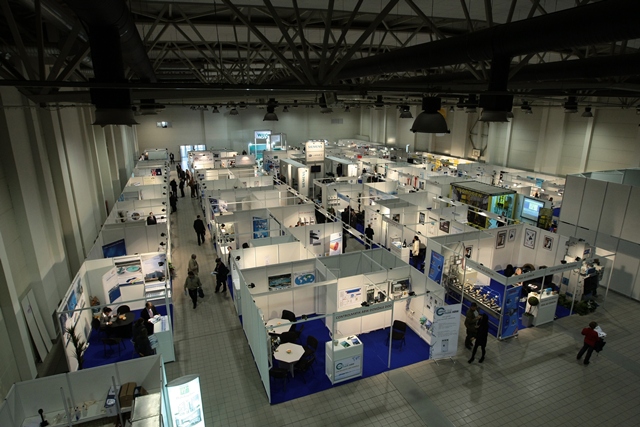 Belexpocentar is adjacent to hotel Holiday Inn Belgrade, where clients can provide accommodation for event participants as well as organize seminars up to 200 participants in hotel's conference rooms with natural daylight and partition walls.
In addition to the 7 conference rooms, the hotel has a spacious foyer for refreshments and coffee breaks.
Direct connection with hotel and flexibility of the hall are the main benefits in events organization and advantages of Belexpocentar Hall.
Professional and complete support of Holiday Inn Belgrade and Belexpocentar team is at your disposal in every segment of event organization, trough technical services and equipment, accommodation, catering, transfers, decoration, etc.