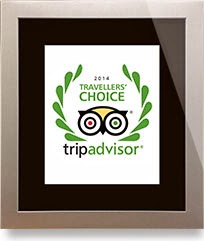 Boutique hotel Casa del Mare in Kamenari, Montenegro which offers sincere hospitality and a feeling of warm home atmosphere to every guest, has been awarded from Tripadvisor.com.
Tripadvisor.com, one of the leading and the most famous world portal regarding travelling has awarded Hotel Casa del Mare with "Travellers Choice" for 2014.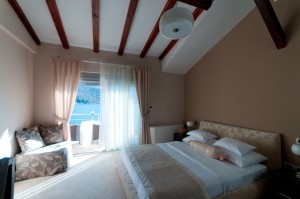 The "Travellers Choice" award was received by less than 1% of the hotels that are on this portal, and there are over a million.
Management of the Hotel Casa del Mare is very proud of this award, as it is given on the basis of choice of users of this portal.
Otherwise, Boutique Hotel Casa del Mare has got 8 modern equipped rooms/apartments, each have balcony with sea view, specific point is that each room is authentic and different from any other one.