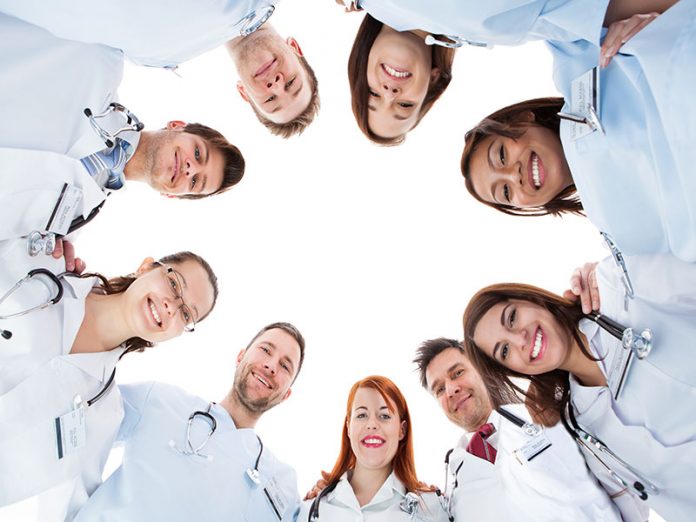 Prof. Dr Miloje Tomasevic, Director of AMEC, believes that modern education involves more than merely the traditional form of lectures, as well as that maximum interaction with the participants is key.
For that reason, the association's activity plan includes monitoring and applying local and global innovations, writing and publishing papers, textbooks, and other publications, participating in national and foreign professional events and in national and international medical projects, as well as educating university students of medicine and related fields.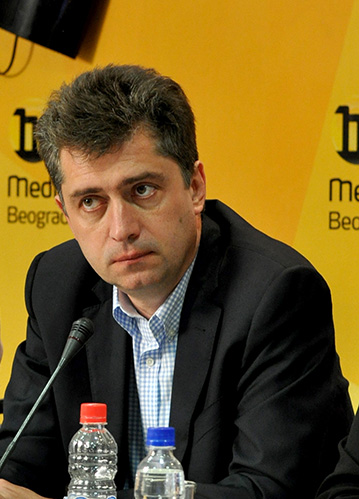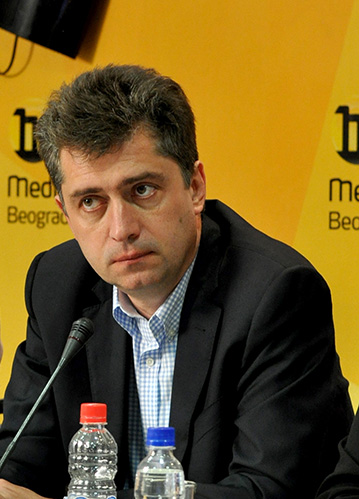 Can you tell us about the reasons behind launching the AMEC?
The AMEC (Academic Medical Education Center) was founded in May 2013. Its founders and members are physicians, mostly clinicians, medical university professors, and junior associates, all who share the common goal off providing on going education and training for physicians and other medical staff in different medical fields.
Following the global trends, you recently launched expert Webinars. Can you tell us more about it?
The AMEC offers the service of fully organizing webinars (defining the theme, securing moderators and speakers, promotion via social media and email, recording with three HD cameras, editing, and live streaming). We record webinars in a studio that can accommodate up to four participants. It has a fiber broadband connection that ensures unobstructed streaming and all the audio and video equipment required for the highest quality material.
What is your biggest event?
The Spring Cardiology Workshop is our largest and most important event, bringing together around 800 participants. Equally important are our Spring Diabetes Workshop, General Practice Workshops, Autumn Pulmonology Workshop, and a slew of smaller workshops that we organize throughout the year.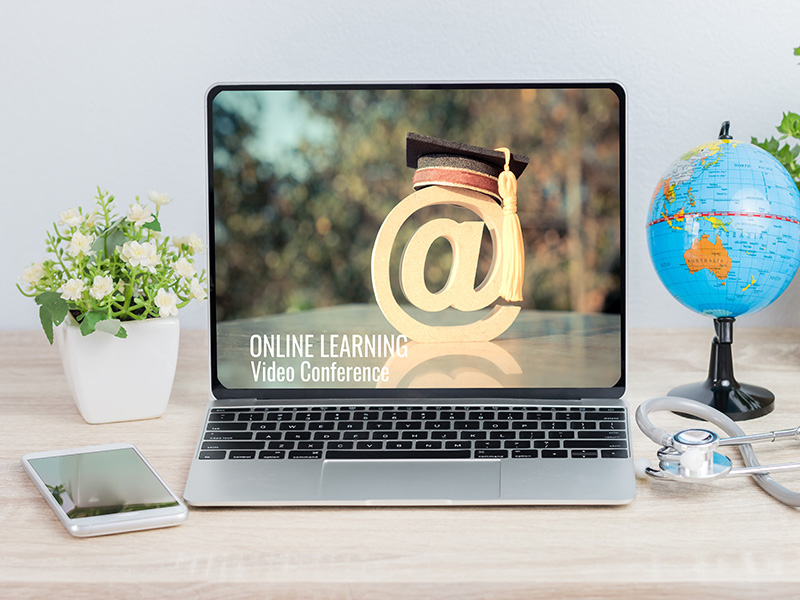 What is the connection between event planning and the development of different medical fields?
Modern­-day education involves not only the traditional lectures from the pulpit but also maximum interaction with the audience. Only well organized education supported by state­-of­-the­-art technical and electronic equipment makes sense. Nowadays, it's very difficult to capture the attention of an audience of physicians, which necessitates perfect preparation of educators and continuous monitoring of the latest views and recommendations of European associations centered around specific areas of medicine.
What are your future plans?
We intend to spread the ideas about interactive education with patient and clinical case presentations further across the region. Our webinars' viewership is growing one month after another, increasing even outside the country. Furthermore, our workshops are attended by more and more participants from the region — and our objective is to become a regional leader in physician education.

In terms of business, what do you remember the past 10 years by?
The AMEC's founding and development, growing the network, and drawing more and more users. Also, the ever-improving quality education of physicians of different specialties is the biggest business stride we've made in recent years.
What has your business journey looked like since then?
Fully centered on educating educators and practitioners. We used all of our experiences from European educational events over the years and applied them in training our physicians, which was welcomed with users' approval and satisfaction.
What are you particularly proud of from the last decade?
We've demonstrated that completely different forms of education – based on practical presentations and interaction with the audience – are indeed possible. Physician compare and equate our events with similarly purposed European events. Direct exchange of experiences, views, and opinions, hands-on training, cardio hub patient presentations, and interactive sessions have become common ways of educating physicians in our workshops.