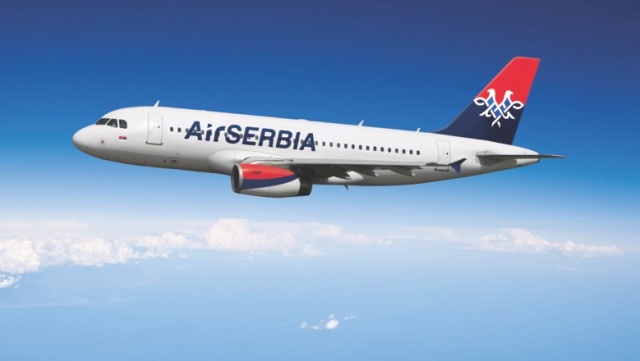 From December 2014 between Belgrade and Zagreb will operate directs flights, carried out by Air Serbia.
Air Serbia will fly from 12th December 2014 to Zagreb daily, and the flights are scheduled for 7:35 and 18:20. From Zagreb to Belgrade flights are scheduled at 10:05 i 20:40.
Dane Kondic, Air Serbia's Chief Executive Officer, said: "The introduction of services to Zagreb is a significant and welcome addition to the airline's rapidly growing network. The flights will meet the growing demand of business and leisure travelers regularly commuting between these two capitals.
Also, passengers will save a considerable time in comparison to travel by train or car. The new service will also provide two-way connections over Belgrade between Croatia, mainland Europe and key global destinations."
These flights will mark the resumption of services between these two cities, following the last flight 23 years ago.