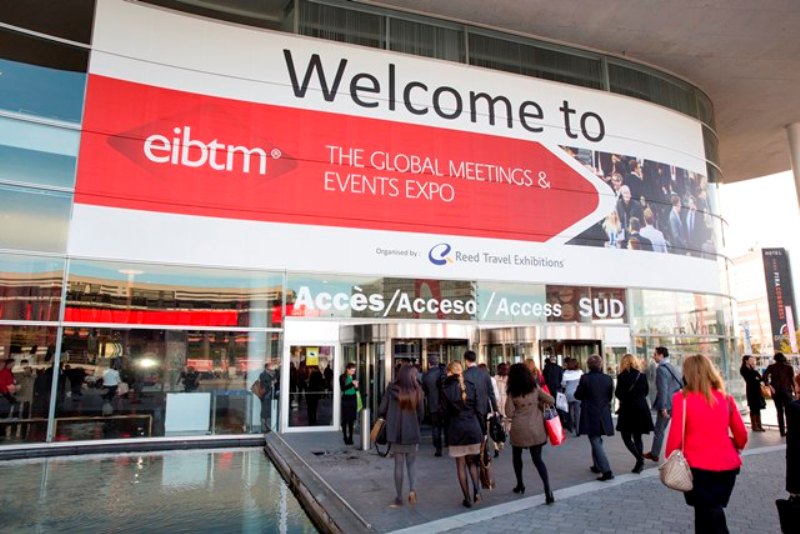 As the world's leading business event for everyone involved in meetings, conventions, events and business travel, EIBTM (www.eibtm.com) is the place to be every November to discover your next destination for business and it all takes place in one of the most cutting edge cities in Europe – Barcelona.
Famous for avant-garde architecture, history, culture and of course its football team, Barcelona is the perfect place to meet.
Every year, EIBTM gathers over 15,000 meetings industry professionals with over 3,000 Exhibitors from 150 countries, representing destinations, hotels, venues, technology and event services.
By attending EIBTM, you efficiently and effectively gain immediate competitive advantages for your business and will keep abreast with the latest developments in the MICE industry, engage in real value business conversations and take your business to the next level.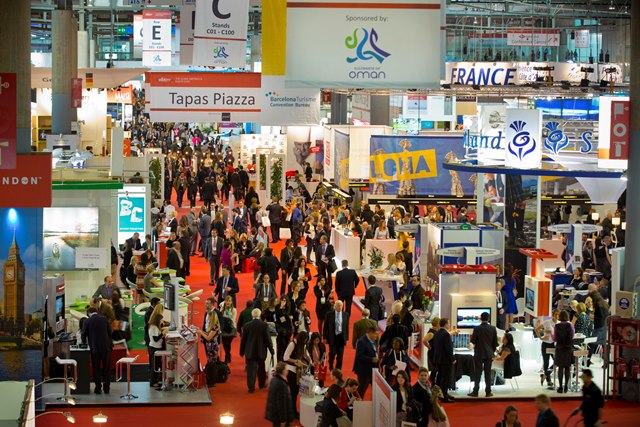 EIBTM's Knowledge Programme is a major focus and is a hub of professional education with seminars, workshops and conference sessions that cover all of the topics that face the industry now and in the future. It's packed with influential, expert speakers, offering attendees insights and advice that can enhance career and business development.
This year, EIBTM will bring together some research that will give the industry an insight into trends as we head towards 2020 and Rob Davidsons's annual Trend Watch Report will be one of the highlights. This report really consolidates a year of global insights and looks at the impact of what this year has delivered on trends for the future and specifically 2015.
EIBTM will take place from 18th to 20th November 2014, in Gran Via Exhibition Centre.
EIBTM is also expecting over 4,000 Hosted Buyers from associations, major corporates and MICE agencies, all from various industries and economies ranking in the top 10 of the world's highest current GDP and also those ranked to be in the top 10 by 2050, including the U.S., Asia, Africa, South America, Brazil, Mexico and India.
Our carefully selected and qualified Hosted Buyers will make more than 65,000 pre-scheduled appointments during the three days of the show.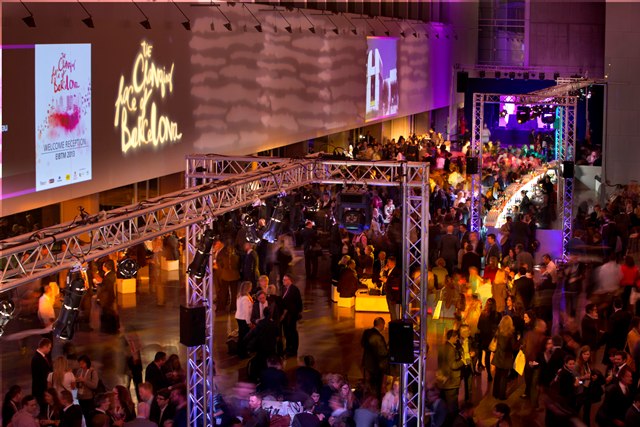 Finally, several thousand Trade Visitors from Europe and across the globe are expected to attend the show and there are benefits for them registering online ahead of the show, including free fast-track entry, saving valuable time, flexibility to arrange personal business and networking schedules, discounted travel and accommodation and pre-show information and updates allowing attendees to effectively plan their visit.
By registering online and attending EIBTM, visitors will also be automatically entered into the online competition to win a trip to Malta. Courtesy of Malta Tourism Authority, the prize for two includes round trip flights, 2 night's stay in the awards winning Hilton Malta, complimentary transfers and a day excursion to Gozo.
To find out more about the Hosted Buyer Programme and to apply for your place, please visit: www.eibtm.com/Hosted
To find out more about the benefits of attending EIBTM as a Trade Visitor and to register, please visit: www.eibtm.com/visit
For further information on the EIBTM Knowledge Programme, please visit www.eibtm.com/whats-on/knowledge-programme