Adriatic Sea Forum – cruise, ferry, sail & yacht is an itinerant international event dedicated to maritime tourism in the Adriatic relative to the cruise, ferry and nautical sectors.
2nd edition of forum will be held in Dubrovnik, Croatia on 23rd and 24th April 2015.
Adriatic Sea Forum is organised by Risposte Turismo (a research and consultancy company servicing the tourism macro industry), in partnership with the Dubrovnik Port Authority and the City of Dubrovnik.
Meetings, discussions, opportunities for business networking and in-depth analysis are the focus of the two-day event hosted this year in Dubrovnik, pearl of the Adriatic and UNESCO World Heritage Site.
After the success of the 2013 edition held in Trieste, with more than 300 participants and more than 40 international speakers, the Adriatic Sea Forum will, again this year, provide the opportunity to meet, discuss and network with operators working solely, or partially, in the Adriatic: tour operators, travel agents, shipping companies and agents, port and airport terminal operators, marina and small port operators, charter companies, shipbuilders, public administrations, local tourism promotion boards and many others.
The event will undertake to highlight the leading role the Adriatic deserves among the geographic areas with a strong orientation toward tourism, given the more than 150 destinations in the 7 countries (Albania, Bosnia Herzegovina, Croatia, Greece, Italy, Montenegro and Slovenia) that face onto the Adriatic Sea.
Of the main topics to be discussed in three official languages of the event (English, Croatian and Italian) is the importance of considering the Adriatic as a single brand to promote, the future of nautical activities in the area, the realisation of new routes for the ferries, the leadership role of the cruise sector for the development of the whole Adriatic and, finally, the sustainable economic growth of the Adriatic region.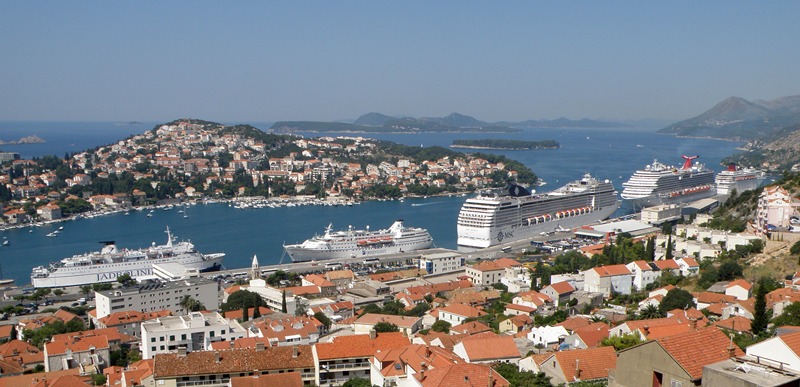 The event, the only one to unite at one gathering all the different forms of maritime tourism in the Adriatic, will also allow the participants to be informed of the European programmes dedicated to the area.
In addition, there will be an exclusive preview of the new edition of the Adriatic Sea Tourism Report, the Risposte Turismo research report with the most up-to-date data on the cruise, ferry and boating sectors in the Adriatic.