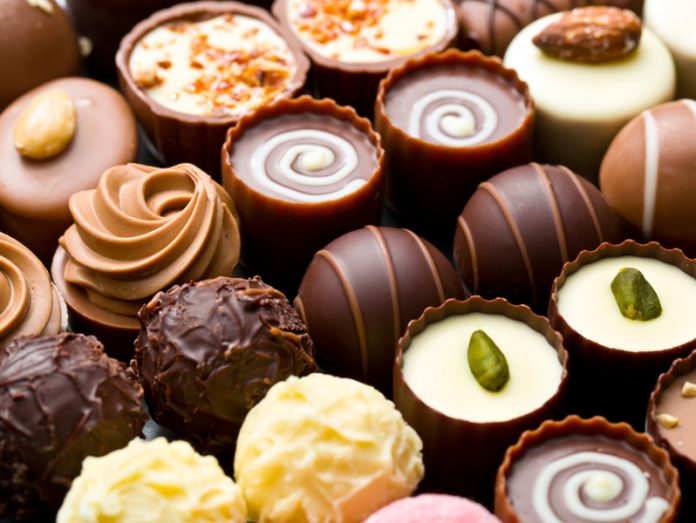 Welcome to the sweet voyage through the chocolate side of Belgrade's history! It is high time that you got to know the unusual family who founded Belgrade's first chocolate factory and sweetened the lives of many a Yugoslavian.
Our first stop is the corner of Solunska and Cara Urosa streets, the place where Belgrade's first chocolate factory opened in 1902! It was named K. M. Sonda and it brought forth cocoa, chocolate, biscuits, and ice. The man behind this sweet story is Kosta Sonda, a merchant and industrialist who moved to Belgrade from Greece and started spreading chocolate joy through the area. He became prominent thanks to his original ideas, one of which was delivering packets of cocoa to the homes of housewives with the instructions on how the taste of hot drinks such as coffee and tea – competitors to his product – could be improved with the addition of "Sonda" cocoa.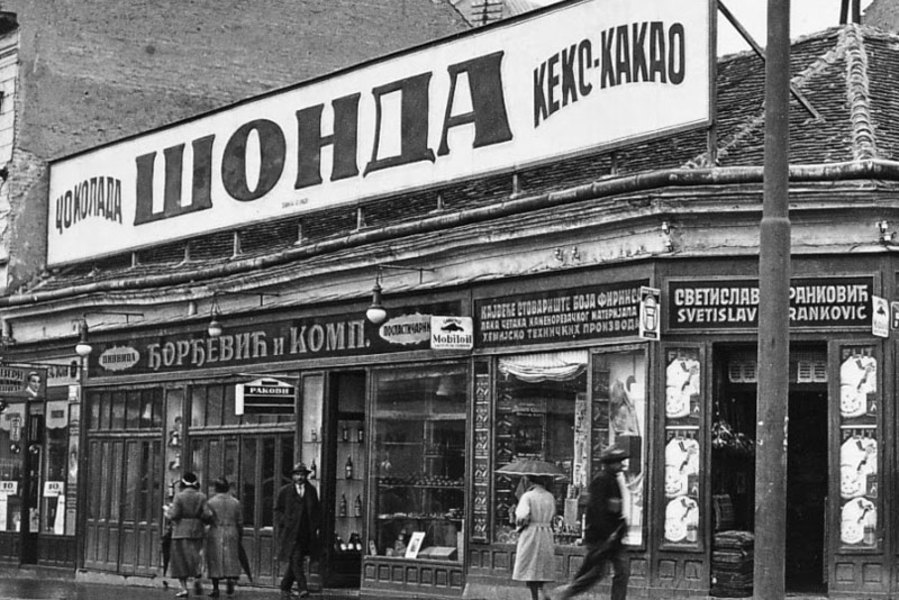 The management of the factory later went to his son Mihajlo,who inherited his father's creative streak. Mihajlo opened a movie theater – Koloseum, allowing residents of Belgrade to enjoy films that were being played all over Europe at the time. He was the first to come up with the idea of a silver cup, for which Yugoslavian football clubs would be competing from then on. This was in 1932, and 27 years later, presenting champions with a trophy cup becomes a tradition! The Sondas excelled as philanthropists as well, collecting help for the poor and assisting the elderly. The M. K. Sonda factory of sweet pleasures operated successfully until World War 2, when it becomes a stock company, only to later end up bombarded, and finally liquidated. There is not a single descendant of Kosta Sonda living in Belgrade today, and the story of the great and sweet contribution of this family to the history of Belgrade is unfortunately unknown to its residents. Our voyage doesn't end here, however. It continues half a century later, at the very spot where it begun.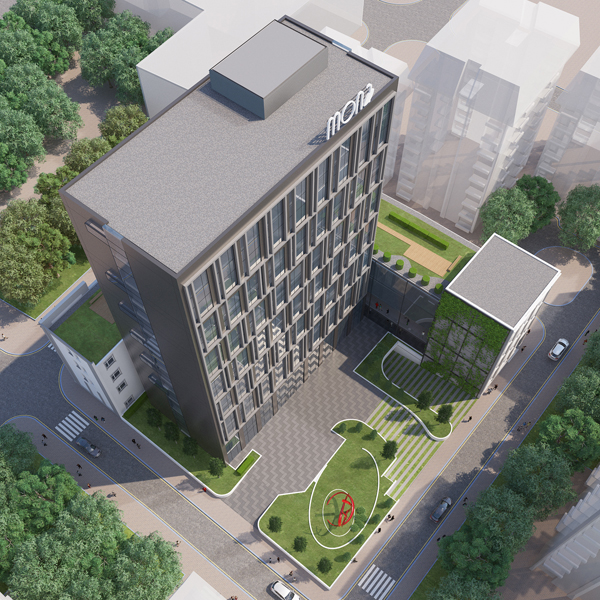 On December 2018, in response to a civil initiative, the Assembly of the City of Belgrade gave the name of Kosta Sonda to the square at the crossing of Solunska and Cara Urosa streets. In this way, the City is honouring this humanitarian and enterprising family, and restoring the memory of yet another bit of the cultural and historical significance of lower Dorcol. In Cara Urosa Street, on the spot where the factory used to stand, a Mona Plaza hotel is being built today. The remains of the old factory building will be renovated and will remain as part of the new hotel, and the chocolate story will continue to live inside – in the design of the hotel interior, a rich offer of chocolate delicacies, and an effort to sweeten the day of every guest, metaphorically and quite literally, just as the Sondas used to do.