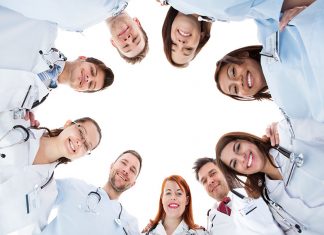 Prof. Dr Miloje Tomasevic, Director of AMEC, believes that modern education involves more than merely the traditional form of lectures, as well as that maximum interaction with the participants is key.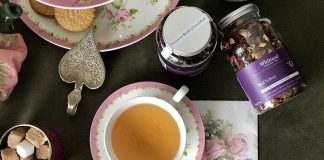 You decided to make a tea party? Here's a bon ton for this occasion.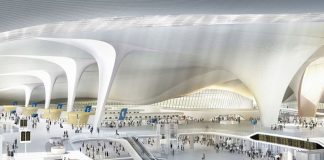 As of September 30th this year, the world's largest airport Dasing officially begins to work, and is located 46 km from the center of Beijing.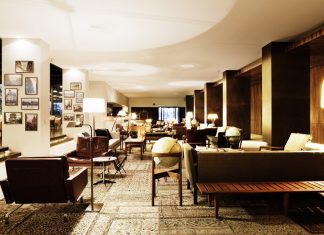 Hotel Square Nine is located in the heart of the city of Belgrade, offering modern and stylish, yet cozy accommodation in 45 rooms and suites, accompanied by impeccable service and attention to every detail.