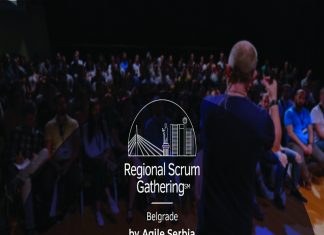 Agile Serbia proudly invites you to Regional Scrum Gathering Belgrade 2020!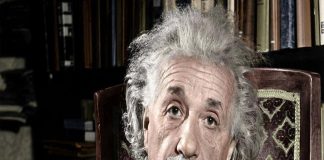 As a child, he was a slow learner and with only 15 years old, he left the secondary school.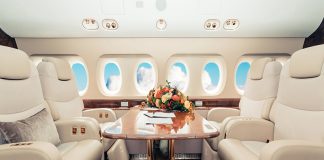 We've all probably traveled by airplane at least once. On business or for pleasure, on long-haul or short-haul flights. The feeling truly is special.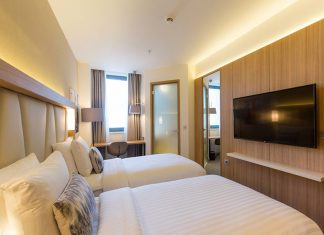 Hotel Courtyard by Marriott Banja Luka was opened in 2019 in the heart of the city, designed for both leisure and business travelers.