[quote_box_center]This year's ibtm knowledge programme, delivered at ibtm world, promises to motivate global industry players with a series of sessions that have been lined up to challenge existing thought models and raise the bar when it comes to organising events across the globe (www.ibtmworld.com/knowledge).[/quote_box_center]
Commenting on the changing needs of industry education, Dr. Rob Davidson, Managing Director, MICE Knowledge and ibtm events industry analyst said, "In the past 12 months, there has been a huge move towards designing meetings to be much more multisensory and immersive than before.
The science behind this trend tells us that the more participants' senses are stimulated, the more memorable the meeting experience will be for them, because more parts of their brains are activated, which in turn helps them to absorb and retain information more effectively."
Organised by Reed Travel Exhibitions, the programme will feature keynote sessions from industry thought leaders and will address these evolving educational demands through sessions including:
What Can We Learn From Immersive Events? – In this session, Deborah Armstrong, Managing Director of Strong & Co will discuss what exactly 'Immersive Events' mean in practice and why they are so important. Deborah will share key learnings around achieving meaningful and longer lasting engagement. Through careful analysis of good and bad practice this talk aims to show you how to do it right and what the future of Experiential holds.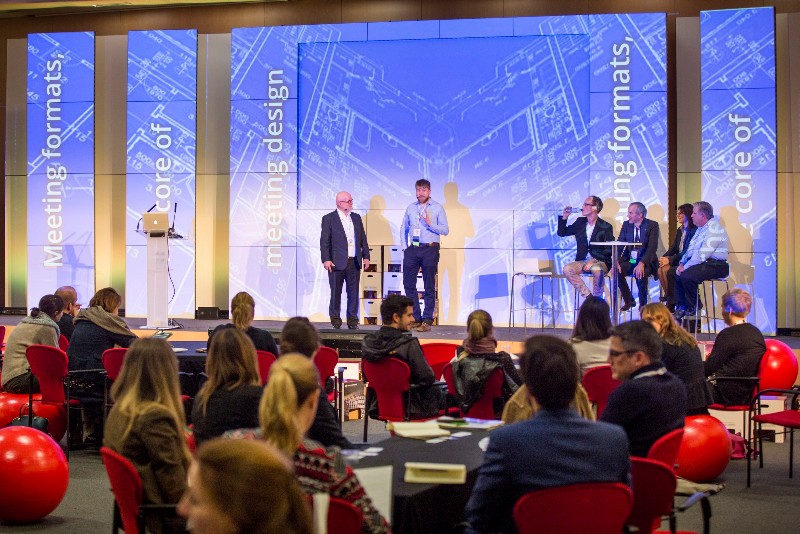 Engagement at Events – in partnership with ISES – Engagement has long been a go-to phrase for event professionals but like many areas of our industry, there's little consensus on what it really means. This session, delivered by Kevin Jackson, Vice President EMEA, George P. Johnson and President of ISES UK will unpack what engagement at events is and more importantly how you get audiences leaning forward instead of leaning back.
Appetite For Change – Presented by Ivo Franschitz, Owner & Managing Director, ENITED Business Events and Vanessa Schmoranzer, Brand Leadership Consultant and Change Management Coach, ma®kenkind.de, this session will address the shifting needs of professional business events and review them from the perspective of the host and of the participant.
Franschitz comments, "As a SME (small and medium-sized enterprise), we dared taking that risk and initiated a 14 month journey. Engaging professional, external expertise and committing ourselves to a roller coaster ride called change management. Throughout, we gained invaluable insights and experiences, many of them very up-close and personal. In this workshop, we want to share those experiences and convey to you a clear message: "Change = Opportunity". We want to stimulate your appetite for change."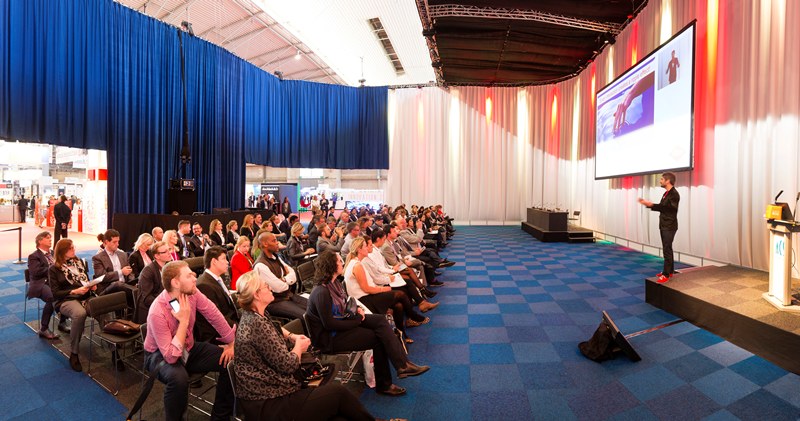 Erica Keogan, Associations and Education Manager, ibtm events comments, "This year promises a very impressive line up of education sessions and we haven't just stopped there. We have redesigned our entire Knowledge experience, creating the ACS Knowledge Village at the heart of the show floor where attendees can come together and really live the entire experience."
To find out more about the Hosted Buyer Programme, watch the Hosted Buyer Journey video or apply for your place visit www.ibtmworld.com/Hosted
To find out more about the benefits of attending ibtm world and to register as a trade visitor, please visit: www.ibtmworld.com/visit2015