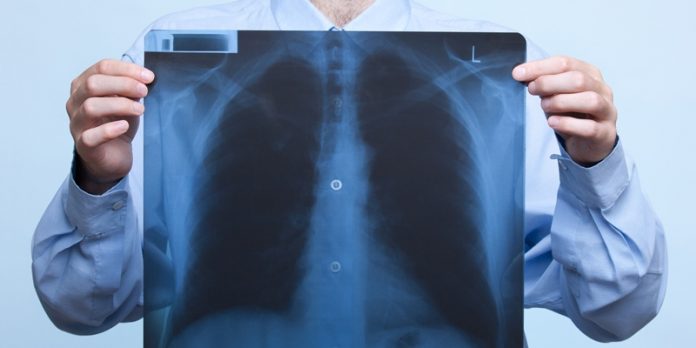 24th May Days of Pulmonology took place at Hotel Termag in Jahorina between 26th and 28th May, 2016.
The event was organized by the Association of Pulmonologists and Pneumophysiologists of the Republic of Srpska and the Pulmonary Disease Clinic of the University Clinical Centre of the Republic of Srpska. The event gathered 250 participants.
This year's May days of pulmonology were marked by lectures and presentation given by the most eminent experts from both the Republic of Srpska and the Federation of Bosnia and Herzegovina, as well as from the countries of former Yugoslavia.
The topics that were discussed included asthma, fatigue and doping, pulmonological complications in pregnancy, lung cancer, and else.