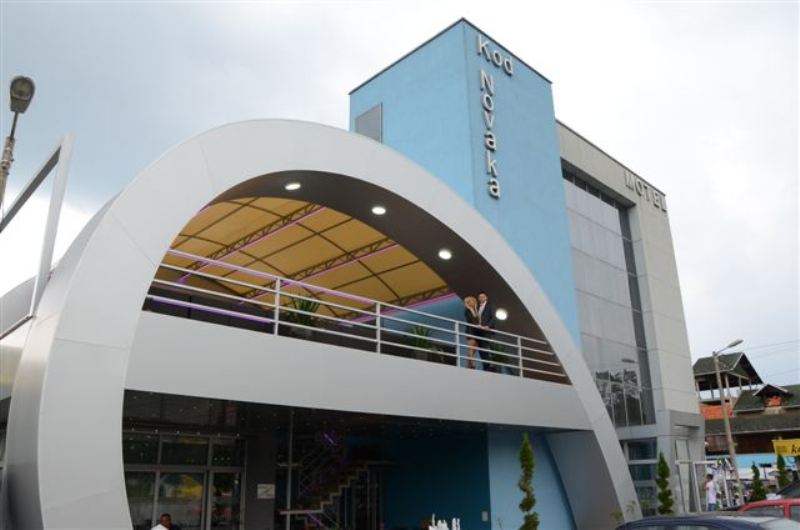 Contemporary Hotel Novak located in Karakaj in Zvornik, Republic of Srpska, ended up with a new process of categorization, more precisely with graduating from category three-star motel in the category of four-star hotel.
Changing the categorization did not happen random, but is filled with a number of conditions that this hotel fulfilled.
Number of rooms and their equipment, price and quality of service are of course one of these preconditions that this hotel meets.
One of the very important reasons for changing the category is the possibility to host clients whose business policy allows organizing events and accommodate in hotel of this category.
Novak Hotel has 24 luxurious rooms and a hall that is suitable for holding various seminars and meetings with equipment for projection.