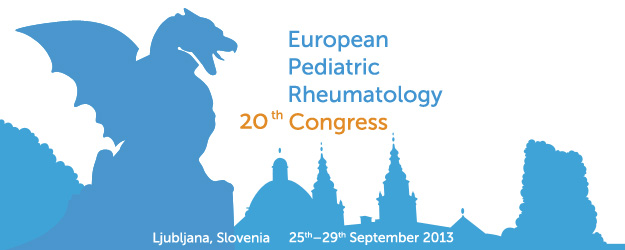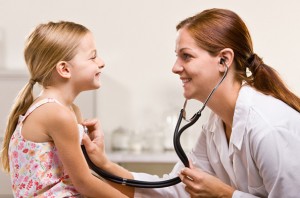 PReS is a European scientific society for healthcare professionals in the field of pediatric rheumatology. The annual congress of the Pediatric Rheumatology European Society (PReS) has become the largest international pediatric rheumatology conference providing the latest discoveries and advances in all pediatric rheumatology related topics.
The PReS 2013 Congress official program will be preceded by a highly interactive Young Investigators Meeting (YIM) providing an opportunity for young researchers to present their work and interact in a friendly atmosphere with colleagues from around the world.
In 2011 it hosted over 870 participants in Bruges, then, in 2012 in Berlin, congress had the impressive number of participants again.
In anticipation of PReS 2013, we had the honor to speak with Prof. Alberto Martini, President of PReS.
1. PReS Congress is the annual congress in pediatric rheumatology. What will be highlights of this year's congress?
One entire day will be devoted to childhood-onset systemic lupus erythematosus and to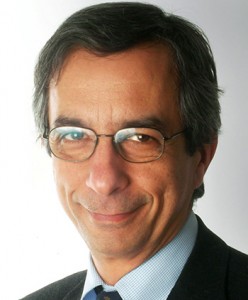 antiphospholipid syndrome. Other main topics will include autoinflammatory diseases, biological therapy and outcomes in pediatric rheumatic diseases, translational research and vaccination in rheumatic diseases. We are expecting about one thousand delegates to attend.
2. This year's host will be Ljubljana. Could you tell us the main reasons for choosing Slovenia and its capital?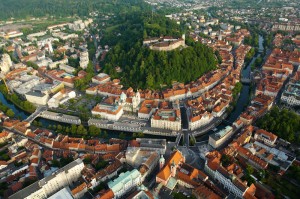 Ljubljana has a central location in Europe and can be easily reached from all European countries and particularly from those of the Balkan area.
3. Previous years your country hosts were Belgium, Germany etc. Next, PReS 2014 will be held also in the SEE region, in Serbia. What is the main reason now to be focused in this region?
The society is willing to concentrate part of its efforts in making available the knowledge of pediatric rheumatic diseases to Eastern European doctors and therefore foster the development of pediatric rheumatology given the growth and the increased needs of this important European region.
"One of the biggest challenges across the organisation of all medical congresses at this time is to secure industry support in line with previous targets. In relation to this, the scientific content of the congress sessions becomes even more important than it already was. In order to ensure that participants attend the congresses, wherever they are held, the sessions and invited speakers must be of the highest quality – in fact this challenge lies with the Scientific Committee of the congress who put together the programme."
Meeting organisers of PReS 2013
MCI SUISSE