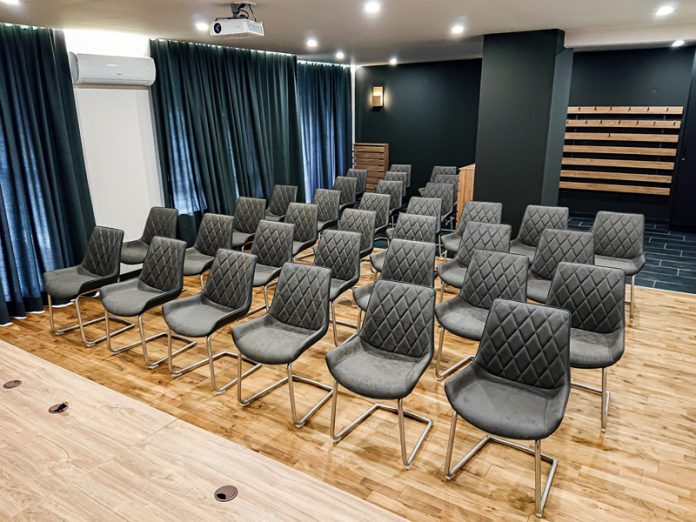 Vip Casa Club is a unique complex of apartments that offers its guests luxury and modernly equipped apartments with a wide range of accompanying activities.
The capacity of the complex at the moment is 103 apartments located in five villas – named Jela, Pahulja, Vina, Iskra and Harizma – featuring state-of-the-art equipment, high quality service and a wide range of accompanying activities. The apartments are rated as 4-star ones, and are divided in five different types as per their capacity and size (30m2 to 50m2). There are 8 Standard, 68 Premium, 3 Premium duplex, 12 Lux and 12 Vip apartments (duplex). There is a fully equipped kitchen and a balcony in each apartment.
Vip Casa Club has two conference rooms for organizing different kinds of business events and seminars as well as for promotion and team building sessions. The conference rooms feature the latest technical equipment and all necessary components: wireless Internet, a projector, a flip chart. It is possible to provide additional accessories at your request.