Home
Tags
Business events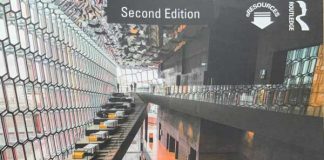 Business Events, a new book by Dr Rob Davidson, the Managing Director of MICE Knowledge and Professor of MICE Management in four European universities,...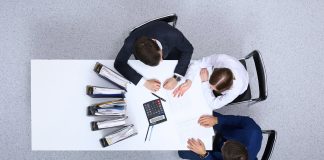 The tools used for registration systems and applications help to gather very important and useful information about the participants to create a more striking...
We should first define what a good meeting is. It is: efficient, effective, positive and fun, creative, and open to opinions. But how to...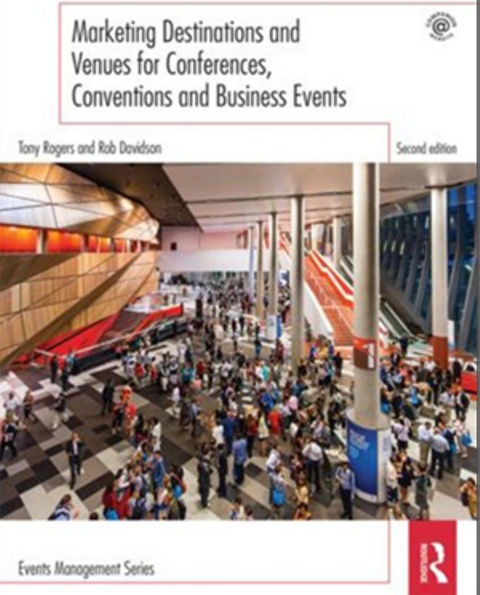 Meetings industry professionals will benefit greatly from an indispensable new book, 'Marketing Destinations and Venues for Conferences, Conventions and Business Events', written by Tony...