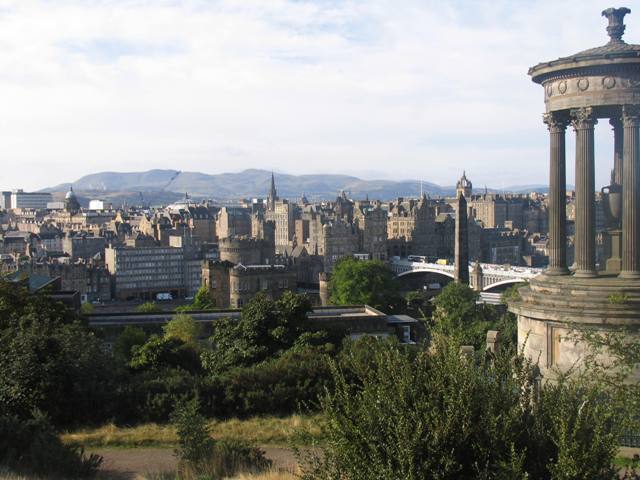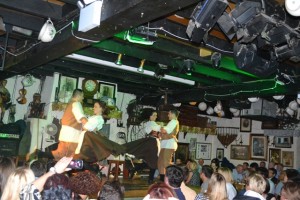 Travel agency "Bon Voyage", which was responsible for the trip of participants of FIP Congress, gave the opportunity to participants, that except participating in professional program of Congress, in free time visit attractions of the capital of Ireland and surrounding places – the province of Wicklow, the popular "Garden of Ireland" and Malahide castle.During the FIP Congress in Ireland, pharmacists were able to really experience the destination through organized "Irish Night" and tasting of local specialties, thanks to the good organization of the trip.
This, once again showed that it is very important to choose the right travel agency to organize an adequate itinerary, which is in charge of making sure that their clients' journey is comfortable, accurate and safe, food and accommodation are adequate, and to provide them with proper information and quality time at a destination, and that it remains available at all times during their stay abroad.

Travel agency "Bon Voyage" has had such reputation for many years, in favour of which testifies the impressive number of satisfied clients.
This year, it took over 180 pharmacists to Ireland who returned to Serbia overwhelmed by positive experiences, hoping their next trip will be just as successfully organized as the last one.
Next year the agency will take groups to all professional and business meetings in the health sector with special focus on the upcoming FIP Congress 2014 to be held in Bangkok, Thailand, from 30th August to 4th September 2014.
They received much-needed attentiveness, reliability, support and warmth from the organizers' side.
Apart from FIP Congress, "Bon Voyage" takes groups not only to conferences and fairs in the field of pharmacy and medicine, but also to other events for niche segments. In relatively young and successful team there is plenty of positive energy that is needed to do the job with the same passion after 20 years of successful development and constant improvement.
If travelers want to get more than just a guiding and experience a bit more of a destination than expected, "Bon Voyage" is definitely the right choice.
For more information visit www.bonvoyage.rs