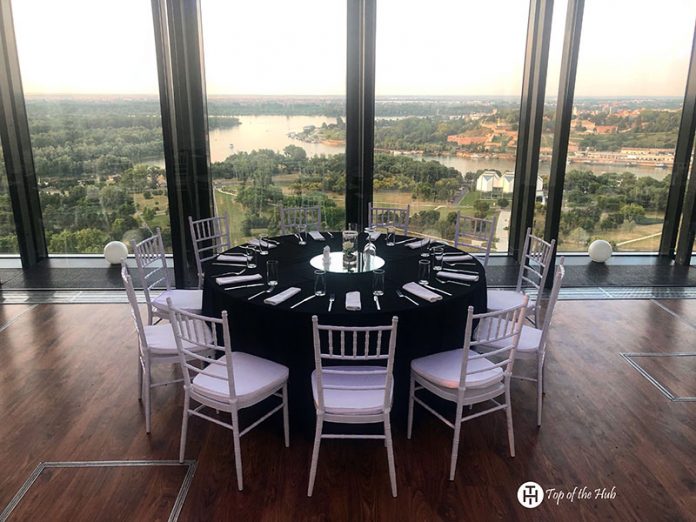 You must have had an opportunity to attend an "event at the top of Belgrade" so me time. Yes, this has become synonymous with Top of the Hub – a venue over looking the entire city.
General Manager Petar Medjedovic, together with his team, is constantly working on improving and perfecting the offering. And here's how it all started almost a decade ago…
What made Top of the Hub a must for hosting events?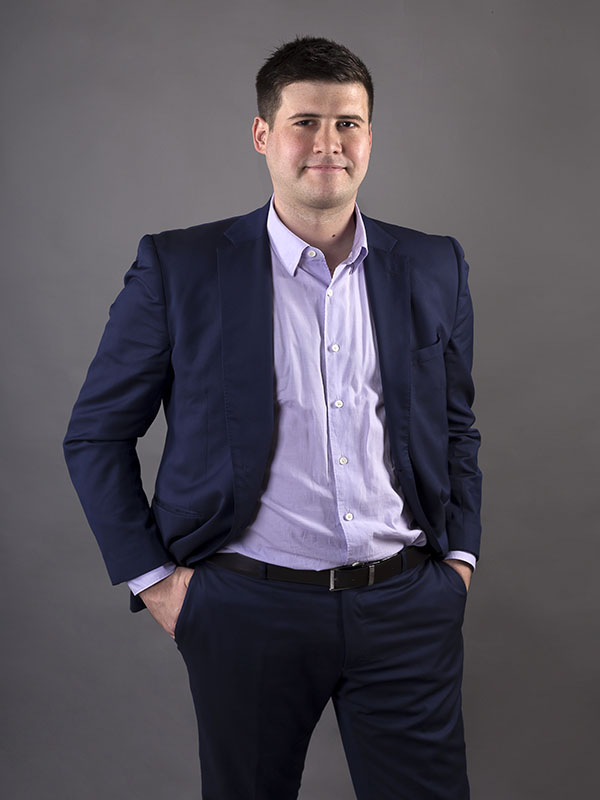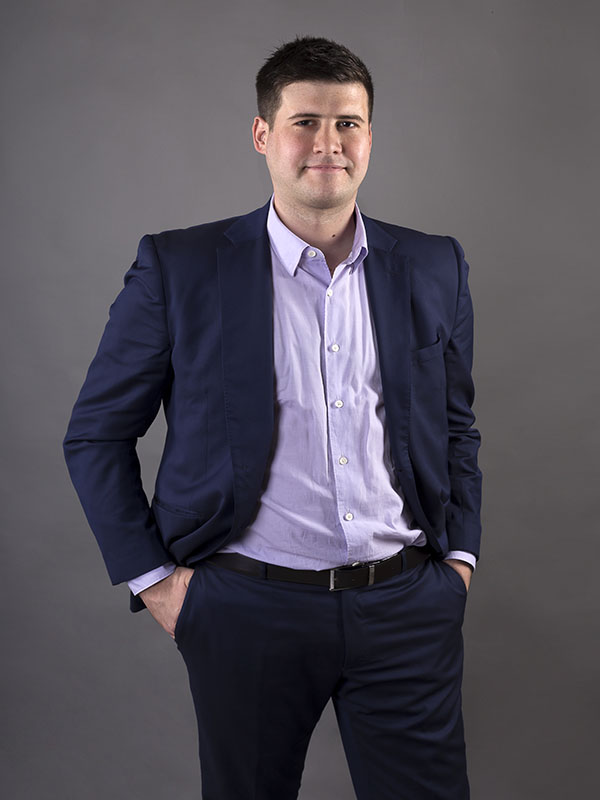 We recognized the potential of the space on the top floor of the most modern office building in the region – Usce Tower – and knew that it had to become what it is today. The fact is that Top of the Hub is a venue trusted by the most promising and creative companies in the region when it comes to event organization. In addition to this, we think our big success is that these companies are our clients. At the very start, the vision was clear – creating a multi functional event center for hosting diffe­rent types of corporate and other events. The venue's advantages are many, and the key is the location, view, and parking for all guests. In addition, our sales team manages to pack every supporting se­gment and additi­onal content into a single whole. It's no secret that se­ri­o­us work is the key to success. I would also add serio­us products. I think that no space can repeat this result (exclu­ding the hotel offering).
We are also grate­ful for our success to Usce Tower, abo­ve all for the trust it has given us.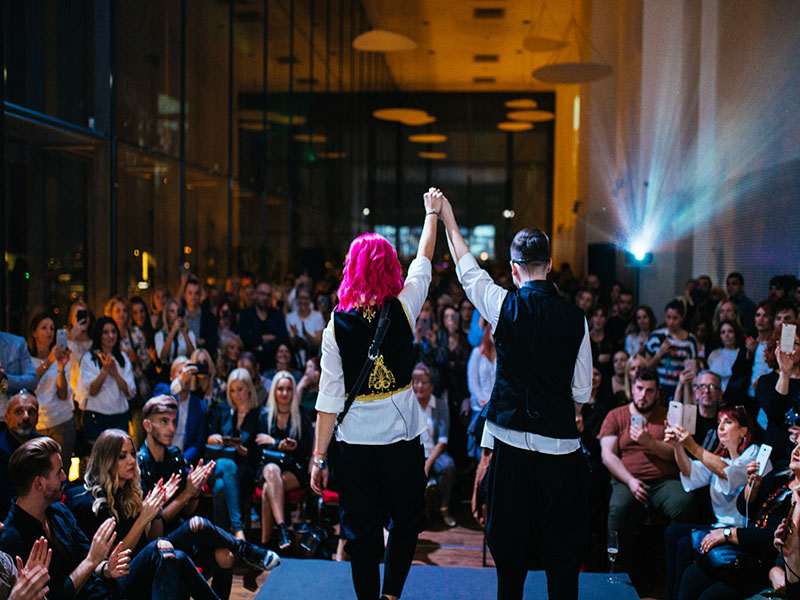 Next year is especially important for Top of the Hub since you'll be celebrating a full decade of exist­ence. During this time, you have hosted numerous different events. Are there any that you particularly remember?
Over the past nine years, Top of the Hub has been trusted by more than 500 corporate clients. The list of those we single out is on the References page on our website (www.topofthehub.rs).  I remember many events, from those attended by top government officials, ambassadors, and prominent businessmen to events hosted for companies that are only emerging and at the very start of their growth. If I have to single out one event, I would pick Nordeus' third birthday party, back in 2013. I want for each of our future clients to follow in Nordeus' footsteps, via Top of the Hub.
What do you find particularly challenging in event planning?
Event management is a very responsible and complex work that requires absolute commitment to the client. Our greatest challenge is creating an adequate and original idea. Every day we find ourselves in the situation where the client looks around the venue and explains what the event is about, expecting us to help find the ideal solution for the event scenario. We design each segment in collaboration with the client and take part in the execution itself – from the event concept itself and the decoration to the full catering service. Although a large number of clients have passed through our venue, we strive to always form an original whole and provide our clients and guests with a unique and unforgettable experience.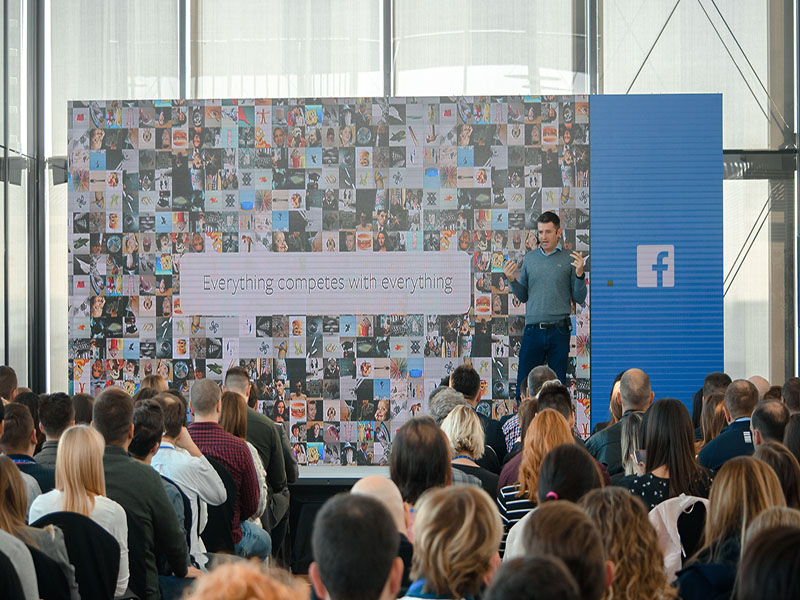 What is your business philosophy?
Since the beginning we have been constantly improving and perfecting our products and services, so we have a plan to completely renovate the venue as early as next year. I see progress in implementing global trends locally. Our business philosophy is to provide maximum quality and convenience to the client with the least stress possible. We always provide the highest qu a lity service because we believe that the best advertisement for us are the successful events entrusted to us. This is surely also the reason why there are many companies that come back to us year after year. During these almost ten years, we have achieved tremendous success in our field and we will strive to justify our clients' trust in the years to come.