The archipelago of Brijuni is an extraordinary blend of natural, historical and cultural heritage. The mild climate and favorable geographical conditions, deep retracted bays and easily defendable elevated fortifications, have secured a continuum in the human activity on the island from a pre – historic age until the present day.
Exsperience Brijuni means walking through the history, meeting different cultures and civilizations that have left their indelible imprint which has enriched the islands with magic mystery.
The sunsets above the Byzantine Castrum, bike riding through gentle wilderness, playing golf near the beach under the centennial pines tree, meadows were game deer pasture at the close of day – all this is indescribable.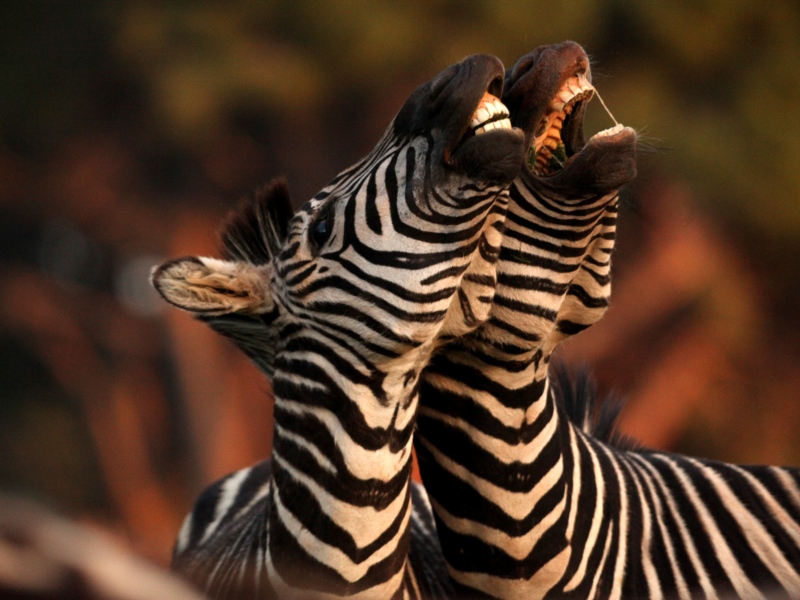 Revealing part by part of this hidden and through centuries preserved beauty day by day, more and more is possible to feel its irresistible charm that drives us into the renewed return of Brijuni enchantment.
Brijuni National Park is ideal tourist – resort destination, even much more ideal choice for congresses, business meetings and awarded incentive tours.
During the summer, Brijuni offer pleasant relaxation in the crystal sea, and during the spring and autumn there are many active holiday programmes for the whole family.
There are many reasons why the tourists arrive on Brijuni Islands: most of them break out into Brijuni peace far away from daily duties and stress, others are interested in golf or safari park.
There are also those ones who inspired by Tito's period arrive on the island impressed by former times.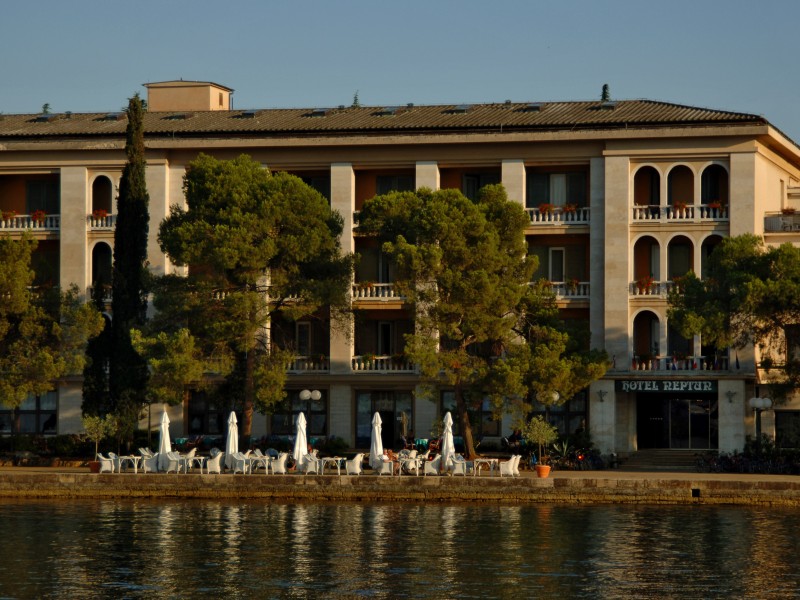 Once visited by princes, archdukes, barons, industrialists, writers, actors, politicians and heirs to throne, today Brijuni are one of most desirable destinations for the worldwide elite, therefore annually some hundred of luxury yachts anchor in the port of Big Brijun.
Accommodated in hotels Istra – Neptun and Karmen or in one of the villas, your sojourn on these virgin beauty islands will become unforgettable.
The service of the staff employed in the national park is certainly excellent and connected with the nature beauties and rich history of these islands really represents the right reason to come and visit Brijuni.
On Brijuni almost all can be done, and this is the most important message to the organizers of the congresses, business meetings and incentives.
The quality of service and beautiful Brijuni's locations allow the organization of fanciful events in the nautre, no matter the season. In that way the complete experience for businessmen sojourning on Brijuni islands becomes enriched and in the other hand the congress gets its relaxing dimension.
Adventurous programmes such team building is, perfectly blend with Brijuni offer, no matter if we talk about the treasure hunting in the beautiful natural and historical ambient or orientational race during which all participants get acquainted with rich history of Brijuni archipelago.
Because of all these Islands are an ideal place for rest and creative work and do not miss opportunity and treat yourself with magical experience that provide Brijuni.