Everyone's heard of the Marriott brand. Marriott International is an American multinational
corporation that manages and franchises a great number of hotels and similar accommodation.
You probably already knew that. What you may not know is that everything started from a small beer stand. Marriott International's 2016 acquisition of Starwood Hotels & Resorts turned it into the biggest hotel company on the planet with more than 6,700 accommodation sites offering more than 1.1 million rooms across 30 hotel brands in 129 countries. The corporation employs as many as 700,000 people, and its headquarters are in Maryland, Washington. Names such as The Ritz-Carlton, W Hotels, Bulgari Hotels & Resorts, Westin Hotels & Resorts, The Luxury Collection, Courtyard by Marriott, and Moxy Hotels are just some of the colossal Marriott International family. In 2017, Marriott ranked 33rd in Fortune's 100 Best Companies to Work For list, appearing on it for the 20th time. And this is its story…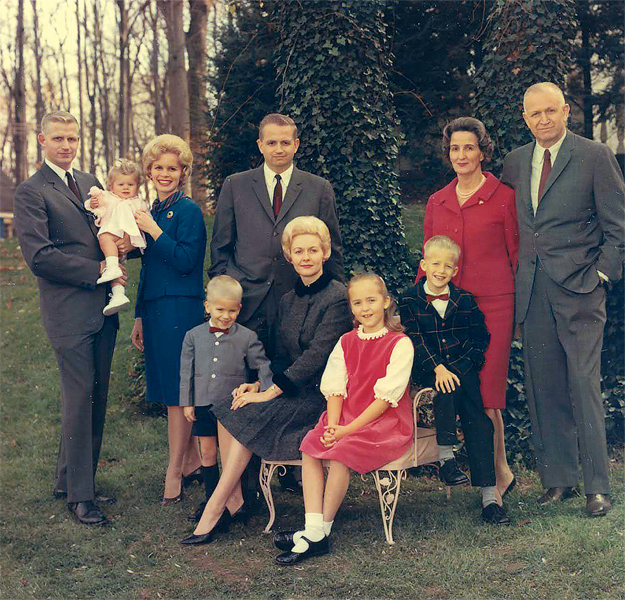 John Willard Marriott is the Marriott brand's founder. He was born in 1900 in Utah, as the second of the family's eight children. Ever since he was little he was taught to work because he grew up in a working-class family. As a child, John helped out at the family farm, planting sugar beet and herding sheep. Already at the age of 13, he planted salad by himself on several acres of the farm land, and the harvest brought him a full 2,000 USD, which he gave to his father. The following year, his father entrusted him with a herd of 3,000 sheep to sell it in San Francisco, sending him to travel by railway. Of course, he completed the task successfully. A devout Mormon, Marriott worked as a missionary in New England between the ages of 19 and 21. At the end of his service, he attended the University of Utah, where he met his future wife Alice Sheet. The two got married shortly after John graduated in 1927. That year was crucial for the Marriott couple. At the time, they were living in Washington and the summers were extremely warm, so Willard and his wife came up with a way to profit from the heat and warm weather. Convinced that the city dwellers needed a place to drink a cold and refreshing drink, they opened a stand with a special type of beer (mainly non-alcoholic) made from the bark of the deciduous sassafras tree – root beer.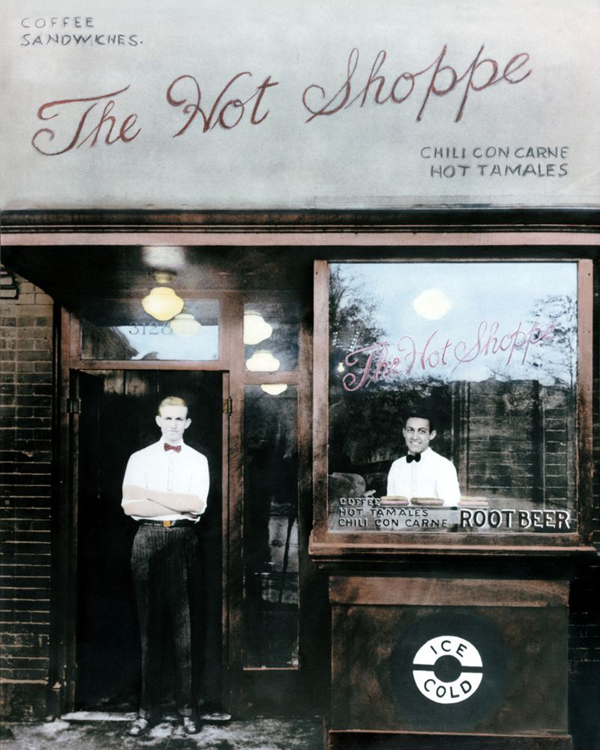 Their estimates hit the spot, and that year's winter they included sandwiches in the menu, launched a restaurant, and named it Hot Shoppes. From 1927 to 1985, they ran a total of 1,400 restaurants! And just when everything seemed perfect, in 1935 John was diagnosed with lymphoma, a very aggressive form of cancer, and the doctors gave him six months to a year left to live. However, the universe had something different in store for him and his family. He lived until 1985 – nearly half a century! The historic milestone for the Marriott family took place on January 18, 1957, when they opened the first hotel in Arlington, Virginia – the Twin Bridges Motor Hotel, which went on to become known as the Twin Bridges Marriott. The second hotel, the Key Bridge Marriott, opened in 1959 in the same state. This year it celebrates 60 years in business, making it the longest running hotel within the Marriott International chain.
Who was John Willard Marriott really?
John was an energetic worker and rarely rested, preferring instead to manage his business. Many of the employees confirmed that he lived, breathed, and dreamed for the company,
constantly thinking about how to better run and improve it. His managers never knew what
time of day or night he would appear at the kitchen door and rush through the kitchen, the storage, and the restaurant itself, passing his finger over the shelves looking for dust, checking the drawers for cutlery and the dishes for serving food, and taking issue with those responsible if something was not clean, tidy, polished, and in place.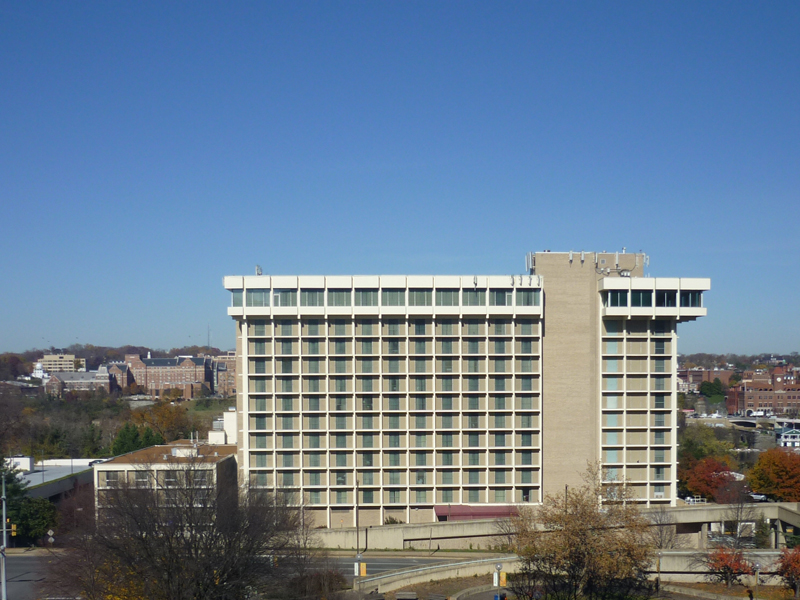 Even after the company branched out to hundreds of restaurants and hotels, Marriott
promised to personally visit and inspect each of them at least four times a year. On the other hand, softening the blow of John Marriott's strict requirements for the perfect service were his dedication and care for his employees, according to his older son Bill Marriott, Jr. He paid great attention to the workers paid by the hour and treated them with kindness. When they were sick, he visited them. When they were in trouble, he got them out of it. Simply put, he treated them as family members and this created a sense of family loyalty. "You need to make your associates happy. Take care of associates and they'll take care of your customers," John Willard used to say. His wife Alice Sheets was actively involved in the business, starting out as the accountant at the beer stand. However, despite the company's
requests, she felt that her role as a mother was her life's work and tried to balance the demands of both callings.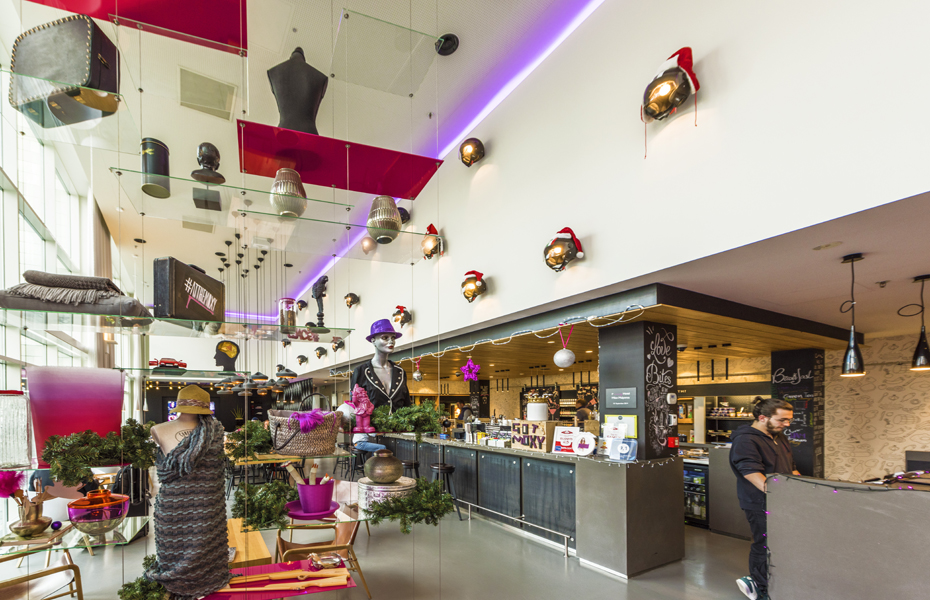 They had two sons. Bill Marriott, Jr. served as Executive Chairman and Chairman of the Board of Marriott International, Inc. until the age of 80. Richard Marriott is Chairman at Host Hotels & Resorts, former Host Marriott.
Success is not a coincidence – it comes as a result of the work, effort, sacrifice, and love that you put into what you do. It's a journey, not a destination. The journey is filled with a lot of things – good and bad things, a failure here and there, different life lessons… It is precisely why one should never give up. Great ideas (and achievements!) often come from simple observations, as was the case with John Willard Marriott.