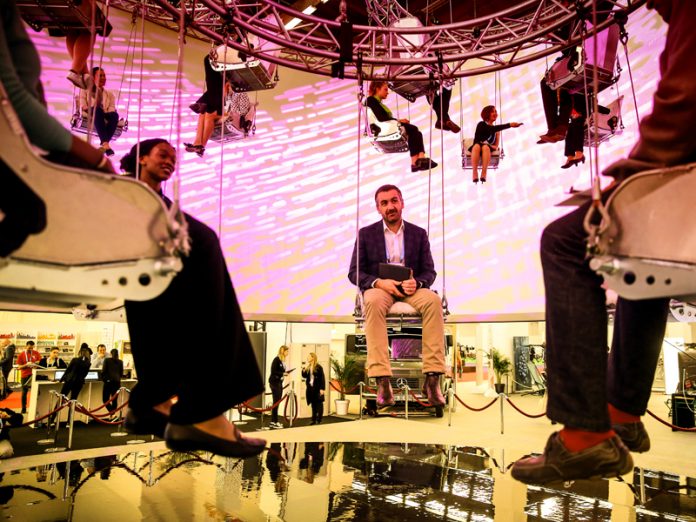 With free online registration for IMEX in Frankfurt, May 21st – 23rd, the IMEX team is on a mission to remind the events industry to keep an eye on the far horizon and to use trade shows, such as IMEX, to keep their insider knowledge, their skill set and their business
networks bang up to date.
As Carina Bauer, IMEX Group, CEO explains: "We think of ourselves as our own competition. Each year we set new targets and new standards for our shows and for all our attendees, buyers and exhibitors alike, and this May in Frankfurt will be no different. We know that this is what the industry needs – and expects – from an IMEX show. Be it more experiential concepts, more technology exposure, more mentoring and networking opportunities or simply more trends and insights from experts, we're committed to providing a strong, measurable return on the time and effort people invest when they come to IMEX."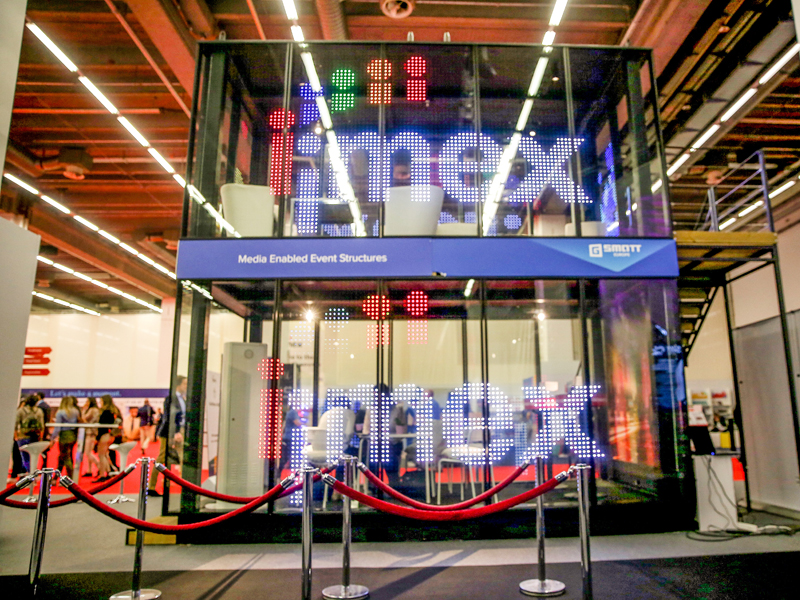 Presenters and programmes for various special events taking place on EduMonday, 20 May, will be announced shortly, while some of the exhibitors already confirmed include New Zealand, Senses of Cuba, Barcelona Convention Bureau, Visit Brussels, Kempinski Hotels, Melia Hotels and Latvia. As World Economic Forum is finished, every country and industry on the planet has a taste of what's to come this year, and at IMEX is no different situation. "The Davos agenda is fascinating. It talks about living "in a world with new planetary boundaries for its development" and reminds us that we're entering "the Fourth Industrial Revolution", shaped by advanced technologies that combine to create innovations at a speed and scale unparalleled in human history. In that context, spending time at IMEX to see how the global meetings, events and incentive travel industry is responding to change becomes even more vital", said Carina Bauer.
An invitation to budding, bold, brilliant speakers
Expert speakers and presenters from around the world are now invited to apply to present an education session at IMEX in Frankfurt. This year the team is particularly interested in submissions relating to efficiency/productivity, networking, negotiating skills & difficult conversations, imagination & curiosity, crisis management & contingency planning, and Artificial Intelligence.