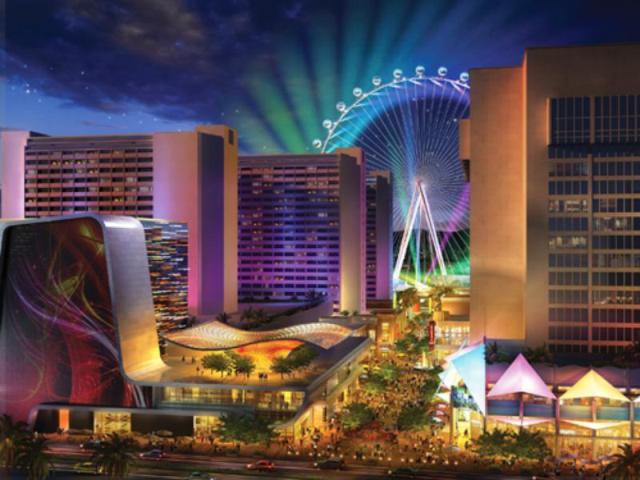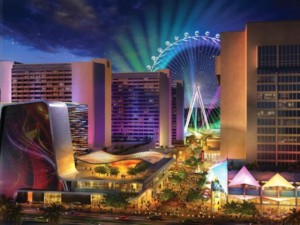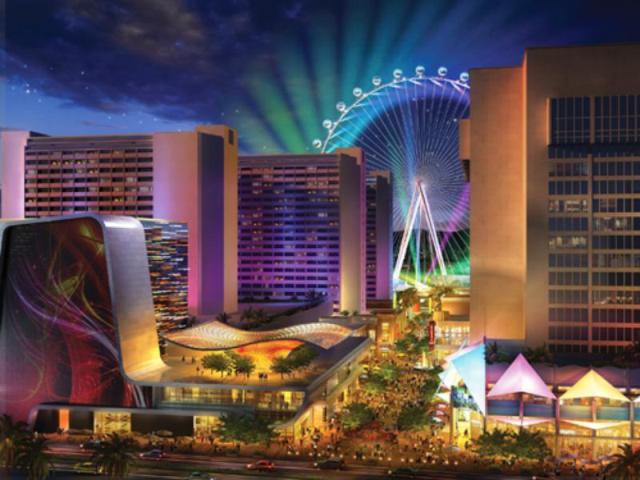 Apart from being famous for the world biggest casinos, from now on Las Vegas is well known as the city with the biggest panoramic Ferris wheel in the world.
This panoramic wheel called High Roller Ferris Wheel is 167 meters high and its construction cost 120 million dollars.
The wheel consists of 28 cabins, it can take 1,120 persons and one ride lasts some 30 minutes. Various video effects and special music will provide the visitors with even more pleasurable ride.
Day ticket for a ride on panoramic wheel is 25 dollars, and those who would like to enjoy the night ride, will have to single out 35 dollars.