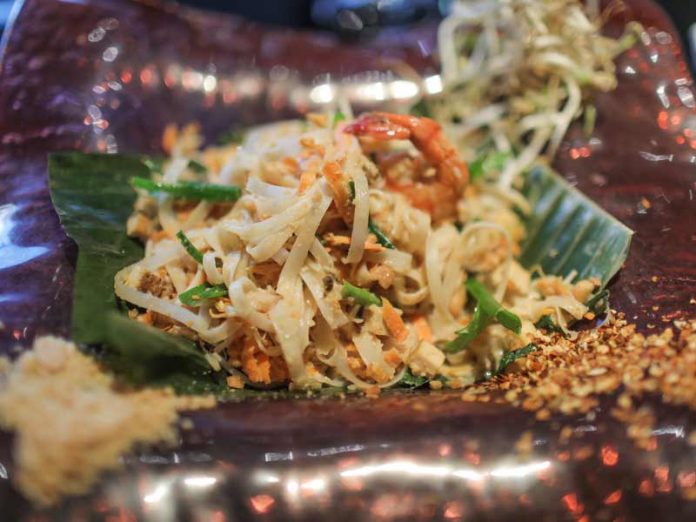 Thai cuisine is one of the best cuisines in the world and if you haven't had a chance, now would be the perfect time to taste some of the most famous Thai dishes and feel this unique and urban rhapsody of tastes.
From October 15th to October 30th, at the Falkensteiner hotel Belgrade, guest chef and Thai cuisine specialist, Zoran Jankovc from the restaurant Stix Belgrade, alongside with the hotel's main chef, Bozidar Stefanovic will create irresistible Thai specialties in the restaurant of this Belgrade hotel.
Discover new worlds of taste and enjoy the extravagant combination of sweet-salty and spicy aromas. On the menu, some of the most recognizable Thai specialties will be found, such as Pad Thai (a combination of rice noodles with meat or seafood and vegetables), then Masaman kari (often referred to as king of all kari and according to many in the top 3 Thai dishes) or mussels in a coconut milk sauce. For lovers of sweet, there is the inevitable tapioca pudding as well as the "sticky rice" with mango puree.